Due to the unprecedented growth in data created by businesses in the digital age, managing that data effectively has become increasingly challenging.
Now that data management practices are becoming more stringent, and many businesses are turning to deduplication software for help.
However, choosing the right solution is not straightforward, and there are many options to consider. The research of IT Central Station has informed the buying decisions of professionals around the world.
They profile the top-rated deduplication software vendors and examine what each can offer enterprises in their latest paper.
What is software deduplication?
Deduplication of software refers to non-integrated commodity software packages for servers and attached storage that perform some deduplication.
Purchasing software deduplication is not that expensive. Deduplication is a technique for minimizing the amount of storage space required for a given amount of data.
Deduplication uses a sophisticated technique to eliminate redundant data, allowing backup data to be drastically reduced.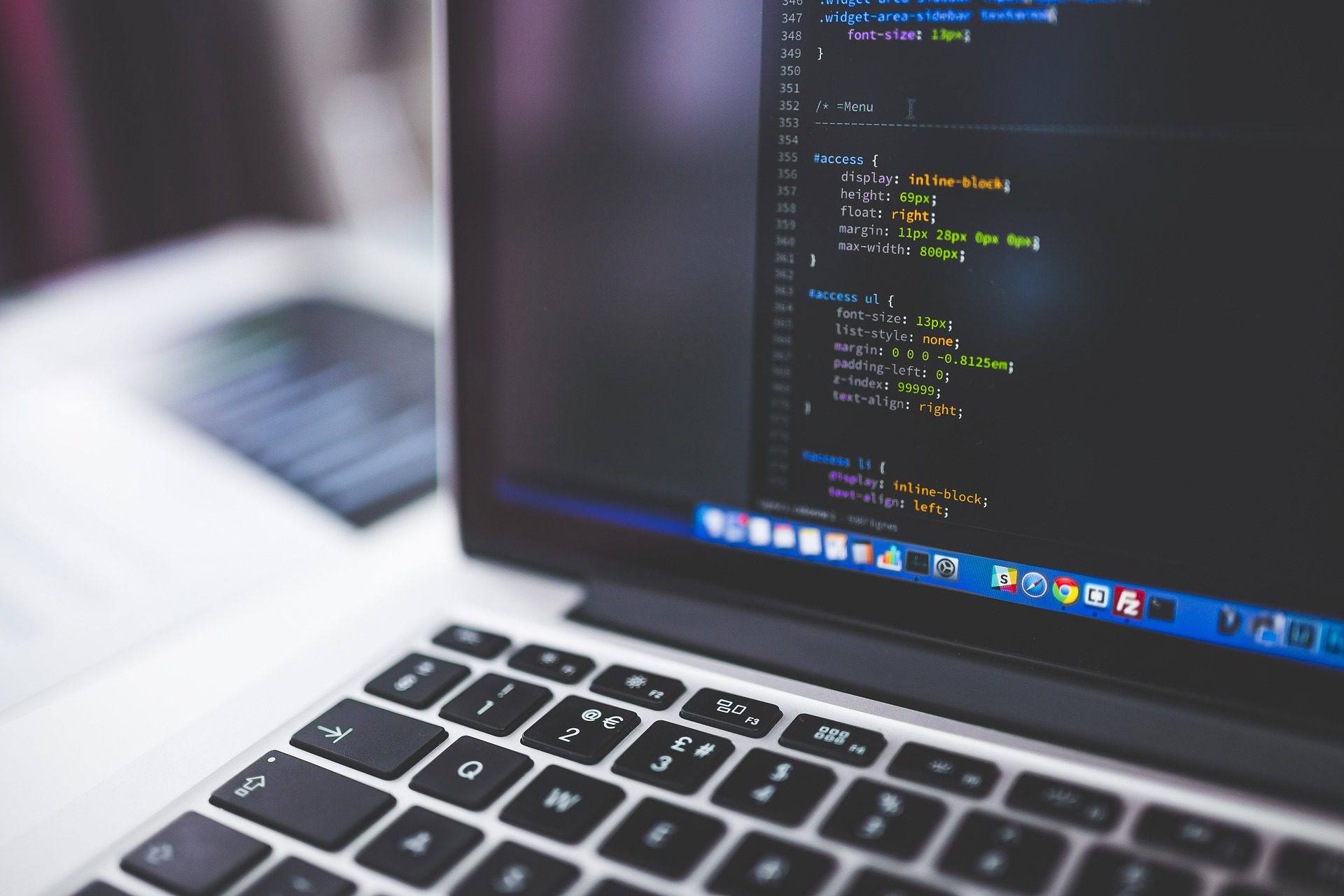 Why it is important?
Storage administrators can cut costs associated with duplicate data by implementing data deduplication. Data sets with a lot of duplicates typically cost more to store.
This module addresses the issue of duplicate data that organizations of all sizes face regularly. It can involve storing duplicate files.
Several files may not be the same, but they contain some of the same information. Despite the differences in duplication types, all result in wasteful consumption of space.
With deduplication, duplicates are eliminated, and other copies are replaced with metadata that points to the original.
As recommended on many top AutoDesk software sites, it's always important to know what you are looking for in a software solution and the specific actions it can make, as there is also going to be a time and monetary commitment in each solution you go after. Keep this in mind when making your way through the list below.
Best Deduplication Software for Managing Data
When data is duplicated, it compares the newly created data with the previous backup and eliminates redundant data from both.
1. DQ Global
It can also fully automate the matching, best records & fields detection, and merging processes. The Q Global data management engine has an easy plug-in installation process.
The engine allows people to move, match and master data from various sources. Ensure your data is unlocked and fit for business use using powerful matching logic, data transformations, and data enrichment.
2. HPE
StoreOnce provides disk-based backups and deduplication with flexibility and high availability. It provides a unified, scalable method of deduplication that ensures higher reliability and performance.
Manage and simplify hybrid infrastructure and data storage with HPE StoreOnce software. By using lower-cost links, it is possible to transmit data offsite with higher bandwidth usage. Data sets stored as backups require less storage, so the performance of backup is not impacted.
3. NetApp
The NetApp FAS Series provides deduplication solutions for storage management to increase performance and save space. NetApp or any third-party secondary storage can be used.
Data can be stored in volumes, or new data can be stored using the technology. Using NetApp deduplication, you will lose no data.
It could operate as both an inline and a background process. In this way, the overall savings are maximized.
4. Quantum
Inline data deduplication is provided by Quantum DXi, increasing disk capacity times. All applications benefit from variable-length deduplication.
By using Quantum's Dedupe technology, data is divided into blocks of variable length. Then, a unique signature identifies each block.
Rather than keeping a duplicate in case of a hit, the initial one is stored.
Data block practice takes up more space than pointer methodology. Therefore, more ways to recover can be created.
5. WinPure
In addition to deduplication and matching, WinPure provides lightning-speed processing for data quality. The tool provides all businesses with the best data quality software. It is simple and powerful.
With WinPure Clean & Match software, you gain high data quality and performance with seven cleansing modules.
Conclusion
Businesses are increasingly relying on deduplication technology. There is a continuous increase in its demand for backup, disaster recovery, and data storage services.
Therefore, there is a growing number of database solution providers exploring deduplication technology to the core.
A suitable deduplication method is determined by your backup needs and your IT infrastructure.
Dedupe technology offers endless possibilities for improved flexibility through its availability across various computing environments.
Looking for Even More Great Content?
When looking for any type of software solutions and resources online, we highly recommend reading through any of the latest resource guides and material available. This is exactly why we continue to create the best content possible on Techbullion.
If you liked this article today, we'd like to recommend you also take a moment to read through our Instagram follower guide on how you can reach more individuals and potential customers through the use of social media.