Organizations worldwide, are always on the lookout for exceptional people with impressive histories and records for leadership. These people have the broad vision and the understanding of the market or industry forces and are able to work along or around these to bring the organization to a level that it eventually becomes an industry leader.
VNX's New SVP
VNX, is an exchange platform for digital asset venture capital investments designed especially for cryptocurrencies. The platform, in its mission to provide the best of services to the largest market of Asia, has recently appointed Zing Yang as its Senior Vice President, Head of Asia.
Yang will be primarily responsible to develop and execute strategies for the Asian market, helping the marketplace establish a foothold in the region. She will also be spearheading relations development with large scale investors, primarily in the countries of Singapore, South Korea and Hong Kong.
"Being from Luxembourg, one of the leading global financial hubs with an excellent environment for Fintech projects, has already attracted substantial interest from European investors, ecosystem partners, and venture funds. We are seeing high demand from Asian investors and interest from the region's venture community as VNX customers," Alexander Tkachenko, founder and CEO of VNX exchange, was very excited about Yang's inclusion to the team, "Zing's appointment will boost VNX Exchange's recognition in Asia as she helps to build a strong ecosystem for our platform"
About Zing Yang
Yang brings her wealth of Asian market investment and financial information and experience. She frequently lends consultancy services, including strategy and designing business models. Her vast range of experience includes venture capital, token and cryptocurrency investments, private and public equity.
Yang's portfolio includes working with Temasek, BlockAsset Ventures and Capital Group. She is very active in the Litecoin Foundation team, working as one of the directors.
Yang showed enthusiasm about joining the venture capital exchange platform, "I am very excited to join the VNX Exchange team at what is currently a promising time for venture market development" she further added, "While the global interest in ICOs has decreased dramatically, the current global venture market is still healthy. With VNX seeking to unlock liquidity through blockchain technology, this solution will not only see high demand in Asia, but globally."
About VNX
Designed with inspiration from 2be.lu Venture Capital, the crypto asset platform brings liquidity to the venture capital market.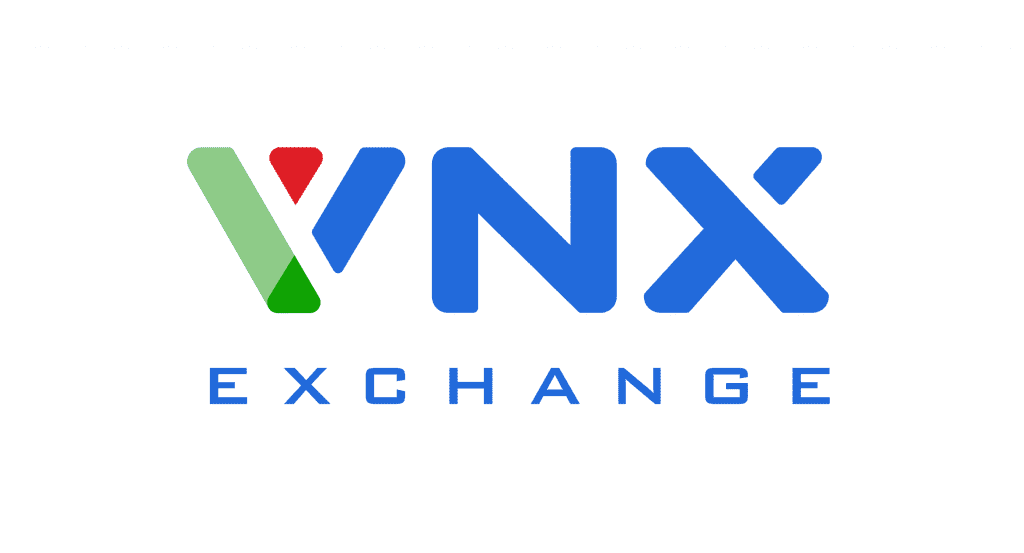 VNX Exchange, as a venture capital exchange, brings liquidity into a market that is known to have difficulty in exchanging assets into fiat at such a large level. VNX not only brings in the liquidity factor, but also helps in mitigating risks by effective portfolio diversification.
One of the major advantages that VNX gives is that it also opens doors for small scale investors, allowing parties that were unable to tap into the multi trillion market to gain access.
Visit https://vnx.io/ for more information.