The advent of NFT's has given many artists a new space to create exciting works of art, while utilizing the many benefits offered in the digital space. Artists are now able to add digital elements like sound, colors, movement, and other components to their art that are not possible in the real world. Zevi G has been recognized in the art world for creating large sculptures that further his message of happiness, joy, and positivity- all reflected in his imaginary 456 Land. The artist is excited to immerse himself in all aspects of the digital world, creating augmented reality, virtual reality, and other 3D pieces that will spark new conversations among new audiences, that previously could not have been engaged without the digital space.
Zevi is set to drop 5 NFT's sometime in June 2021, one of his NFT's will have his signature "Mr. Money Bags" character that he uses in his sculptures in the real world. The NFT showcases this character holding bags of money, with the sound of gold coins dropping from a golden helicopter that is rotating its blade. This NFT is symbolic of the boom of the crypto space, and a celebration of the rise of NFT's and cryptocurrency in general. Zevi believes that digital art is the wave of the future, he also creates augmented reality files of his sculptures, and puts his AR files into the virtual world.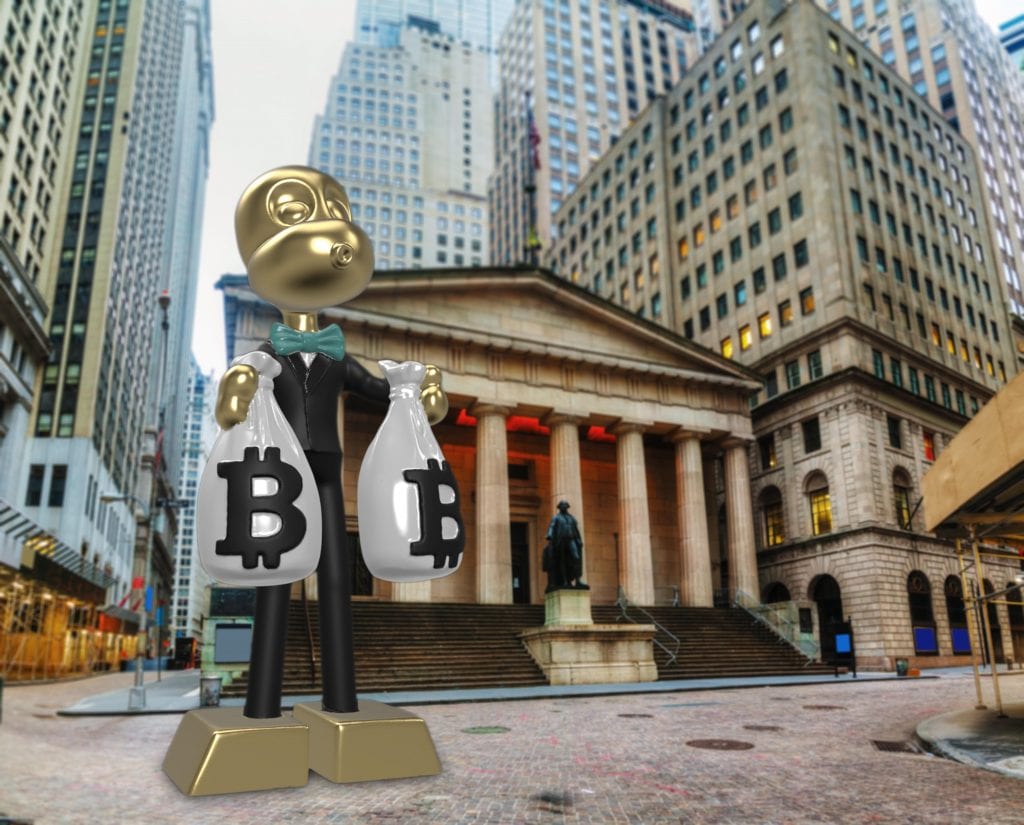 Zevi believes that NFT's are just one outlet for the rise of digital art, a new type of art that he plans to allocate portions of his time to. He believes that digital art is here to stay, as it adds a greater element of thought provocation, new conversations, and ultimately a new medium for people to connect with each other. He created 350 files in 2016 and 2017 for 456 Land, every character that he uses in his NFT's has been previously created and can be converted to an augmented reality file. He also plans to create more files if needed. Every one of his NFT's will have an augmented reality sculpture, Zevi is working on making each AR file unlockable for the corresponding NFT.
Zevi is keen on the digital space, not just NFT's. He believes that AR and VR will be pillars of this booming sector, he wants to put every AR file into the VR world. Although he has many art works developed and in progress for the digital space, he thinks that there is truly nothing compared to seeing art in the real world. He plans to continue his work with his sculptures in the real world, as he believes that they elicit vast emotions from its audience, as well as real life conversations that can bring together people from all walks of life.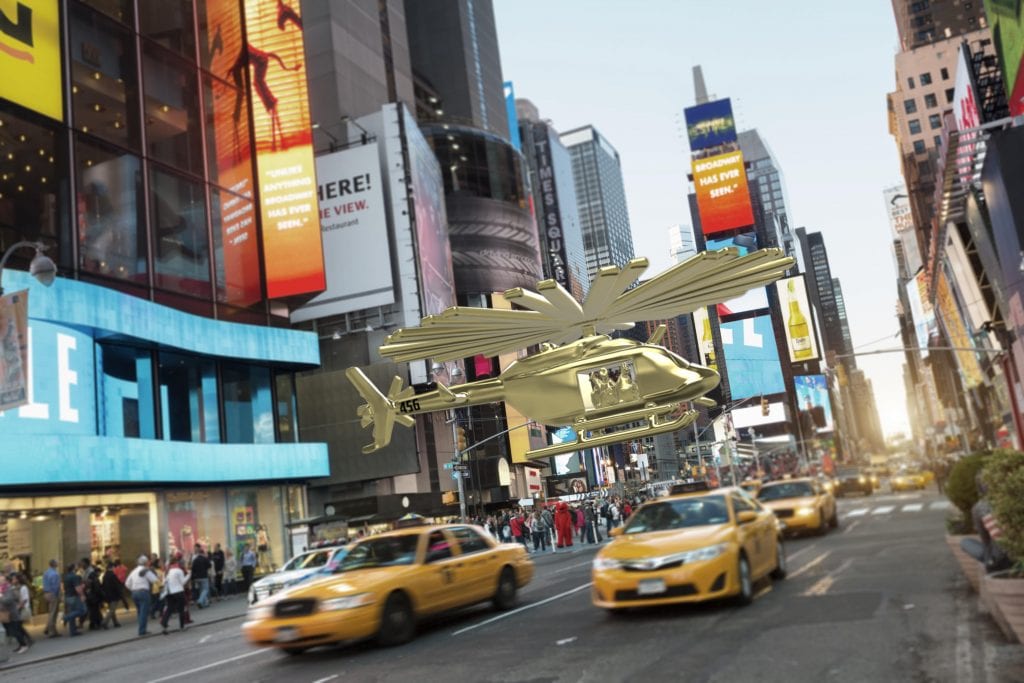 The rising artist is set to drop his first NFT in June, at his trademark time of 4:56- a time that reflects his enthralling 456 Land. He plans to consider several platforms for his NFT's, the Open Sea platform being one of them. Zevi puts a lot of time and effort into producing pieces for his upcoming NFT's. Although producing museum quality work is a monumental endeavor, Zevi believes that his audience will reap the fruits of his labor- a true testament to all the hours of hard work that go into creating a quality piece.
Artists also appreciate the way NFT's are designed to favor the artist throughout the sales cycle of the artwork's life span. A percentage of sales on the secondary market (typically 10%) is written into the smart contract attached to the NFT, which is all automated by blockchain technology, and paid directly to the artist. This gives the artist uncapped earning potential every time the piece is sold. Some pieces are often so popular and skyrocket in price, that the secondary market can yield sizable profits for artists.