Gaining a strong grip over melodic techno, hard techno, and industrial music, he is spearheading ahead at a fast pace.
Melodic techno, a subgenre of Techno heavily influenced by Trance music, has gained extreme popularity over the years. Although it has a slower tempo and softer percussion, inspired by genres like Progressive House, Progressive Trance, and the mid-2000s "neo-trance" trend, its popularity has not seen a decline in the past many years, and the reason for it is the artists who are showcasing their work around this genre, enthralling music enthusiasts every bit. We have one name who has done reasonably well around this space, gaining traction like none other, he is Yuvraj Singh Yadav, who is known by his stage names Ysquar3 and Yamraj.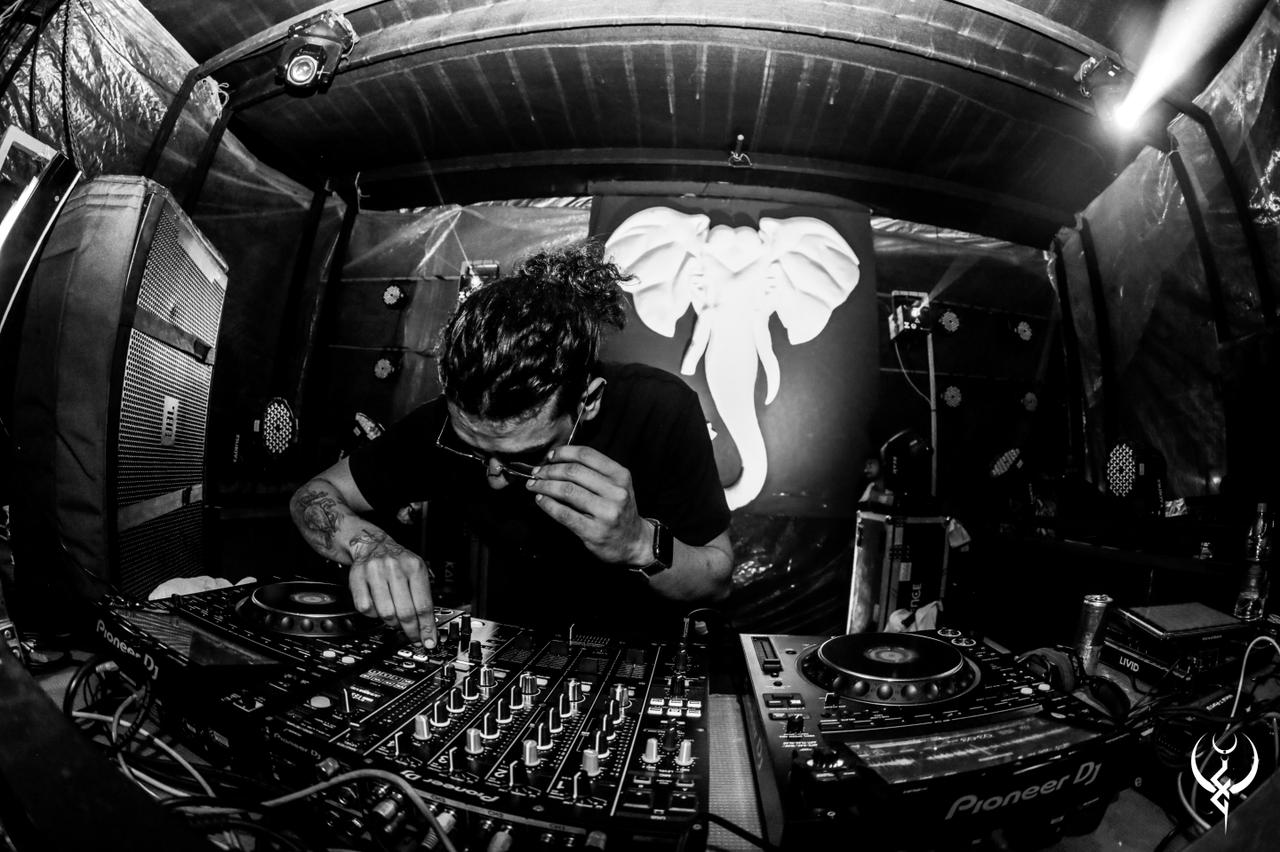 He is steadily heading skywards with his music endeavors, being recognized as one of the most effective artists we have in different genres ranging from melodic techno, hard techno, and industrial music. As Ysquar3, he focuses more on his record label Sanctum, which churns out melodic techno, whereas his alias Yamraj having its own record label Yamlok is more about hard techno and industrial music.
Talking about his distinct identities, the upcoming music artist says, "Both the genres have their own following and create an equal impact when it comes to shaking up the music scene. By establishing my dual identities, I want to make sure each reaches its optimum levels. With a number of tracks lined up, coming from both record labels, I'm sure to hit the right spots across the music sphere."
Under his stage name Ysquar3, he has released 35 songs to date, whereas the record label Sanctum which functions under it has released one song since its establishment a month back. On the other hand, his record label Yamlok has released more than 15 songs in the past year, with Yamraj releasing 5 songs to date, all of which have hit the bull's eye.
"The basic aim is to bring these genres to the mainstream in India along with other genres, and the way we're going, it's sure going to catch up big time, I'm sure," says Ysquar3 aka Yamraj who is confident of conquering the music space given his spectacular talent and expertise around this space.