Yolorekt introduces a new and innovative NFT mechanism called XFT. The YOLO XFT will reward players based on their contributions. This mechanism will allow them to upgrade their XFTs once they've met a certain threshold of gaming conditions.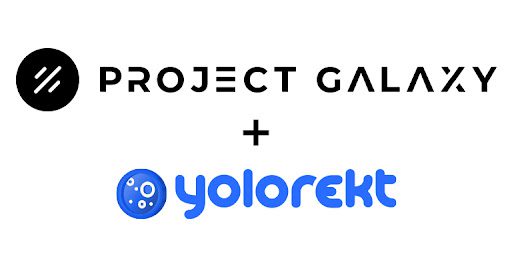 We are teaming up with Project Galaxy, a leading collaborative credential infrastructure that empowers brands to build better communities and products in Web3. In this collaboration, Yolorekt will launch a minted XFT campaign that will continuously run for 1 month and every user will get an equal chance to unlock YOLO XFTs until supply runs out. 
What exactly is an XFT?
The X-Fungible Token, born directly from the Yolorekt crypto sweatshop, is a new form of an expandable and upgradable non-fungible token designed to add new capabilities and functionalities to an existing token.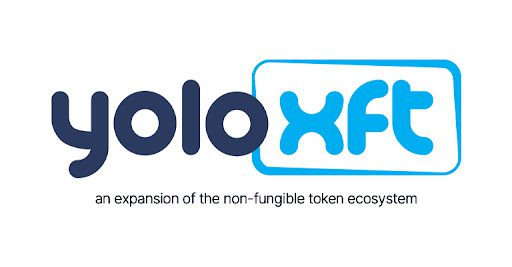 XFTs are primarily designed and built for tracking your bid statistics on Yolorekt. We think the YOLO XFT will be transformative, evolving to the demands of more adaptability and upgradability in the NFT ecosystem.
How do I mint YOLO XFT and get an OAT?
Anybody with a decentralized wallet can participate in the campaign. It requires users to sign in to Project Galaxy, then connects the wallet to the MATIC network and complete the approval process. Once setup has been completed, users can claim their OAT (Onchain Achievement Tokens) that can be later redeemed for YOLO XFT here for $10 USDC for minting.

What is Yolorekt?
Built entirely on the blockchain, Yolorekt is an engaging, fun, social, and potentially lucrative way to bid on the future price of crypto. Earn game fees and YOLO rewards by providing in-game liquidity, and become a master at bidding above the Strike price.
Yolorekt was selected as a part Coinlist Seed Spring Batch 2021 and successfully completed its private round last year from marquee investors like Pantera Capital, Cluster Capital, LemisCap, Deep Ventures, Angel DAO, Kretos Ventures, and many other angel investors.
Currently, Yolorekt is in Beta with 30k whitelisted users. The production launch is set to launch later this month. 
Stay updated by joining the Yolorekt community:
Twitter | Telegram | Discord | Website | Zendesk