Over the last year, we've seen a huge surge in searches for Web3 on Google. Whether it's consumers or companies, everyone's hopping on the Web3 trend: Starbucks will soon unveil its Web3-based rewards program, and even Meta will have an NFT rollout across various countries amid the current Coinbase integration. 
Web3 is the new wave – or as some might say, the new evolution of web technologies. When the WWW first came into play, many hopped onto it and it changed our lives forever. Now, with the power of decentralization and the offerings of blockchain, Web3 gives individuals the power as opposed to large entities (which is the current situation). The main concepts involved are decentralization, blockchain technologies, and token-based economics. While the term "Web3" was coined by ETH co-founder Gavin Wood back in 2014, it was not till late 2021 that it started gaining traction among various crypto groups and tech firms.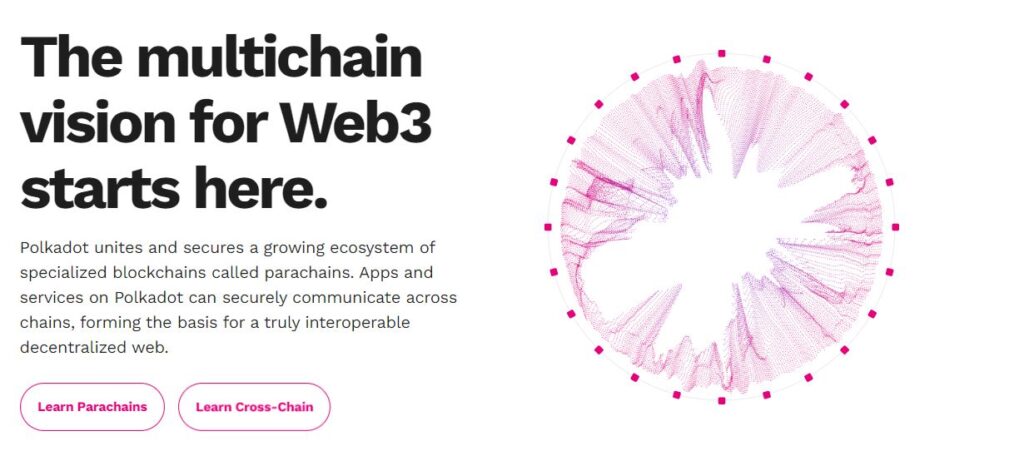 One of the most famous Web3 projects – a familiar name even to newbies – is the Polkadot Network. It's ranked number 10 in terms of market cap on CoinMarketCap, with a market cap of $9,236 million at time of writing. Polkadot is well-loved by developers who make use of their parachains, and the network in turn has spent almost $1b in assets to fund the development of projects built on it.
In fact, Web3 has become so successful that there are now more projects hopping onto the Web3 platform to propel us closer to a reality where Web3 is the norm.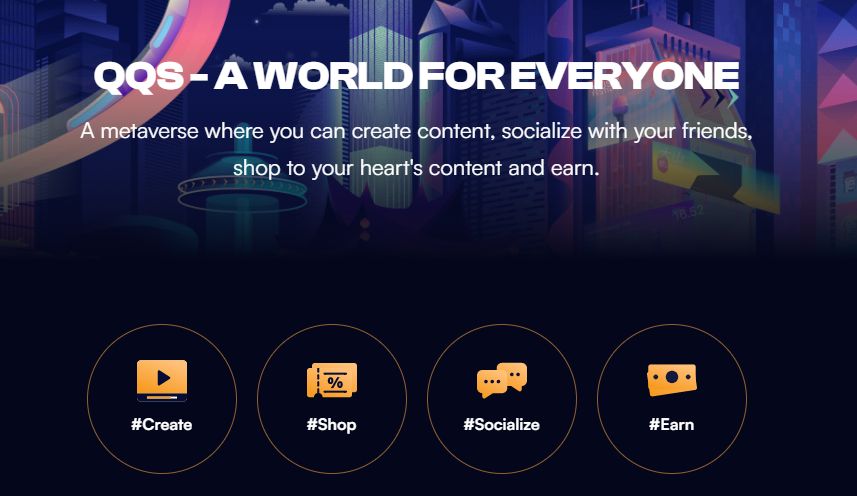 A Web3 Metaverse project gaining popularity is QQS Metaverse, that just launched not long ago in mid-July. The project ran a 60-day long presale for its QQT token that sold out every single day, at a steal of 1/3 the launch price. In fact, since its launch at $0.0009, the price has now jumped to over $0.10 – over 100x even in this bear market. The key reason why QQS has been such a hit so far is because all liquidity pool tokens are burnt and sent to a null address – leaving no room for whales to do a rug-pull. QQS allows their Quazinians (token holders) to earn via various ways, whether it's advertising, sponsorship, playing games, building, or interacting with the metaverse in any other ways. In fact, they even have a QQ Card that will be available in both Visa and UnionPay, allowing holders to spend to earn and purchase products with the highest rebates in the market (up to 15.75% on top of daily emission rewards earned)!
With a variety of Web3 projects cementing their foothold and incorporating themselves into our daily lives, we're definitely moving towards a new stage in tech and the WWW. Hopefully, if you aren't in on it yet, you now have a better understanding in how to participate and earn from it!