For over 40 years, Wingamm™ Group has produced the most compact, technologically advanced, and luxurious recreational vehicles in the world, currently selling seven motorhome and two travel-trailer models in 15 countries throughout Europe, Asia and Australia.
In 2021, Wingamm announced that its exclusive third party North American distributor, W Motorhome Sales North America, Inc. (dba Wingamm USA) would be bringing these exquisite, compact motorhomes to customers in North America. This announcement disrupted the American RV market which had waited four decades for the opportunity to own a Wingamm.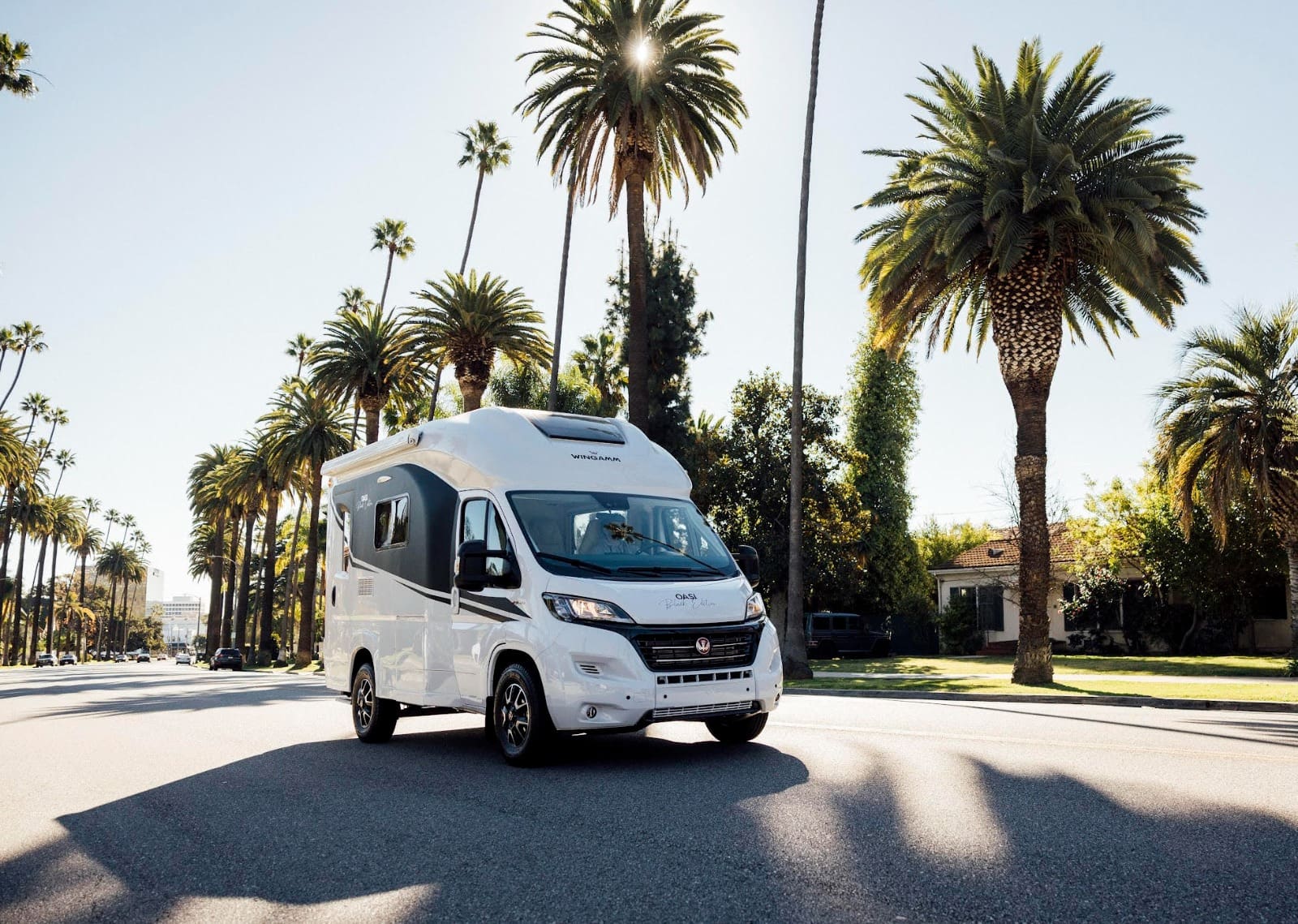 Due to the overwhelming interest by U.S. consumers, W Motorhome Sales North America decided to offer RV & Van Life enthusiasts the unique opportunity of being able to invest in the brand by launching a Reg CF equity crowdfunding on StartEngine. The campaign was immediately highlighted by the platform for its momentum and in just a few short weeks has already raised over $300,000 from 199 valued investors. 
"With the traditional VC model of investing drying up in this current financial climate, we decided to take an innovative approach to launching Wingamm™ in the North American market. The overwhelming positive response by consumers and the hard data made the decision to crowdfund a no-brainer.  In the interconnected world we live in today, finding new ways to engage our audience matches our mission of always being on the cutting edge," said Tony Diamond, CEO of W Motorhome Sales North America, Inc.
W Motorhome Sales North America, Inc.'s data team has shown that the most popular YouTube videos reviewing the Wingamm™ Oasi 540 and Oasi 610 motorhomes have more views than review videos of any other Class B motorhome by a significant margin with over 6mm views. In Google searches per month, the Wingamm™ Oasi 540 model ranks 4th among the leading Class B motorhome models, behind only the top-selling motorhomes of industry giants Winnebago and Airstream.
While the distribution company is pre-revenue, W Motorhome Sales North America has already received over 10,000 inquiries and pre-sold over 200 motorhomes, representing over $30 million in potential revenue when delivered.
Through the StartEngine campaign, Wingamm™ enthusiasts and current consumers can invest in W Motorhome Sales North America, Inc. for as little as $252. For more information about the craftsmanship of the Oasi 540, Oasi 610 and Oasi 690, please visit Wingamm.com/us. To learn more and invest in W Motorhome Sales North America, Inc., please visit the company's campaign page on StartEngine at StartEngine.com/Wmotorhome.
The preceding post was written and/or published as a collaboration between [Techbullion] in-house sponsored content team and a financial partner of [Techbullion]. Although the piece is not and should not be construed as editorial content, the sponsored content team works to ensure that any and all information contained within is true and accurate to the best of their knowledge and research. [Techbullion] may receive monetary compensation from the issuer, or its agency, for publicizing the offering of the issuer's securities. This content is for informational purposes only and is not intended to be investing advice. This is a paid ad. Please see 17(b) disclosure linked in the campaign page for more information.