Have you ever wondered how your PC would be without Windows and MS office? Well, the PC would be utterly useless for you. You can't do much without MS Office or Windows on your PC, but what's more important is that you have the latest version of both of them.
Why does having the latest version matter? Because the latest versions of MS Office and Windows are better in different aspects. And here, we will discuss the various features and benefits that will tempt you to upgrade to the latest versions. So without further ado, let's get started!
Office 2021: The Best Of Office
The latest version of MS office you can download is Office 2021. This version of MS Office can be bought as a one-time purchase, so you don't have to worry about monthly subscriptions. And you should look for a reliable source to purchase your Office 2021 so you don't have anything to worry about!
Office 2021 is available for both Windows and Mac, but it has to be bought separately since there are no upgrade options. With Office 2021, you get PowerPoint, Word, Excel, and other software that would come in handy.
You can also check out Office products other than Office 2021 which will all help you increase your productivity and get tasks done!
Windows 11: The Latest Of Windows
After the immense success of Windows 10, Microsoft took things to a whole new level by introducing Windows 11 in late 2021. However, the big step to initiate the Windows 11 download must be made from a reliable source.
Using a reliable source is vital to get your hands on the genuine windows 11 key. The overall design of Windows 11 is commendable and has everything that Windows 10 would have but better.
Benefits Of MS Office 2021 On Our Daily Life
MS Office completes our life, and everyday tasks seem easier with MS Office 2021. Below we have listed some of the benefits you can get with MS Office 2021.
Co-Author Documents With Office 2021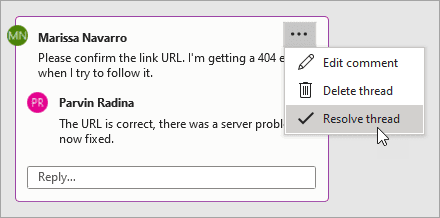 Are you sick of waiting for your team to complete their part in a project, so act accordingly? If that's the case, Office 2021 is here with a solution. You can co-author documents so you and your team can work on the same document simultaneously.
Say goodbye to sending extra notes or emails to your team telling them about the changes because everyone will be updated when the file is updated.
Office 2021 Offers A Visual Refresh
Bored of the same old visuals and want something different than your basic layouts? If so, Office 2021 is the upgrade for you. Office 2021 offers a modernized experience and newly refreshed tabs in the ribbon.
The overall experience is clean, with a neutral color palette, monoline iconography, and softer windows corner. These features create a visually appealing experience and make navigating simple and convenient.
New & Exclusive Features On Different Tools To Play With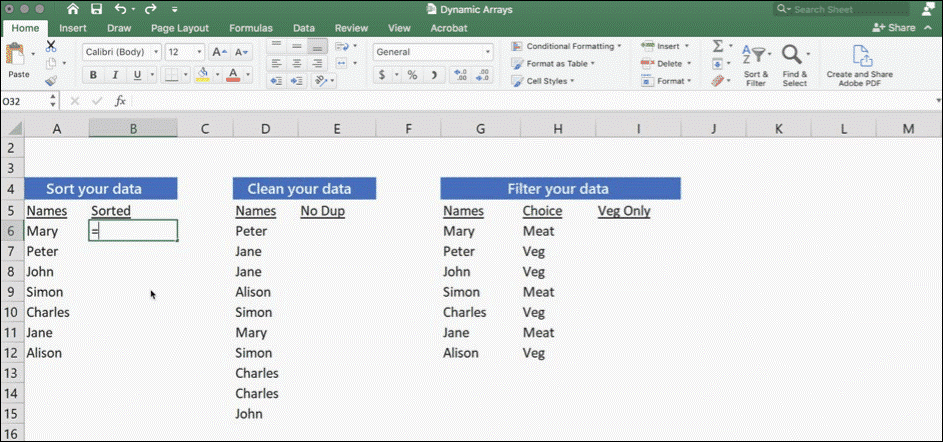 The best part about Office 2021 is the new features they have added that weren't available in the previous versions. For instance, in MS Word, you can now use dark mode, reducing eye strain and allowing you to stay focused on the document you are working on.
Furthermore, in MS Excel, you can now have access to dynamic arrays. All you need to do is write one formula to return an array of values. You can also perform expedited insights and calculations with the functions that are newly introduced. Some of the functions include SORT, UNIQUE, and SEQUENCE.
Benefits Of Upgrading To The Latest Windows
Windows 11 has been out for quite some time now, and users are not fully aware of the benefits that the operating system has to offer. So below we have some of the benefits of getting the latest windows on your PC.
Offers An Innovative Way To Multitask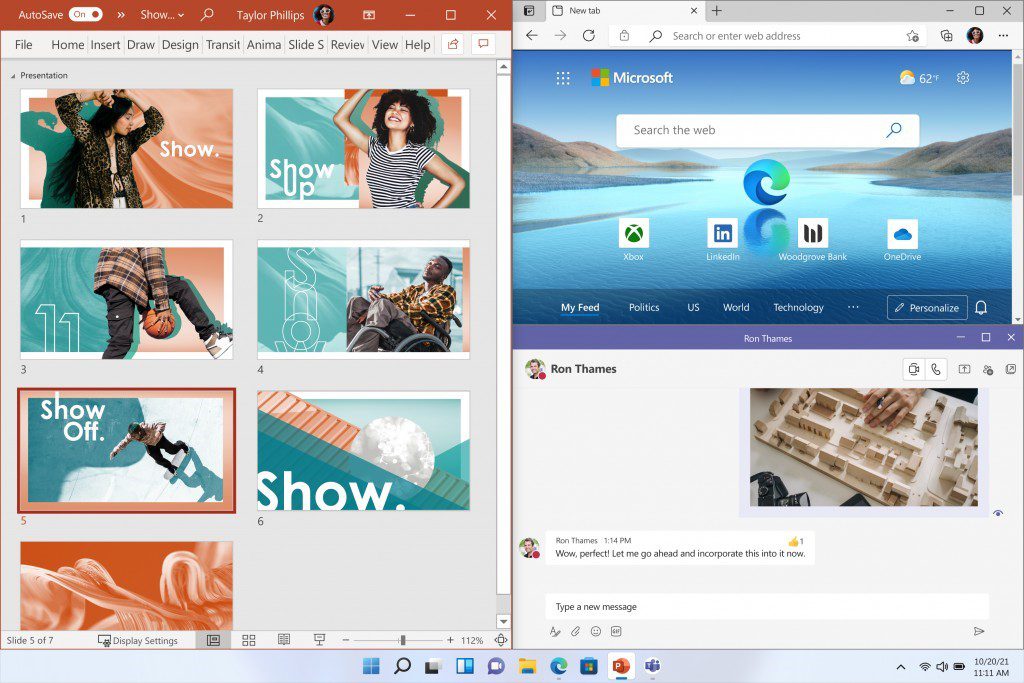 Windows always aimed to help users by offering them flexibility while they open multiple windows. And Windows 11 takes things to a whole new level. In Windows 11, you can snap groups, snap layouts, and Desktops, providing a much more powerful way to multitask.
The new multitasking feature is designed to help users optimize their screens and keep different windows visually clean. With this feature, you can create separate desktops for each part of your life and customize each desktop according to your liking.
Offers Connectivity With Other Devices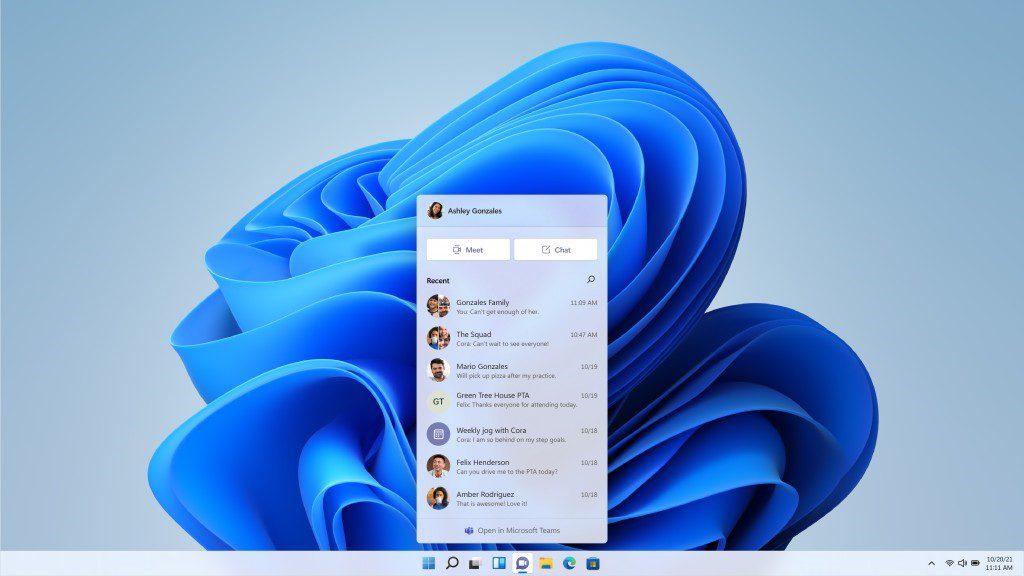 If you are too lazy to pick up your phone to text someone, then this feature is for you. In Windows 11, you now have a Chat feature integrated into the taskbar. With this feature, you can instantly connect through chat, text, voice, or even video with all of your contacts.
Furthermore, you are not limited to platforms. You can connect to the device of any platform. It doesn't matter if it's iOS, Windows, or Android; Windows 11 can help you connect to your peers and friends.
Windows 11 Has Enhanced the Security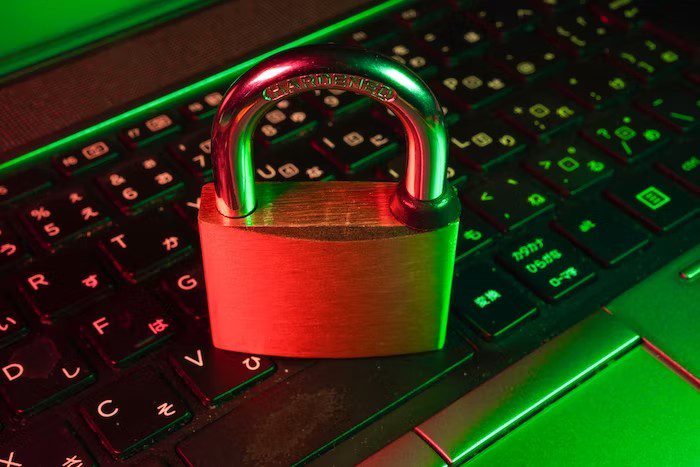 One of the best parts about Windows 11 is the security that it offers. For starters, you get the Bitlocker device encryption which can come in handy if your device gets stolen or is lost. With this feature, you can lock down every crucial piece of data on your device so no one can access your data.
Moreover, you also have an advanced firewall in Windows 11. Your Windows device comes with security features that help safeguard your device from malware and viruses.
Furthermore, you will also get internet protection with Windows 11. Though internet protection was available on the previous versions of Windows, now it's better and can potentially save your device from dangerous websites, applications, and downloads
Lastly, when discussing security offered by Windows 11, mentioning Windows Information Protection is a must. The Windows Information Protection feature prevents accidental data leaks while protecting the enterprise apps' data.
Conclusion
It is safe to say that staying updated with windows and office will only get you the best features you can utilize in your everyday life. These features will help you achieve a whole new efficiency level. However, you need to choose a reliable source to help you get the upgrade you are looking for.