It's best to look into compensation if you experience any injuries related to a car accident. You're typically supposed to claim against the insurance company of the party that caused the car accident. However, making a successful claim against insurance companies is challenging for several reasons. Therefore, it would help to have a lawyer to get the compensation you deserve during a car accident claim.
Many people assume they don't require a lawyer's services – and they're right. The law allows everyone to manage their car accident claim without a lawyer. But there are multiple reasons having one is a great idea. In this article, you'll learn the importance of having a lawyer guide you through the compensation process. Keep reading to find out more.
4 Reasons to Have a Lawyer if You Have a Car Accident Claim
To safeguard your rights.
Every country or state has specific laws and guidelines to dictate how a car accident claim should be handled. Whether you're the passenger or pedestrian knocked by the car or the driver at fault, you have several rights that should be protected. Hence, having a specialized lawyer who understands the ins and outs of the country or state's laws can be pretty handy.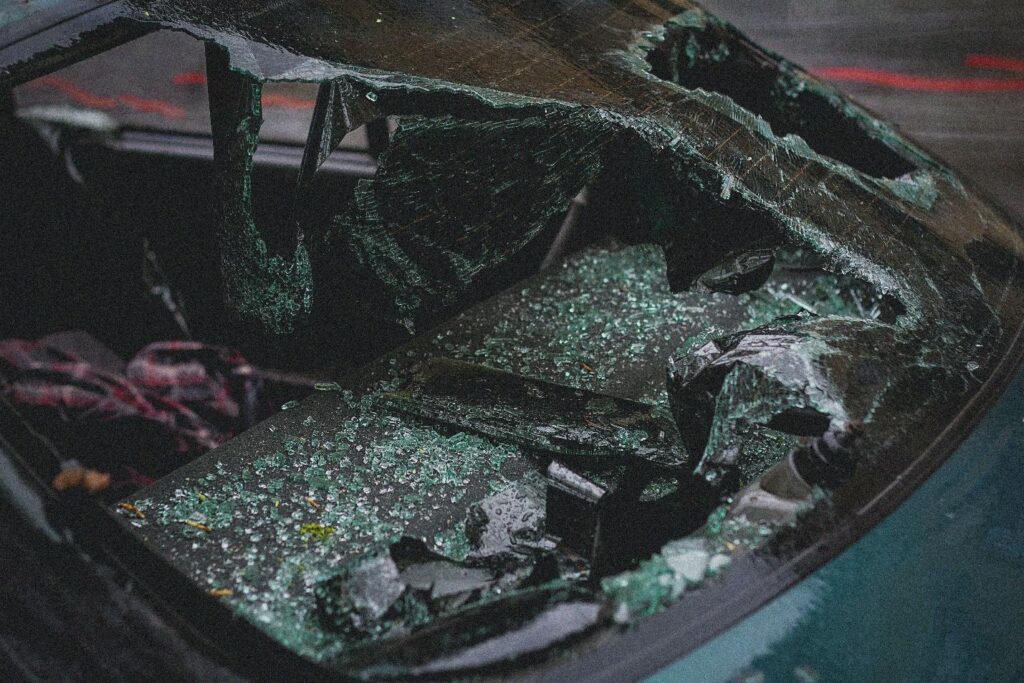 To relieve you of the car accident claim's hassles.
Imagine you've been involved in a car accident and have to handle the accident's aftermath. You have to deal with the physical pain and the emotional strain of dealing with law enforcement and insurance agencies. It can be daunting. Therefore, it's essential to have a lawyer to represent you in the accident claim.
Lawyers relieve you of the burden of dealing with all these institutions and will work in your interest to ensure you receive the best settlement possible. In addition, a lawyer will handle any communication required with the insurance agencies – so you don't have to be concerned with negotiating on your own.
To negotiate the best settlement for your claim.
If the other party was at fault, the first thing their insurance company would do is attempt to negotiate with you. The insurer will prefer to settle the matter before paying you a penny. They usually have a team of lawyers and professionals experienced in getting the lowest compensation for the aggrieved party.
The best way for the insurer's legal counsel to do so is by offering a lower amount than what the at-fault driver was supposed to incur for the injuries and damages. Accepting their settlement allows them to save a considerable chunk of money by settling rather than paying costly legal costs defending against your accident claim. On the other hand, cunning lawyers may represent you on a contingency fee, but they take a very high percentage of repayment from the financial compensation
It's best to find a lawyer with expert knowledge regarding different settlement offers depending on the kind of car accident. Furthermore, lawyers are good at calculating the amount of money the insurance company should pay every day if you suffer from severe injuries – especially against accident injuries that take a while to reflect, such as whiplash. Otherwise, there is a high likelihood you might short-change yourself or accept too little in the long term.
To help collect evidence required to file the car accident claim.
Filing a car accident claim without a lawyer is quite difficult. One of the key reasons why it's difficult is that you require substantial evidence to support your car accident claim – even if the case seems straightforward. The right car accident lawyer will help collect the appropriate evidence to present your legal case in the best light possible.
Some of the pieces of evidence that your car accident lawyer can gather:
Witness statements
Police reports
Medical records
Pictures of the scene
Damage estimates
Types of Damages You Can Claim with the Help of Your Lawyer
Are you aware of the compensation you're eligible to collect after a car accident? Here are five major damages you can file for depending on the accident.
Future projected medical bills – these are medical costs that can be reasonably anticipated you'll incur in the future because of the car accident.
Lost wages – this is the time you miss work when receiving medical care or recovering from the injury
Reduced earning capacity – this damage is claimed when the injury you're suffering from affects the ability to perform your job short-term or long-term.
Pain and suffering – you may be eligible for a massive payout for the emotional and physical distress you experienced due to the accident.
Disability – when you suffer from any injury to your limbs, back, or internal organs that permanently or temporarily restrict your ability, you can use the affected region to be eligible for disability damage.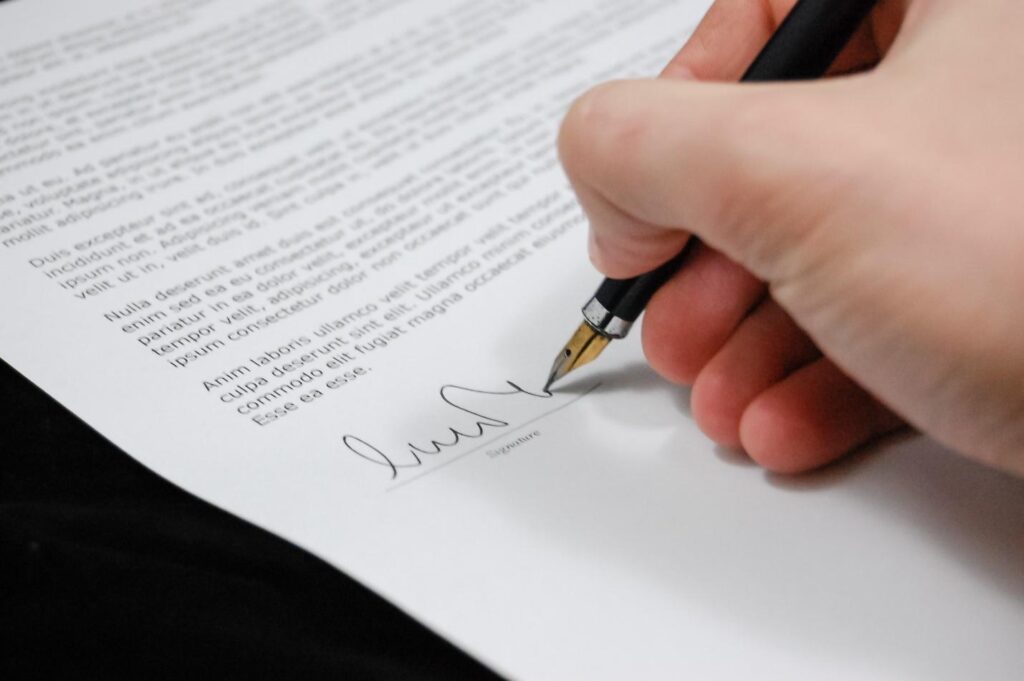 Final Thoughts
The best way to ensure your accident claim is handled correctly is by hiring the services of a lawyer. A lawyer brings a comprehensive knowledge of the law to the table, the capability to put together your best possible legal case, and immense relief in the negotiation trenches. It might seem like a costly affair at first, but you can receive substantial benefits in the long term.
A lawyer will protect your rights – whether you're at fault or not – and remove the burden of dealing with the car accident's aftermath. Lawyers will also collect the required pieces of evidence and negotiate the best settlement you deserve. Therefore, do your homework and hire an experienced lawyer to represent you when you get involved in a car accident.