In a recent interview with YourStory, Rohit Bodas of Propel Venture Partners outlined his belief that the Indian fintech market "is an exciting market for the next few decades", with his claim backed up by research showing that not only is the fintech space growing rapidly, but by 2020, India's fintech software market alone could be worth US$2.4 billion. Here we will analyze why India's fintech industry is so attractive and what sectors are primed for further expansion. 
Local Initiatives Driving Foreign Investment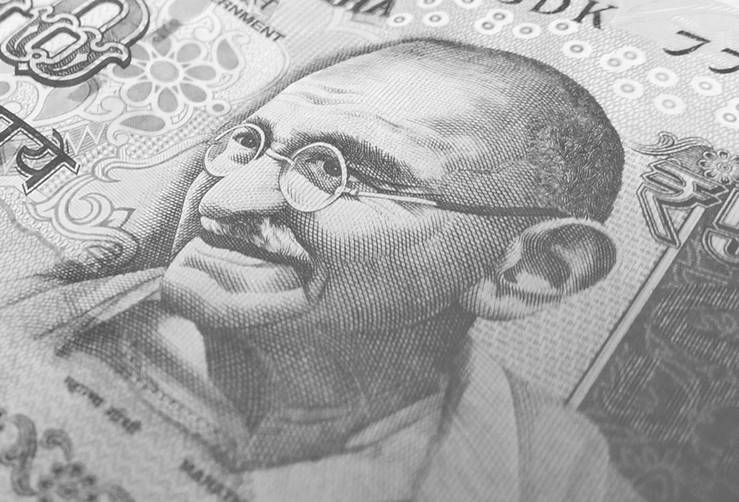 Locally, we have seen initiatives drive market innovation, including the growth of mobile data and India Stack, which is the world's largest application programming interface, allowing the government, citizens and entrepreneurs to interact with each other. 
The ever-increasing size of the Indian fintech market has created an environment where businesses can thrive, as the industry is fueled by a large market base and friendly government policies. These positive conditions have also made India attractive to foreign investors on the forex market, where currencies are bought and sold. Here, prices are influenced by a range of factors, including importing and exporting demands, changes in government policy and updated employment figures. India currently holds US$400,241 million of foreign exchange reserves, making it one of the largest markets in the world. 
Where Will We See Further Growth in India's fintech Market?
This foreign investment has then allowed start-ups to invest in new technologies, staff members and education for the next generation of fintech entrepreneurs. Plus, we have also seen the establishment of a support network for start-up businesses, too. This has not only encouraged Indian entrepreneurs, but it has helped to take quality ideas to the next level.
With funding improvements and better borrower sourcing, it is also possible that we may see the birth of a 'unicorn' (a start-up valued at over $1 billion) in the coming years. Here are some sectors that are tipped for expansion: 
Voice– Voice search applications such as Gopal, which is Indian start-up Reverie Technology's challenger to Alexa and Siri, may be the next frontier in allowing Indian citizens to access the internet. However, voice goes beyond search, and we may see steps taken towards using voice for digital payments and vernacular for education about the financial ecosystem.

Growth of SME Financing – SMEs are currently the biggest sector in Indian fintech start-ups, and this looks unlikely to change in the coming years, with fintech start-ups such as Capital Float attempting to provide a platform for Indian SMEs to access quick and flexible funding. 

Artificial Intelligence – This technology can help people access financial services and legal markets. For example, CruxIQ, based in Chennai, is building software that analyzes legal contracts, extracts key information and summarises it. This means that instead of spending hours reading documentation, this can now only take a couple of minutes. 
With over 95% of financial services incumbents looking to explore fintech partnerships and fintech projects offering a high expected return on investment according to research, developing new financial technologies could be key to unlocking economic growth in India.