Méribel is a French winter sports resort located in Savoie, in the Alps. The resort is composed of three villages: Méribel-Mottaret, Méribel Village, and Méribel Centre. The three villages are linked by a free shuttle bus. The resort offers a variety of winter activities, such as downhill skiing, snowboarding, freeride, and freestyle. In summer, there is mountain biking, climbing, hiking, and even golf.
Meribel is a prime destination for property investors as it has many advantages. First of all, the real estate offer is very varied: you can find flats, chalets or even hotels at affordable prices. Secondly, the resort is very well connected: there are many rail and road links which allow easy access to Méribel from major cities around the world. Finally, the resort has a strong tourist potential: every year, many skiers and holidaymakers come to discover its beautiful landscapes and numerous activities. If you are looking for reliable and profitable property investment, Méribel is an ideal destination!
How to make a successful investment in Meribel?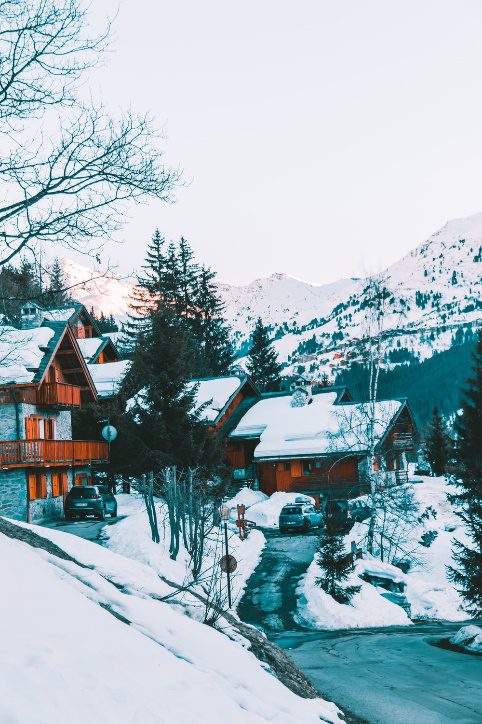 It is important to plan your investment project well and to choose a good financial partner. Once these steps have been taken, the chances of making a bad deal are minimal and you can fully benefit from the advantages of this investment. For example, setting up a commercial lease allows you to receive a regular income while buying a new or old property offers you a significant tax break. Furthermore, investing in real estate in Méribel allows you to benefit from a privileged living environment and to take full advantage of the activities offered by the resort.
In short, investing in real estate in Meribel is an excellent way to create a long-term asset and to better enjoy life in the Alps. If you are interested in this opportunity, don't hesitate to check out the offers available on the Méribel property market.
Is it profitable to rent a flat in Meribel?
In most cases, yes! Investing in real estate in Meribel is an excellent way to generate additional income. On average, rents in Méribel are higher than in the rest of France, due to the high rental potential of this winter sports resort. In addition, average prices per square meter are relatively affordable and you can benefit from a significant tax break if you buy a new property. It's profitable to rent your flat in Meribel, it's a great way to enjoy life in the Alps!
How much does a flat in Meribel cost?
The cost of a flat in Méribel varies depending on its location, size, and amenities. However, you can find a studio flat starting at around €160,000. If you are looking for a more luxurious property, the price can go up to €1 million or more. Whatever your budget, there is sure to be a flat that meets your needs in Méribel!
When is the best time to buy a flat in Meribel?
The real estate market in Méribel is very dynamic and prices can vary considerably depending on the season. If you are looking to get the best possible price, it is advisable to buy your property during the summer months. However, if you want to be sure to find the flat of your dreams, it is better to start your search during the winter season. Whichever option you choose, don't forget to take into account the fees and charges associated with buying property in France.