Hi Folks, you won't believe that I recently dumped Google – I know the majority of people might confuse that how anyone can leave Google and what would be the reasons behind that all. Well, the main reason is privacy. I tried many search engines like Bing, Google, and DuckDuckGo to find who is sincerer with my privacy. In actuality, the answer is a big no. Seriously, there's no one promising to keep all of your information like IP Address, Interest of Choices, etc. secret. 
Why I Dumped Google?
For example, a few days ago Google was my best search engine but that was only my misconception. This is because I searched the keyword "Pet Food for Siberian Dog Breed" and the result Google showed me was pretty interesting and authentic. After a day, I was on my PC and saw a third-party website was displaying me an ad of the same thing I Searched a day ago. Afterward, I logged into my Facebook account using my phone and found an ad of the same thing over there. I was shocked and didn't believe that what was actually going on and how ridiculously these giant companies are playing with your data.
I found PrivacyWall
That's the reason I dumped Google and set on a journey to find a fully-secured platform. First of all, it was in my mind that such a Search Engine couldn't exist, but finally I found PrivacyWall. The said search engine promises not to share anything, even your IP address with third-party sites. It comes with a private view feature that keeps you in a fully secured environment and brings you the best results to your palm. With prominent features, PrivacyWall is the best Private Search Engine according to me and many other users.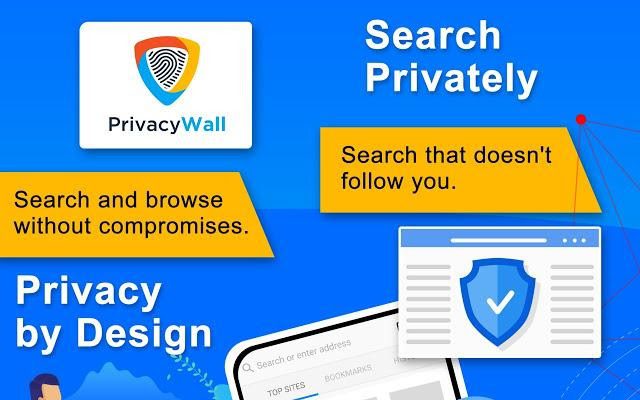 Friendly User-interface
PrivacyWall is easier than Google to use and promises to not disturb you by showing annoying ads. I'm fully satisfied with the result on queries I put on the search bar to find specific things. Furthermore, the search engine adds a button of PrivateView forth every link you are going to visit since many users aren't intending to share their IP address with anyone. Therefore, they can visit the site without leaving the result window because Privacywall shows them the result using a pop-up. 
How to download and set PrivacyWall as your Default Search Engine? 
Whether you love using Mozilla Firebox or Google Chrome, it doesn't matter because PrivacyWall is available on all platforms, including Mobile Devices. To download PrivacyWall.org, you have to download the extension by merely clicking on the burger icon on the top-right corner of your screen and tap on the "Add-on" button. Enter PrivacyWall to the search box and install the extension.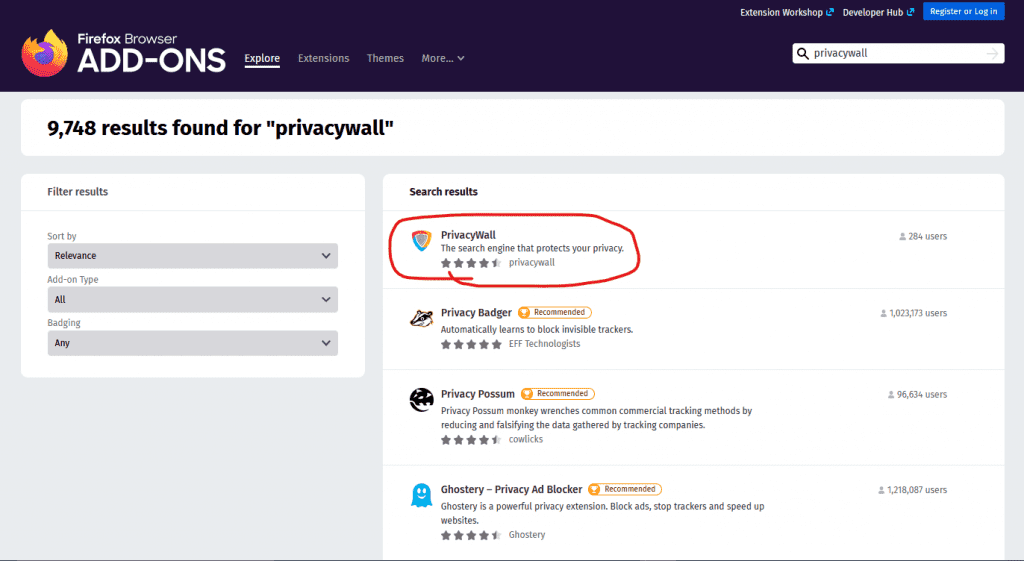 The method to download an extension for Google Chrome is almost the same. You must hit the three dots at the top right corner of the screen and click on "More Tools." Once you are in, tap on the "Extensions" to download PrivacyWall.org. It will be set as your default search engine automatically.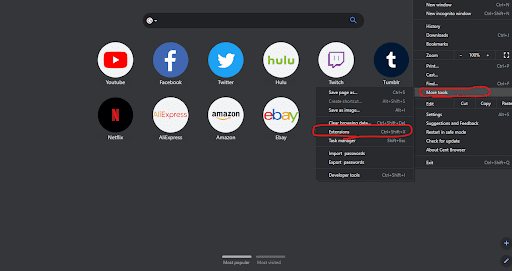 How to Download PrivacyWall on Android App?
Visit the Google Play Store and search with the keyword PrivacyWall. Download the browser to your device and install it to start searching items keeping yourself in the fully secured environment.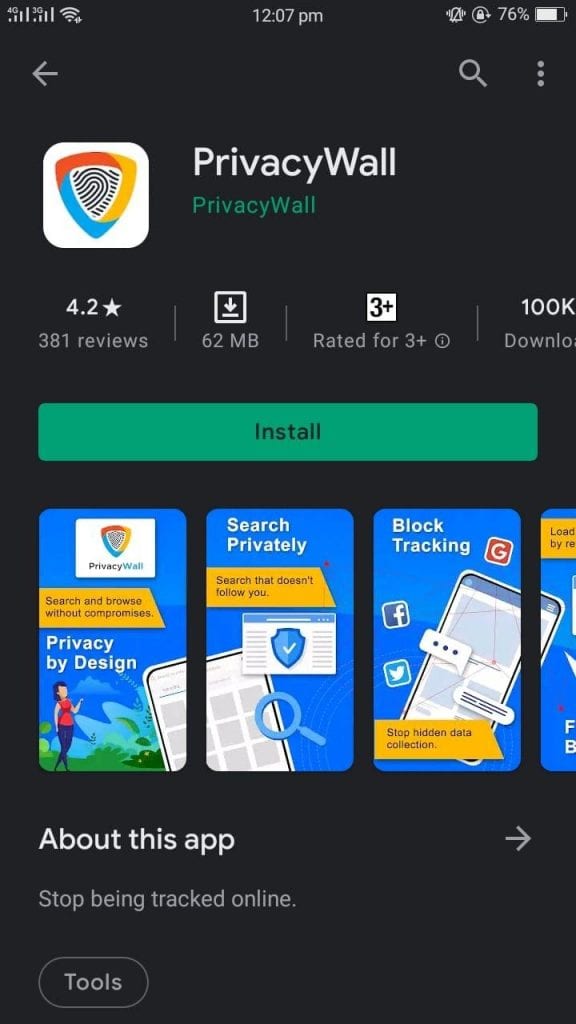 How to Install Mac Extension? 
To download the PrivacyWall Mac Extension, you have to run your Safari Browser and follow the given command: Safari > Preferences > Extensions. Choose the checkbox to enable the PrivacyWall Search and you are almost done.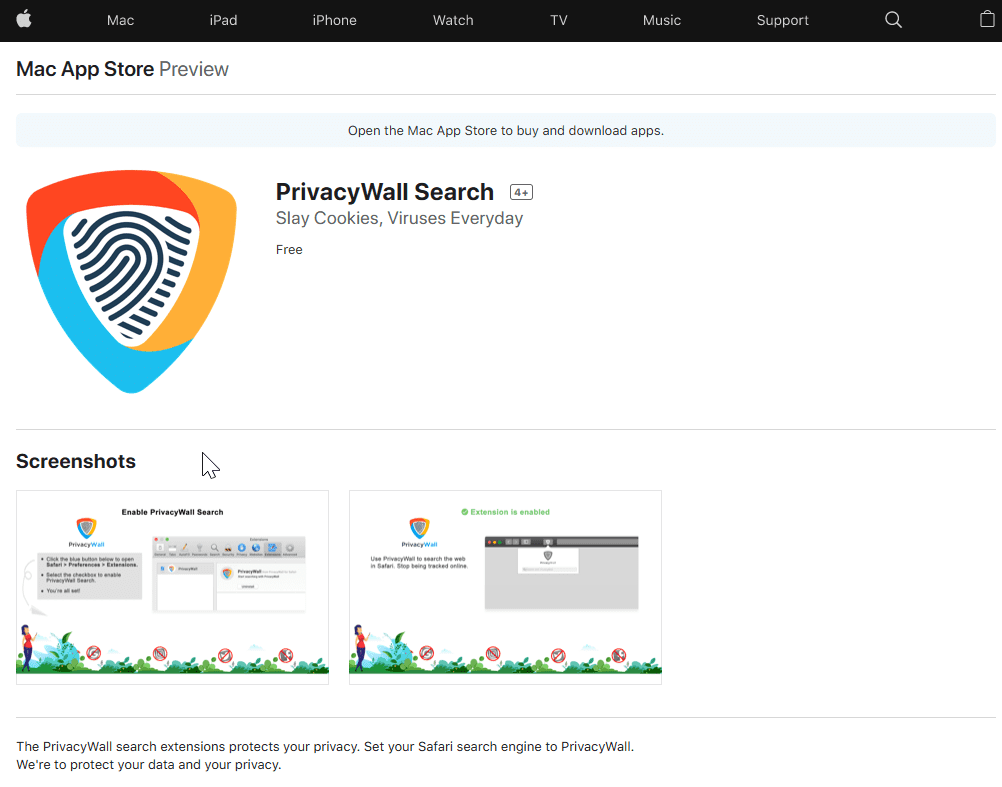 Moreover, you can follow the official social links (Twitter, Instagram, TikTok, and Facebook) of PrivacyWall.org for further details.