Image from pixabay by Firmbee 
When faxing initially became popular, it was revolutionary. Hospitals and medical facilities now have a new option to share patient information thanks to the ability to send papers safely and simply to another location. Faxing offered a quick means to send medical records to a different doctor without waiting for the mail to arrive.
However, there were, and still are, drawbacks to conventional faxing, necessitating stricter regulations for hospitals and healthcare organizations. HIPAA regulations must be followed while sending faxes in the healthcare sector because privacy is a significant concern.
Healthcare companies significantly rely on fax to send and receive patient health information. To safeguard patient privacy and adhere to HIPAA regulations, you must be confident that your fax is trustworthy and secure. Faxing is regarded as a HIPAA-compliant means of communication. However, to fully comply, some requirements must be completed. The best action to take right now is to switch to T.38 Fax over IP (FoIP) with sophisticated encryption if you want to ensure that your fax complies with all HIPAA rules.
Doctors' and other healthcare professionals' primary objective is to keep patients healthy. In this endeavor, medical offices, labs, and hospitals frequently must safely exchange sensitive data with other providers, such as test results, financial information, or personally identifiable health information (PHI). The fax is still the safest, HIPAA-compliant means for exchanging sensitive patient data.
An image of the document is sent when it is faxed. Although photos can be hacked, it rarely happens, in contrast to how frequently and persistently other electronic data transmission methods, like email, are hacked. Unwary users often fall victim to phishing assaults today, especially given that an estimated 6.4 billion fraudulent emails are produced each day worldwide. Can you count how many hacks begin with a phishing email? 91%, based on Cofense.
eFax that is HIPAA compliant is a crucial communication tool in contemporary healthcare. Healthcare institutions in the US have relied significantly on fax for years to send and receive patient health information due to its dependability, simplicity, and role in making medical records more interoperable.
Despite the increasing use of email and other cutting-edge communication methods, billions of faxes are still delivered annually. Both from a B2B and a B2C standpoint, faxing is a typical commercial practice. If recent developments are any indication, faxing will continue to be widely used in the years to come.
Many industries, including law firms, real estate firms, governmental organizations, and financial institutions, frequently use fax machines. Additionally, faxing is still used in at least 70% of healthcare facilities. Sending HIPAA-compliant faxes is crucial for people in the latter group.
Reasons For HIPAA-Compliant Fax in Healthcare Industry
Real-Time Data Transfer
Real-time transfer faxing delivers faxes instantly, but store-and-forward faxing keeps data in an intermediary station before transferring it to the receiver. This makes it simpler to maintain HIPAA compliance. As data goes directly between the fax machines of the two parties, it is less vulnerable to hacking when transmitted in continuous fax from sender to recipient.
Data is held in a waiting area using a cloud-based store-and-forward fax. Thus, there is a higher chance that something will go wrong before it reaches its destination. Healthcare professionals and their fax service providers must bear responsibility if they utilize store-and-forward fax systems because HIPAA recognizes the security distinction between real-time and store-and-forward faxing.
Both parties must sign a Business Associate Agreement (BAA) because employing a store-and-forward fax system entails a higher risk of privacy and compliance violations.
Data Encryption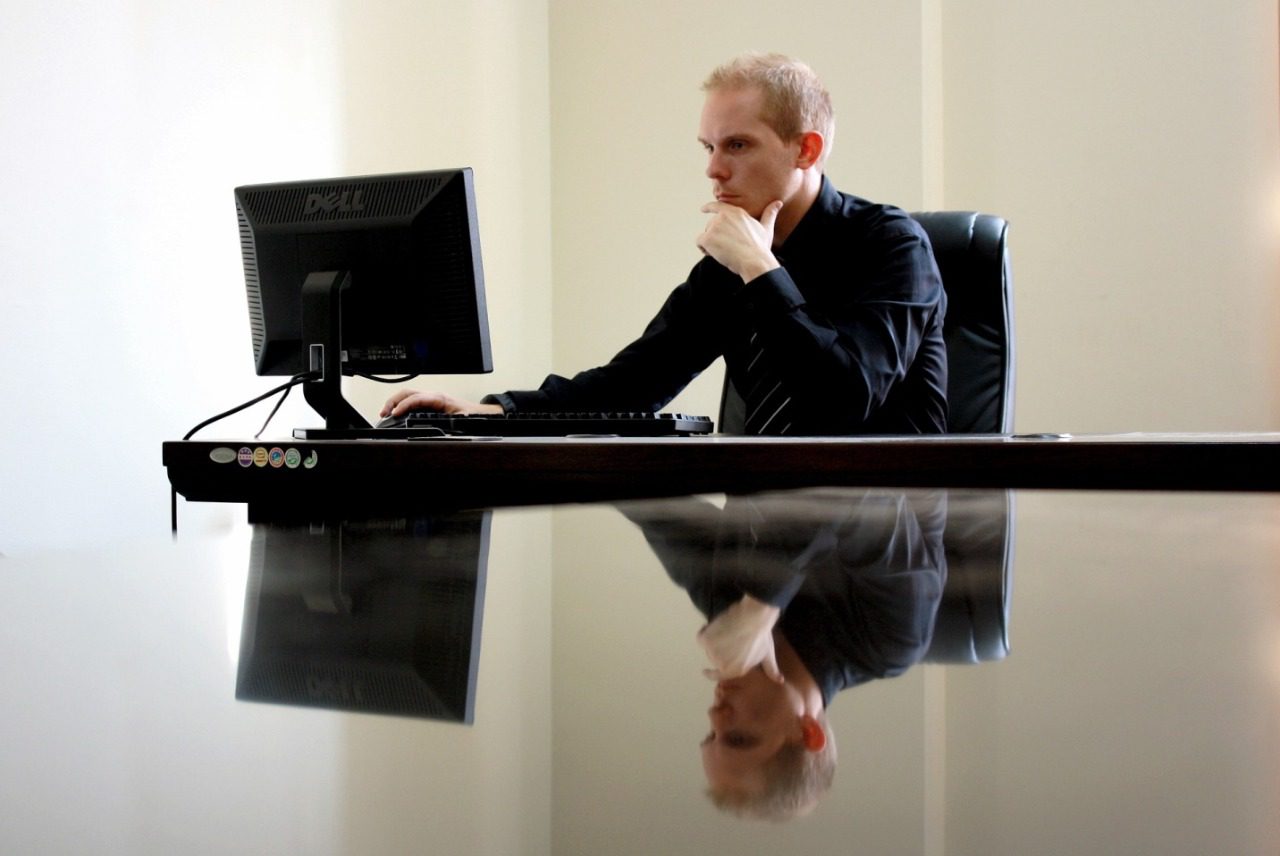 Image from pixabay by Pexels
T.38 faxing with advanced encryption is an attractive choice for healthcare teams. The HIPAA mandates that doctors have security measures to secure sensitive information, such as medical records and personal health information. It's crucial to remember that not all encryption is created equal. Numerous fax service providers only encrypt the signaling or encrypt both the media and the signaling using techniques that significantly increase costs and decrease delivery success rates. Selecting a T.38 fax service for the healthcare industry that offers high levels of dependability and security while cost-effectively encrypting both the signaling and media
Instant Confirmation of Data Delivery
The interoperability of fax is one of the reasons why patients' private health information is sent via it. Senders do not need to confirm that receivers have the necessary equipment to receive and display patient information when sending faxes. This can be done promptly, safely, and reliably. Everyone with a fax machine will be able to receive documents. It's crucial to confirm receipt as part of maintaining HIPAA compliance. As the fax is transmitted, fax provides a more dependable transfer and generates page-by-page confirmation. This enables healthcare teams to send sensitive data while getting the necessary verification.
Healthcare providers are conscious that monitoring HIPAA compliance for faxing is not a barrier to their digital transformation program. Therefore, faxing technology will continue to play a significant role in healthcare for some years.
Flexibility and Versatility
The provision of quality healthcare also requires adaptability and flexibility. Healthcare establishments can send and receive documents from various operating systems by fax. It functions with both traditional fax machines and internet-based choices. Users can send and receive faxes simultaneously from a variety of devices and from just about anywhere.
Quick and Simple Access
Faxing's efficiency and ease of use cannot be disregarded. Caretakers can get crucial patient information in a matter of seconds rather than waiting days or weeks to transfer medical data. In the medical industry, efficiency is frequently vital. Faxing provides the quick data transfers that medical professionals and their patients need because even a few minutes of delay could be harmful.
Disclosing Patient Data
Faxing is a standard method healthcare organizations use to communicate patient information with other medical professionals. Clinics can easily and quickly provide hospitals with patient data. Test results can be sent to clinics from independent laboratories. These are only a few instances.
Access to and sharing patient medical records lays the path for more comprehensive care. Additionally, HIPAA-compliant faxing helps lower drug and therapy errors. Both medical facilities and their clients stand to gain when they can exchange information.
You May Send Faxes Online.
Anywhere in the world can send and receive faxes. Even when they are not in the office, healthcare providers can send and receive faxes using the online management application. Instead of going to the fax machine to get physical copies, they can retrieve the records they need for a patient right from the patient's room.
How Do Companies Meet Changing Standards With Fax
HIPAA compliance requires that faxed papers be treated confidentially, but using a conventional fax machine makes it difficult to keep track of and adhere to all regulations. For this reason, many medical professionals are using online fax services. Since everything is done on computers, which are already safe, there is no need to maintain a guarded location for the fax machine. Online fax providers frequently automatically notify the recipients and verify that the document was received. The papers are safe once received since they can be kept in the cloud.
Healthcare providers who use online faxing must select a HIPAA-compliant provider. To ensure that all papers transmitted or received are secure and that patient data is kept confidential, HIPAA-compliant fax providers provide a wide range of additional advantages and services. To completely comply with HIPAA, healthcare practitioners must take a few manual procedures for transmitting and receiving documents. However, selecting a HIPAA-compliant fax service can make this process much simpler.
HIPAA Compliance Guidelines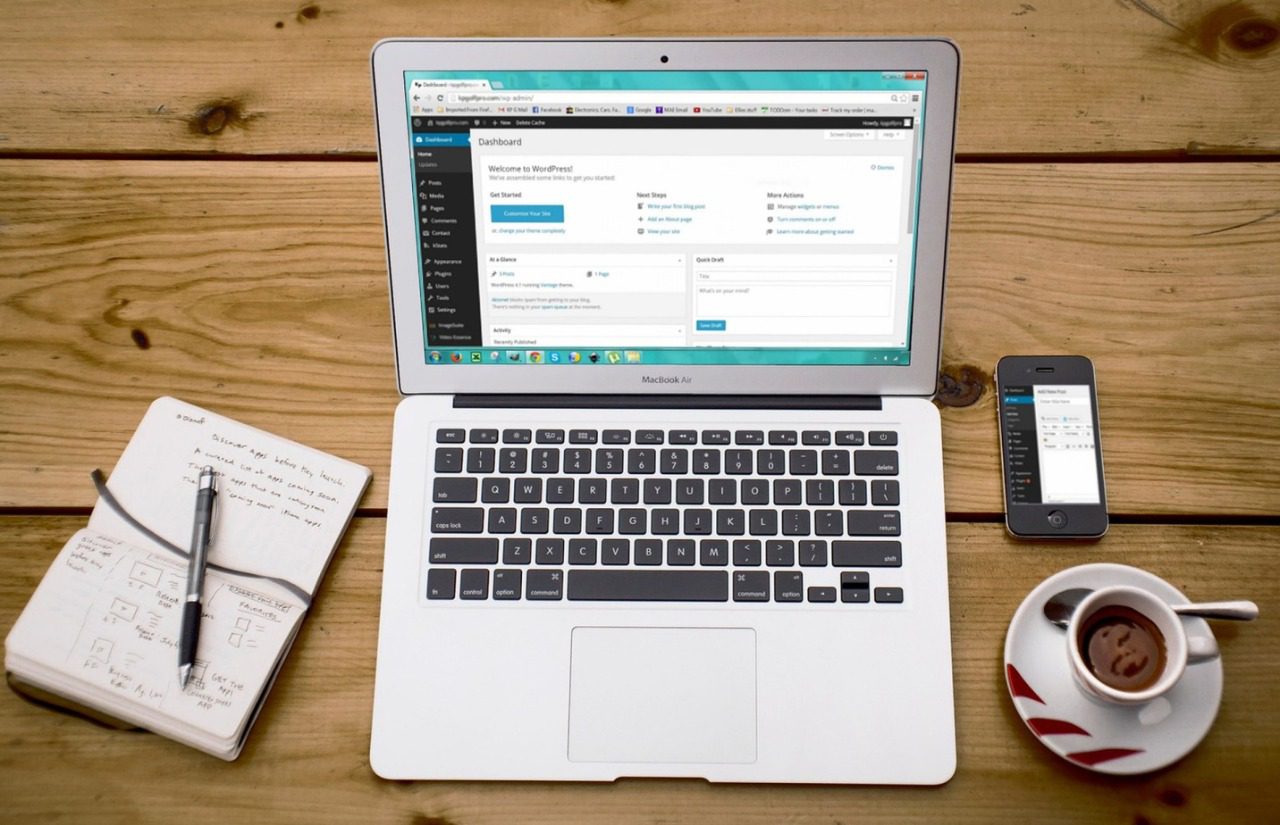 Image from pixabay by 27707
 The HIPAA conversation goes considerably further because of the sensitivity of the information being held and transferred. Patient consent is crucial to data exchange, but when it isn't possible (like in an emergency, with law enforcement, or for insurance claims), HIPAA's Privacy Rule and Security Rule safeguard patients.
The HIPAA Security Rule applies to electronically protected health information, while the HIPAA Privacy Rule regulates the use and disclosure of patient data in oral or written records (e-PHI). For instance, HIPAA compliance ensures that any information exchanged electronically is safe from unauthorized access if a doctor wants to fax a document to a hospital where a patient is receiving treatment.
The Future of HIPAA-compliant Faxing
"If I could challenge developers on a mission, it's to assist make doctors' offices a fax-free zone by 2020," CMS Administrator Seema Verma said in 2018. Even if physical fax machines will no longer be in use, it's unlikely that faxing will completely disappear; thus, finding other solutions will be essential.
Systems that streamline hospital interactions, connect with EHRs and HCIS, don't need an API to extract data, and enable the transfer of information from any source into an encrypted, HIPAA-compliant version for automated report delivery are necessary for hospitals.
For efficiency, improved patient, and cost savings, systems that don't interfere with current hospital communication workflows while enabling automated, secure, HIPAA-compliant communication distribution are essential.
Challenges To Using Faxes That Are HIPAA Compliant
Providers must be conscientious and set up tight faxing protocols to prevent a security breach when utilizing a standard fax machine. Protected health information (PHI) could be transmitted to an unauthorized recipient by accidentally entering one incorrect digit on a fax machine.
HIPAA regulations advise verifying unknown fax numbers before sending. However, this could be challenging for larger healthcare organizations using hundreds of fax machines.
Limits differ by jurisdiction, but it's typical to need to keep patient treatment records, like test results, for seven to ten years. The actual duration might potentially be more outstanding. A minor's records may need to be maintained by an institution until the patient achieves the applicable jurisdiction's majority age.