The whole wide world has turned to technology, and sooner or later, digital transformation is the ultimate destination for businesses of all sizes and shapes. For that, the demand for software applications and tools tailored to specific business needs is increasing rapidly. As a result, the software development industry has seen significant growth in recent years.
Entrepreneurs stand at the crossroads between two options: Whether to order and purchase a ready-made software solution or to develop a new custom one. While off-the-shelf products may seem convenient at first glance, they often lack the flexibility and scalability needed for unique business requirements, especially those driven by artificial intelligence technology. 
This is where custom software development companies come and change the scenario as they receive clients' inputs regarding their business processes, goals, and challenges. They then develop solutions that are specifically designed to address these needs, resulting in a competitive advantage for the business. With the rise of IT outsourcing hubs around the world, Vietnam has emerged as a top choice for businesses looking to partner with custom software development companies. 
What Do You Know About Custom Software Development?
Custom software development is an extensive process where software is designed, created, deployed, and maintained to suffice the specific needs or goals of an individual, group, or organization. Unlike off-the-shelf software that is made for a broad market with common needs, custom software is tailor-made to accommodate unique requirements.
What Are the Roles and Responsibilities of a Custom Software Development Company?
A custom software development company plays a crucial role in the creation and implementation of customized software solutions for businesses. Their responsibilities include understanding the unique needs and requirements of their clients, designing and developing tailor-made software solutions to meet those needs, and providing ongoing support and maintenance services. They collaborate seamlessly with their customers throughout the SDLC, ensuring that the final product meets all specifications and is delivered within the agreed-upon timeline and budget. Additionally, these companies also provide consultation services to help businesses determine their software needs and make informed decisions about project scope, technology stack, and other important aspects of custom software development. Overall, the role of a custom software development company is to provide end-to-end solutions that empower businesses with efficient and effective technology tools.
Why Choose Vietnam for Custom Software Outsourcing?
Vietnam, a burgeoning hub in the world of technology, is home to a rapidly growing number of proficient software development companies, typically Orient Software. These entities have been carving a niche for themselves on the global stage, offering top-notch customized software applications catering to a wide range of business needs. From startups to large-scale enterprises, these Vietnamese software development companies are equipped with the expertise and innovative methodologies to deliver high-quality, cost-effective software solutions. They leverage cutting-edge technology and adapt to evolving market trends to provide software solutions that effectively meet the unique requirements of every client. This following section provides an in-depth look into some of reasons to hire custom software development firms based in Vietnam, illuminating their strengths, areas of expertise, and the distinctive qualities that set them apart in the competitive IT landscape.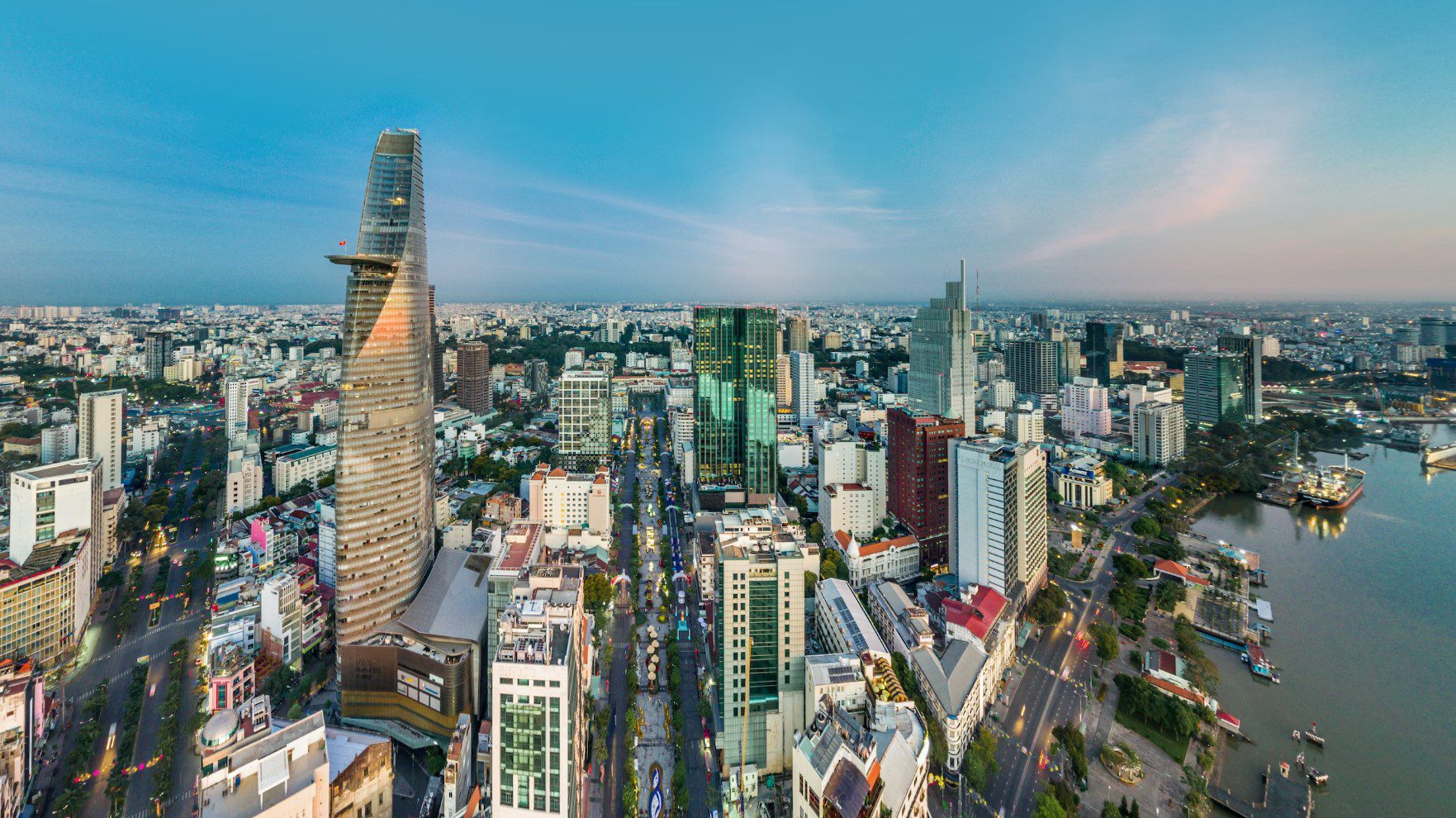 Fostering a Culture of Innovation and Excellence
One of the key factors that contribute to the success of Vietnam-based software development companies is their commitment to fostering cultural innovation and excellence. These companies prioritize staying updated with the latest industry trends, investing in research and development, and constantly striving for improvement. This enables them to continually enhance their skills, expand their knowledge, and deliver cutting-edge solutions that meet the ever-evolving demands of their clients. Additionally, many of these companies place a strong emphasis on collaboration and teamwork, encouraging their employees to share ideas and work together towards achieving common goals. This collaborative approach not only promotes innovation but also aids in creating a positive and supportive work environment.
Technical Expertise and Diverse Skill Sets
Vietnamese software development companies boast a highly skilled and diverse workforce comprising talented developers, designers, engineers, and project managers. This diversity in skill sets allows these companies to provide a wide range of services, including web development, mobile application development, e-commerce solutions, cloud computing services, artificial intelligence solutions, and more. Moreover, the technical expertise of their teams enables them to handle complex projects and deliver custom solutions to the particular needs of their clients. With a strong focus on continuous learning and development, these companies ensure that their employees possess the necessary skills and knowledge to handle any project with confidence and proficiency. 
Cost-Effective Solutions and Competitive Pricing
One of the most significant advantages of partnering with a Vietnam-based software development company is the cost-effectiveness of their solutions. The country's favorable economic conditions allow these companies to offer competitive pricing for their services, making them an attractive option for those looking to outsource software development projects. Moreover, many of these companies follow agile methodologies, which allow them to streamline their processes and reduce development time, resulting in further cost savings for their clients. This combination of affordability and high-quality solutions makes Vietnam a go-to destination for outsourcing. 
Cost-Effective Solutions without Compromising Quality
Another main advantage of working with Vietnam-based software development companies is the cost-effectiveness of their solutions without compromising on quality. With lower labor and operational costs, these companies are able to offer competitive pricing for their services compared to other countries such as the U.S. or Western European nations. However, this does not mean that the quality of their work is compromised in any way. In fact, many Vietnamese software development companies have a strong reputation for delivering top-notch, custom solutions that meet or exceed the standards of their international counterparts. This makes them a highly desirable option for businesses looking to maximize their budget without compromising on quality.
Government Support and a Favorable Business Environment
The Vietnamese government has been actively promoting and supporting the growth of the country's technology sector through various initiatives. These include tax incentives, investment opportunities, and partnerships with international organizations. This support has helped nurture a favorable business environment for software development companies, allowing them to thrive and expand their capabilities. Additionally, the country's stable political climate and strategic location have also made it an ideal destination for outsourcing their software development needs.