According to Mofakkirul Islam, an expert in automotive and industrial lubricants, manufacturers can reduce operational and maintenance costs by 40-50% simply by choosing the right engine oils.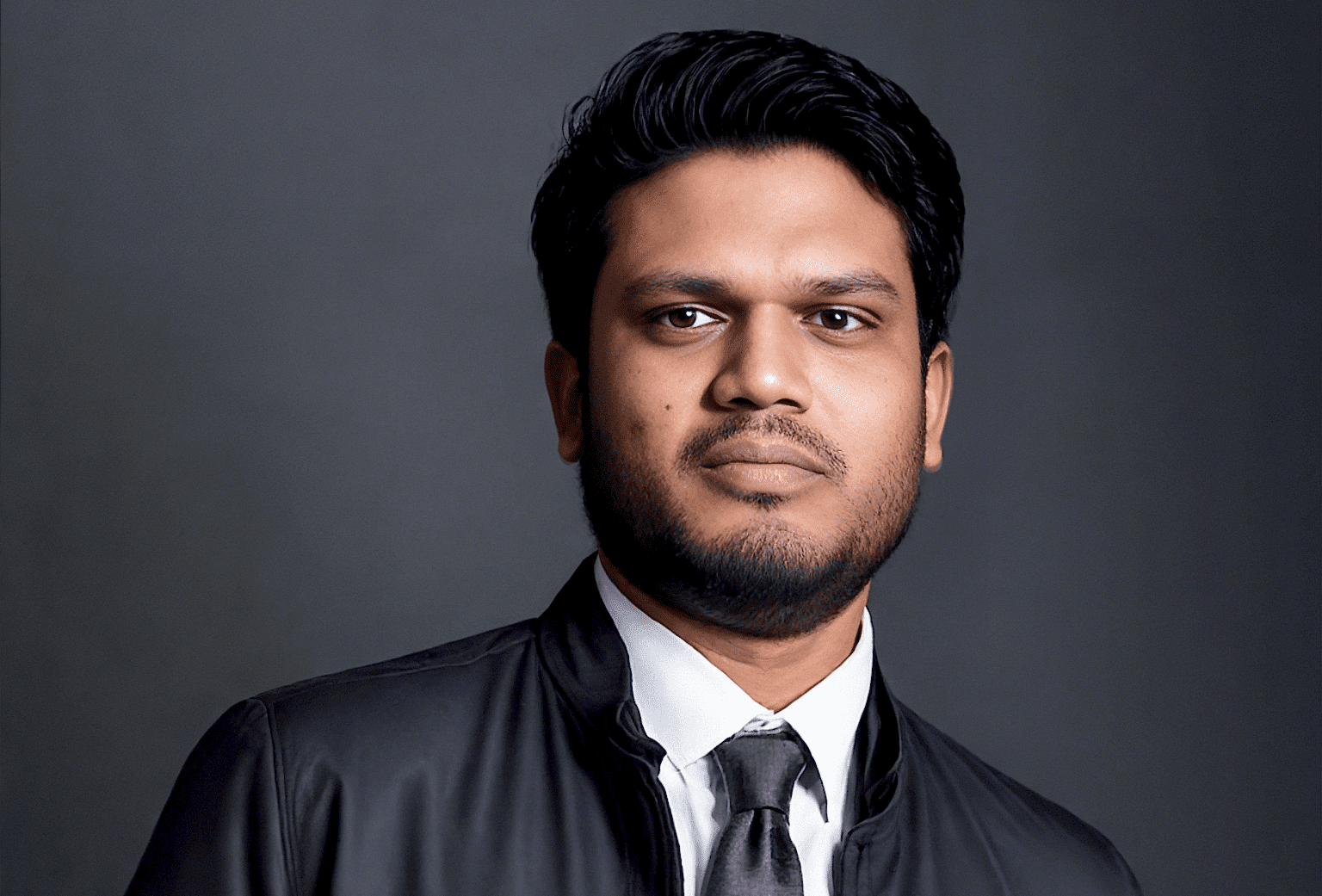 Why is choosing the right oil so important in manufacturing?
In the long term, the use of inexpensive oils can create problems for an engine, leading to costly parts replacement and production stoppages. For example, in one project that we worked on with Nasir Glass Industries, which is a multifunctional float glass complex, the company encountered issues with production equipment.
Their gas-engine oil was causing significant oxidation — a chemical reaction that occurs when oils react with oxygen in the air. This resulted in equipment damage and failures, leading to expensive repairs and downtime.
I recommended switching to a new, high-performance oil that increased productivity and reduced labor costs, resulting in annual savings of thousands of dollars. This new oil also more than doubled their oil drain interval and reduced maintenance and repair by almost 40 hours.
What parameters do you consider when you provide recommendations for engine oil? 
The selection of suitable oils is guided by a range of factors, such as application pressure and temperature, viscosity, engine types, and more. When an engine operates at temperatures exceeding 200°F, we identify a specific product capable of performing optimally in such conditions. All our decisions are based on data.
That's why the nature of my work is so complex and typically demands a minimum of one year for technical analysis, training and the evaluation of engine performance to make recommendations for a new type of oil.
If the production facility has issues, I make a visit to inspect the equipment many times. Our protocol includes a comprehensive root cause analysis to ascertain whether engine performance is indeed impacted by the engine oil and not influenced by other factors.  
You worked as a manufacturing engineer both in the U.S. and the developing world. What are the differences between the two? 
Nearly everywhere in the world, production facilities and transportation companies lack a comprehensive understanding of oil standards and certification required for smooth engine operation.
Businesses often overlook the lubrication process, which is crucial for reducing friction between moving components and selecting the appropriate oils. This results in substantial financial losses for manufacturers and investors, encompassing labor expenses, equipment damage, and low productivity.
The difference is that, while in the developing world accessibility to suitable oils is often a challenge, in the U.S. manufacturers grapple with the task of selecting the right ones.
What major mistakes do manufacturers often make when choosing an engine oil?
The common error I often see is that U.S. producers, who import machinery from China, Japan and Germany, also use local oils based on their engine supplier recommendations, even though purchasing from them can sometimes be more expensive.
There are numerous premium oils available at competitive prices in the U.S., making it a wiser choice to ensure the security of your supply chain by opting for these domestic alternatives.
Also, in their pursuit of cost savings, many new businesses gravitate toward cheaper products, focusing solely on initial expenses without considering the long-term implications. This perspective is shortsighted. Premium engine oils offer the advantage of extended equipment lifespan through various means, such as decreasing oil consumption and engine wear, enhancing fuel efficiency, maintaining engine cleanliness, extending oil drain interval and so on. 
The real challenges arise in later stages of growth. When small companies expand and start to operate 10-15 branches, they often have to deal with significant expenses that could have been prevented. My mission is to help them make the right choice and grow their businesses.