Driving cars with enhanced features have made our lives more accessible, comfortable, and enjoyable. However, diving comes with its share of risks, no matter how protected you are. With more vehicles on the road, accidents are increasing at an alarming rate, and the cost of repairs can be expensive for many car owners. Hence, car insurance plays a vital role in covering injuries, party's death, and property damages.
With the establishment of many insurance companies in the last few years, it has become challenging to differentiate between the cheapest insurance brands. So, if you're interested in learning about insurance providers, you've come to the right place. Below are some of the cheapest insurance companies and their plans. Be sure to stick around till the end, and let's dive right in.
1. USAA
The United Services Automobile Association (USAA) is a San Antonio-based financial services group of companies. USAA offers some of the most affordable vehicle insurance prices for military service members, veterans, and their families.
USAA tops our list of cheap car insurance for first-time drivers, with an average annual rate of $1,000. According to the National Association of Insurance Commissioners (NAIC), USAA has become the sixth-largest car insurance provider in the United States.
The insurance cost varies depending on driving history, age, location, and vehicle. Here are a few USAA cost estimates for various types of drivers, including those with bad credit or a criminal background.
USAA average monthly and annual cost estimate for a 35-year-old driver with good credit and driving history is $84 and $1,013.
On the other hand, monthly and annual cost estimate for a 35-year-old driver with poor credit is $151 and $3,123.
For a 24-year-old driver with good credit and driving history, the monthly and annual cost estimate is $119 and $1,422.
2. State Farm
State Farm has been in business for over a century and is now one of the country's most well-known car and home insurance companies. As per research, skilled drivers pay around $1,339 per year, roughly 23% less than the national average of $1,732. State Farm offers liability car insurance, collision insurance, comprehensive insurance, and uninsured/underinsured motorist coverage.
The Better Business Bureau (BBB) has given the service an A+ rating and A++ financial strength rating from AM Best. According to another research, State Farm is one of the more affordable suppliers after USAA. State Farm's whole coverage premiums are around $1,339 per year, which is less than other leading insurance companies on average.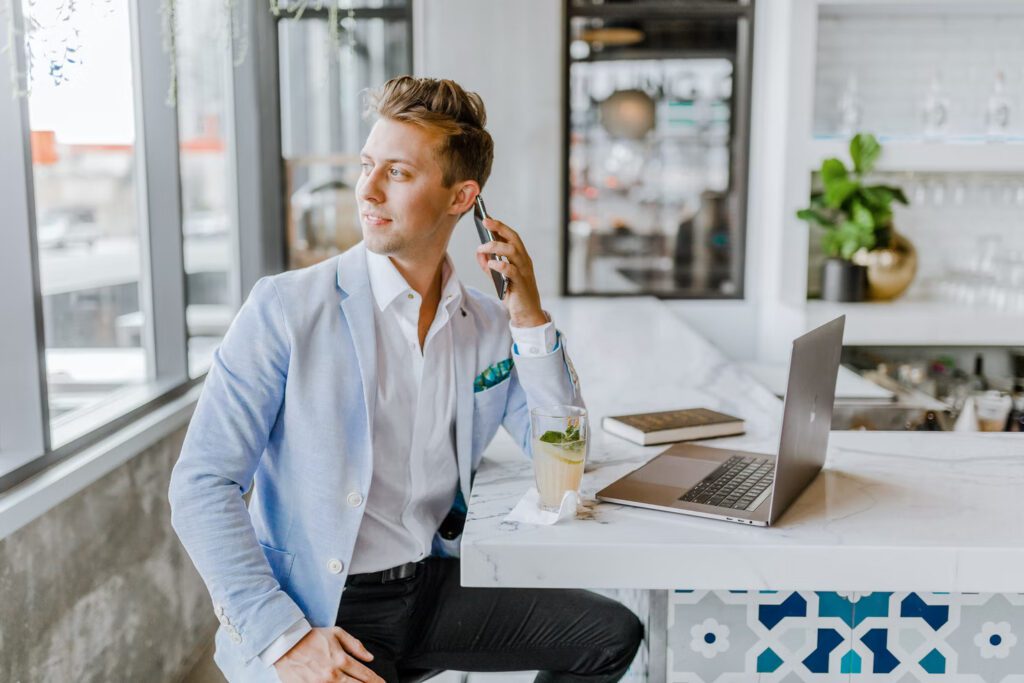 3. Nationwide
The first vehicle insurance coverage was sold by Nationwide, formerly known as Farm Bureau Mutual Automobile Insurance, in 1926. Since then, the company has grown to include 47 states and provides auto, property, and life insurance.
Nationwide wrote more than $5 billion in premiums in 2021, according to the National Association of Insurance Commissioners (NAIC), and has a 2.13 percent market share. A 35-year-old driver with a clean driving record and good credit pay an average of $1,533 yearly for Nationwide auto insurance. This is slightly less than the $1,732 per year national average.
Besides, Nationwide offers a range of vehicle insurance discounts to assist drivers in saving money on their premiums, including:
Multi-policy discount: One can save money by combining two forms of Nationwide insurance.
SmartRide: You can join the usage-based insurance program offered by the company.
SmartMiles: Get monthly prices that depend on how much you drive.
Student discounts are available to drivers aged 16 to 24 who maintain a B average or above in school.
4. GEICO
Geico was established in 1936 to provide low-cost insurance to federal employees, but it has since expanded to include all drivers. The full coverage car insurance costs $1,352 per year for 35-year-old drivers with acceptable credit and clean driving history. For many drivers, this is around 22% less than the national average of $1,732 per year, making it one of the cheapest auto insurance carriers.
Geico provides all types of regular auto insurance and some of the industry's most considerable policy limits (up to the millions). The following are examples of standard coverage options:
Automobile liability insurance
Collision coverage
Insurance that covers everything
Payments for medical services
Protection against personal injury
5. Farmers
Farmers Insurance was founded in 1928 and headquartered in Los Angeles, California. The company has grown to become one of the major insurance carriers in the United States, with over 48,000 independent insurance agents around the country. The company also offer a broad range of insurance products, including homeowners, renters, life, business, and general liability. In addition, vehicles such as RVs, ATVs, and motorbikes are also covered by the firm.
Farmers' average rates for full coverage insurance are 17% higher than the national average. The company offers a variety of vehicle insurance discounts, including the following:
Discount for good drivers
Concession for homeowners
Student discounts
Employees discounts
Discounts for senior drivers
Bottom Line
All the discounts in the world won't help you if you choose the wrong insurance firm at the end of the day. Some auto insurance companies will view your age and driving history as too risky and charge outrageous prices. Hence, the above article can help you choose the best insurance company for your needs.