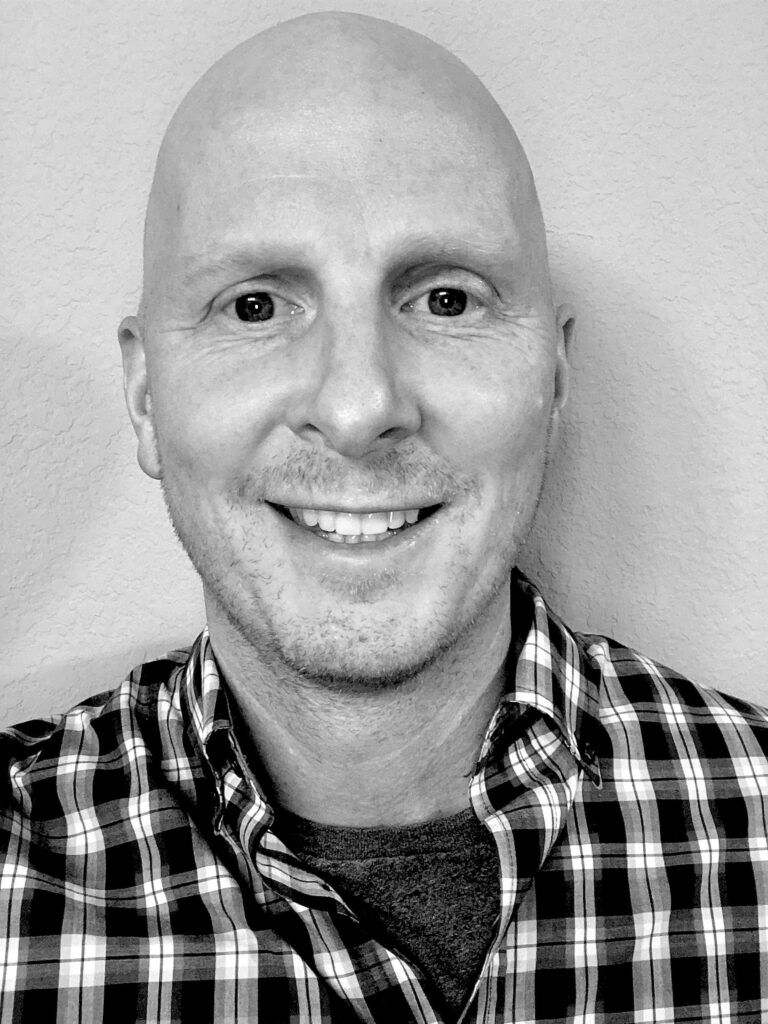 Sometimes, the stresses and challenges of everyday life are so overwhelming that it feels impossible to also plan for the future. But for Denver-based businessman Austin Veith, the future is an exciting place that can be full of challenges met, growing his startup First Light, and technological innovations that will change the world as we know it.
While entrepreneurs must manage the day-to-day chaos of operating and growing their businesses, they must also create a future-facing plan to aspire to. A roadmap of where the company is headed is important for goal-setting, assessment of current tasks and clients, and to attract funding. Staying on course is critical for finding long-term success. After all, 25% of startups fail in their first year, and 50% within the first four years.
But Austin Veith recognizes the importance of finding personal satisfaction in the work that he does; measuring financial success is only one aspect of assessing achievement. "Hopefully, the projects we take on and the challenges they present will continue to provide not only financial rewards but more importantly, a sense of purpose and accomplishment," he says.
For former TechStars alumni Austin Veith, he is especially inspired by the most challenging projects that fall onto his plate: "For me personally, the thing that brings me the greatest joy, the greatest sense of purpose, is bringing something that is just a whisper of an idea (or something that is on its deathbed) to life. Whether that is the challenge of building a new company, writing a novel, reaching peak health, obtaining a new degree, or whatever the goal, it doesn't seem to matter when you finally accomplish it. The bigger the challenge met, the more toil and trouble experienced, usually correlates to a greater sense of happiness."
Austin Veith's New Venture 
First Light, Austin Veith's current venture, is contracted by startup founders who have unique ideas in complex or highly regulated industries. In addition to building the technology needed by these companies, First Light helps to build the entire company from the ground up. In addition to the prospect of growing First Light, Austin Veith is excited about the advances in technology that the future holds.
"Like a lot of people, I am most excited about AI as well as robotic automation. The potential it has to change the everyday life of nearly everyone on this planet, regardless of their economic situation, is astounding. And the amount of change that we will see in our lifetimes as the result of AI, will come at a pace unlike anything witnessed by previous generations. For better or for worse, it will be an incredible thing to witness," Austin Veith says.
When it comes to future trends that Veith sees great potential in, he cites the emerging carbon capture industry. "As far as future trends, the impact of climate change is undeniable. The investments we have made in our cities, our infrastructure, agriculture, manufacturing, and on and on, are all potentially threatened by more extreme and less predictable weather patterns. The silver lining is that new technologies and entirely new industries will be born in order to combat these climate threats. Carbon capture and storage is going to be a trillion dollar industry and there are some very interesting companies on the cutting edge of that movement right now," he says.
Another trend that has really taken off in recent years is remote working, which Austin Veith is fully supportive of moving forward. As a company, First Light has embraced a distributed workforce since being forced to experiment with the concept during COVID. The time and cost savings for employees have resulted in increased productivity overall; just eliminating the time spent commuting to an office seems to have had an overwhelmingly positive effect on the quality of life for their staff.
Austin Veith also points out that offering the opportunity to work from home (or partially in-office) seems to be a major draw for new hires. That has given First Light a small edge when competing for talent with larger, more well-known companies that have returned to in-office policies.
While Austin Veith is proud of his past accomplishments and work with TechStars in Colorado, he is excited for the future and all it holds. His focus on what's ahead and how he can achieve his goals in the most efficient way possible helps to guide him through the ups and downs of daily life as an entrepreneur.