Your home appliances are machines that you use to ease your daily chores at home, and they are a basic necessity in almost every household. If a malfunction occurs, you should know right away what the process to get compensation is. Because appliances are not 100 percent free from malfunctions, many consumers have recognized this fact and are now seeking compensation for damages that were made. So read on to learn more about the steps involved in getting compensated for faulty appliances.
Get Home Warranty
A home warranty is a contract between a service company and a customer that requires the former to extend services in exchange for payment from the latter. These contracts can be drawn up in various ways, but all essentially cover repairs to appliances and household systems in return for monthly premiums from the consumer. When choosing a plan here's what to look out for:
Fixed payment plan: Under this plan, you'll pay the same amount regardless of how many services you or your appliance needs. It can be prepaid (annual payment) or postpaid (monthly payment). If appliances and systems are faulty all at once, your payments will go up quickly.
Pre-negotiated prices: This is a good option for people who buy appliances infrequently. You'll pay fixed prices for basic home services, like fixing busted pipes or cleaning the air conditioner.
Prepaid service agreement: This is most suitable for people who are buying expensive appliances and gadgets. This is also recommended for

DIY

enthusiasts because you need to pay upfront before any kind of work gets done on your house.
Contact The Manufacturer 
Another pre-emptive step that should be taken is to call or email the manufacturer of your appliance. This way, you can get a heads up on whether or not you can get compensation for defective appliances and how much they will cost you. You should also find out if your brand has already been included in an existing lawsuit about faulty items. This will give you an idea of how solid your chances are for claiming damages.
Get Legal Help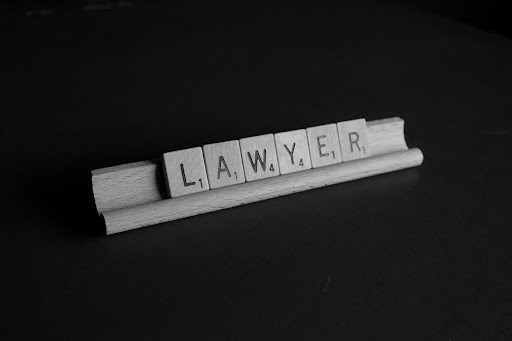 This is another thing that you should do if your appliances malfunction and cause damage. Although it's relatively straightforward to go about the process of getting compensation, taking extra steps like consulting a legal expert can make all the difference in the world. With years of experience and knowledge under their belt, these types of people are capable of walking you through each step so that you can get the maximum amount of damages from your claim. 
As for how much you can expect to get, it's important that you find out what the standard rate is in your area. Remember that this number will be dictated by a number of factors, including if your appliance malfunctioning and causing damage falls under personal injury cases in most jurisdictions. This means that the final amount will be decided upon by a jury. So, having an experienced legal professional can give you that extra advantage over other claimants who are trying to get damages for the same reason as you are.
Your appliances will only serve you for so long, and when they break down it's important to know what steps you should take to get the compensation that you deserve. A home warranty can be a good start, but calling or emailing the manufacturer of your appliances is also recommended. Finally, if any damages have been made, don't hesitate to consult a legal professional for help.