Computer game developers is a common name for many of the professions associated with this industry. Many people think that game developers should be programmers. Of course, the ability to program is a prerequisite for creating games, but there are a number of professions in this area in which this is not necessary. After all, this field of activity also includes various areas of art, design and the creation of texts as part of game developer skills.
What professions are in the entertainment industry of creating games?
Let's see who can be called game developers?
Game designers (chief "director" of the game);

Screenwriters;

Artists, 3d-modelers, animators;

Programmers (gameplay programmers, graphic and tool-programmers);

Managers (game promotion is an important component of success);

Testers.
Therefore, if someone is itching to become a video game developer, here are 7 tips from the experts of game development studio – Whimsy.
What the game is created for
Most likely – for the sake of making a profit in one form or another.
You are hoping to create something that will "rip the market" and generate millions in profits.
Or you want to outshine the glory of some famous studio.
Decide on the genre
The most popular today are horror films. By the way, for a beginner it is much easier to make them than a cool and mega popular action like "Contra". Why?
All playable characters, especially enemies, must have high artificial intelligence. This means that all this should be written in the software part of the toy.
We'll have to work out the high-quality design of all game locations, maps, the same characters – again we return to the software, plus ordering the services of a good professional designer.
If you want to make a game online, get ready to pay money for dedicated servers, salaries for IT specialists who will keep all this in good working order. Therefore, for the entry level – choose a single player game with great game development skills.
Do not try to initially make the game for mobile devices, this is not fun for beginners.
Make a game concept
The developer has to imagine the whole game in his head. To start playing it there, to present everything in detail – from the plot to maps of the area, characters, enemies, etc.
The more detailed you present, the better you can get the result. You will know for sure what specific tasks to set for specialists.
Select the game engine
For starters, it's better free and proven. We will not advertise anything. Everyone praises something different, then choose what you like.
This is where we come to the most interesting thing: the search for game developers, more precisely, narrow specialists. You don't seriously think that you can pull all the work alone? Are you sure you can?
Then, for a start, try to chain yourself with a solid chain to a locomotive standing on the tracks and move it from its place. Only on their own – with muscles alone. Happened? Developing a game that is even slightly different from Minesweeper is about the same. The 90s are long gone, the time of primitive two-dimensional games for weak computers – too.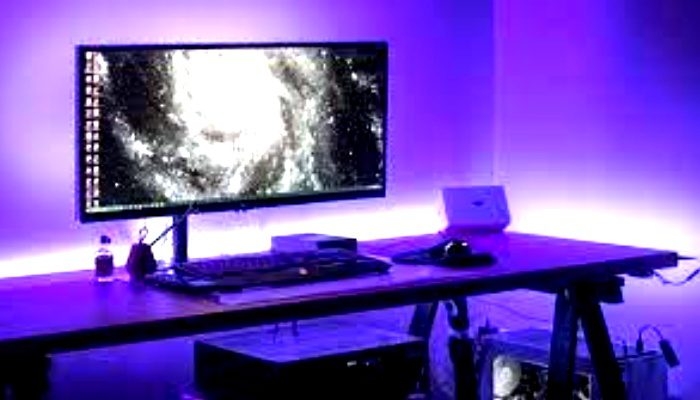 Do you think that leading studios, who provide 2d game art design, are recruiting hundreds of people into development teams simply out of the desire to pay money to the first two hundred people who want to do it?
You will need:
a copywriter, screenwriter, in general, a person who knows how to work with words so that the images of what he has written flash brightly with pictures and plots in the heads of the rest of the team members;

designer, artist – the one who draws everything according to the written script of the game;

programmer – a person who implements everything drawn in motion on the screen;

composer – the game needs good, catchy music;

perhaps actors who will professionally voice the game;

marketers (if you are going to sell your masterpiece in the market);

publisher, sponsor – someone has to invest a lot of money in this.
To sum up
Let's move from a dream to a harsh reality? After you believe in yourself, recruit a team of like-minded people, perhaps you will play enough of the game developer's simulator, the time will come to make a decision.