Over the past few decades, many have found blogging to be a profitable venture, be it a personal project or a marketing tool for a company. However, despite its potentially lucrative nature, it isn't the easiest to get into because of the knowledge and skillset it requires to be prominent and attract the attention of your target audience — and if you consider how many new websites and blogs are going daily, it's even tougher to make sure your site breaks out of the clutter and rises above the rest.
And if you want to achieve your goals, you'll need to understand all the elements that make up a successful content creator. Such elements consist of having great content, a wonderful site design, mobile-ready themes and making sure all of the necessary marketing and promotion efforts are in place.
To that end, in this article we will be discussing a few things to keep in mind to become a successful blogger.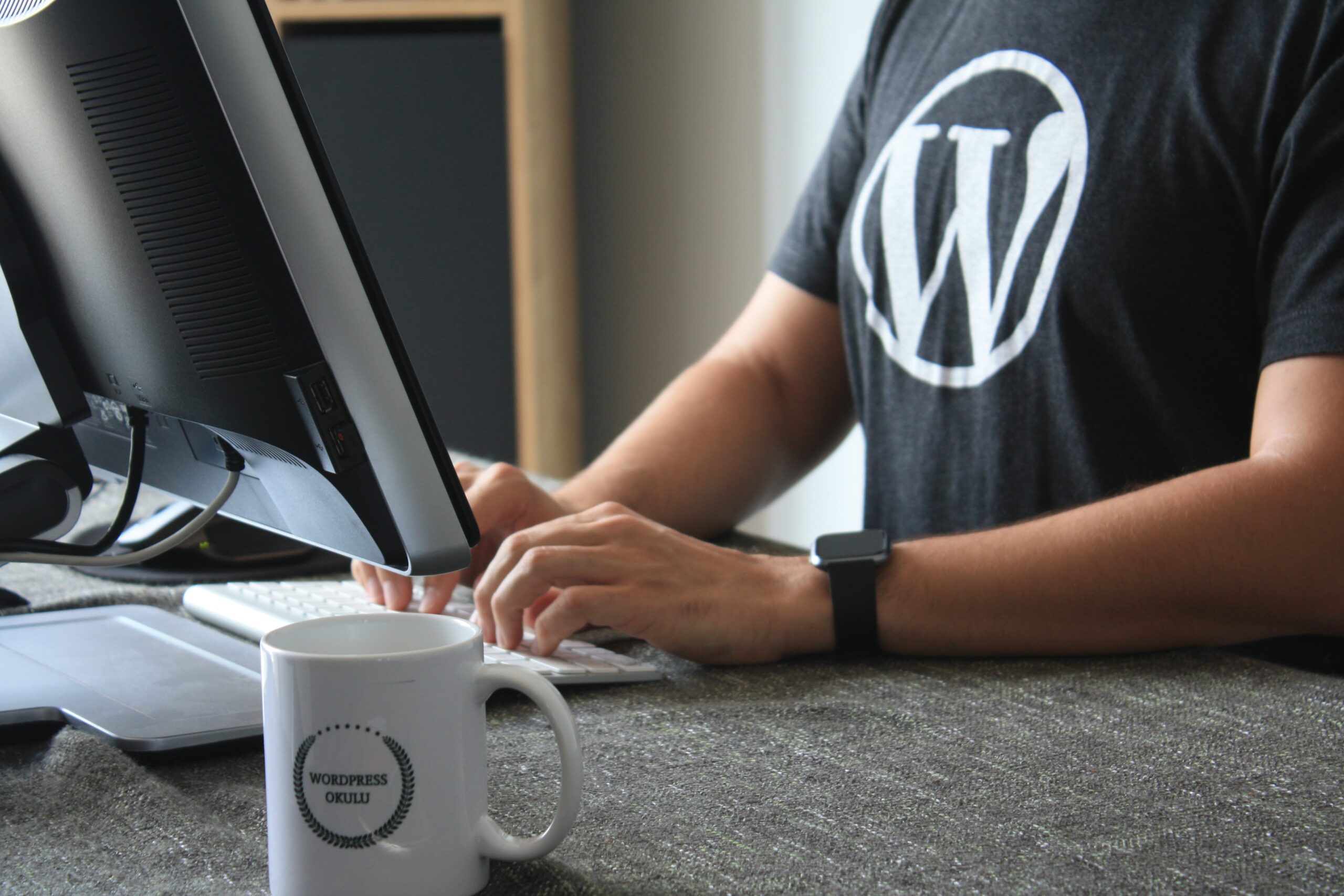 Passion
It may sound strange, but passion is integral if you want to succeed in being a blogger. After all, those passionate about the job are more likely to create engaging and top-quality posts. In other words, researching and writing content will be much more accessible to you and the readers if you're enthused and eager to publish material. Conversely, if your heart isn't in the activity, it'll feel tedious and time-consuming, and you may not persevere. And more importantly, it'll show in the results.
Web Design
Most internet users will decide whether or not a blog site is worth their time based on its web design. If you want to make a good first impression and encourage them to stay long enough to read through your pieces, you'll need to make sure your website looks visually attractive, technically functional, and simple to navigate. It sounds like a tall order—and in reality, it is—especially for those without expertise and experience. So, consider hiring professionals to do the job for you. It may sound like an additional expense, but it will make a difference.
With that said, be sure to visit other website design services offered both locally and listed online. While on each of the sites, be sure to take a look at the many different components of the site that make its design unique and engaging — and think about how you would like to implement these same elements within your own design.
In addition to making sure you have a quality web design service in place, you will also need web hosting as well. This can easily be set up through a number of different hosting solutions, or often in-house by your design agency as well.
Writing
To draw in more users and maintain engagement, you must regularly think up new content ideas relevant to your niche, publish unique and quality content, and create eye-catching headlines and titles. Additionally, you'll need to make sure that your text is structured accordingly. 
Add subtitles and titles to create a text hierarchy.

Ensure that the text is divided into separate paragraphs to improve readability.

Include videos, schemes, tables, and pictures for more diversity.

Make use of formatting options like a bullet or numbered lists.
It's also a good idea to take up classes in creative writing and use online resources to check grammar, spelling, engagement, clarity, or punctuation. In this way, you'll be able to make sure that all your written posts don't have any embarrassing errors that could potentially affect user engagement.
This is something we also discuss in our how to start a blog resource guide on TechBullion. Anyone can start a website or blog of their own, but having content that really engages with your audience is what's going to make the difference.
Conclusion
Much like any other trade or field, many factors contribute to the growth of a blog. From the overall web design of the page and your writing ability to the passion you have for the art, there are many things that can make or break your chances of success. While it's more than possible to start blogging without any prior knowledge or experience, focusing on building up expertise will go a long way in helping you succeed.
The most important thing to remember, is that there are now more than a billion different websites and blogs on the internet today — and with yours going live, that's another to add into the mix. With so many sites already out there, one needs to make sure their site content, design and marketing is on point.