Let's face it — Adobe Photoshop isn't user-friendly. Indeed, it is a complete photo editing suite. However, it accompanies a steep learning curve coupled with inefficient processes. In other words, it will impact your studio's performance and profitability or scare anyone who has little or no idea about Photoshop away. Fortunately enough, there are several efficient Photoshop alternatives present in the market. Let's understand why you need to ditch Photoshop and go for its alternatives, shall we?
Why Go for Photoshop Alternatives?
From photographic studios to individuals who want prettier photos across the world, people are always looking for more intelligent photo editing solutions that can integrate easily into their existing processes while making them super efficient. Here's what they demand when searching for Photoshop alternatives:
1. Level of Complexity
Photoshop is really complicated with its complex work processes and tools. Whether you are a Pro or a beginner, you always want a user-friendly and easy-to-use solution that offers effortless integration.
2. Performance
We know how tiring it is to edit several pictures together in Photoshop. Batch editing is nothing but a nightmare. Efficiency takes a significant beating when photographic studios rely on Photoshop. A high-performance editing tool should be able to handle projects of varying sizes and complexities in simple clicks.
3. Speed
The slow rendering speed of Photoshop is well-known across professionals and studios. Photoshop alternatives offer quick rendering without making your computer blow up.
4. High-quality Batch Editing (AI Algorithms)
As a trendsetter, you want to make the most of the latest technological advancements. Modern-day photo editing solutions rely on AI to help users to achieve batch editing. Photoshop has launched its AI editing function (beta version), but it has yet to be that versatile and powerful, and the biggest drawback lies in its generating speed and stability.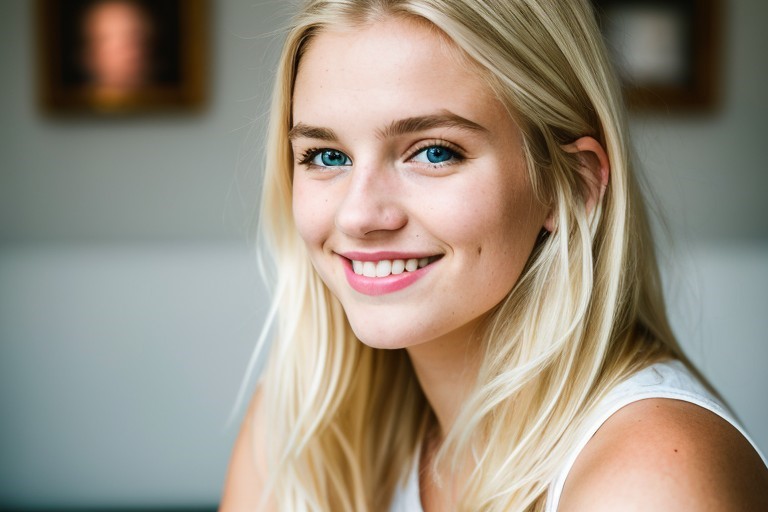 Why Do You Need AirBrush Studio?
Now that you know the limitations of Photoshop, it's time we introduce a better Photoshop alternative that pushes the optimization of productivity. We highly recommend you check out AirBrush Studio — an all-in-one groundbreaking photo editing software that loads with powerful features and photo editing capabilities.
AirBrush Studio is an award-winning application designed to meet all the requirements of a high-performance photographic studio. It offers over 30 retouching effects to effortlessly transform the aesthetics and achieve a professional finish on all pictures. Not just that, this high-resolution photo editing software comes with more than 20 portrait reshaping features and productivity tools!
Most importantly, Airbrush Photo Editor is an AI-driven photo editing software that makes it the most advanced batch editing suite available on the market. Leverage the power of AI within AirBrush Studio. Effortlessly generating stunning AI portraits by simply selecting relevant tags, creating a personalized module to generate AI career portraits that reflect your professional journey, or effortlessly transforming your selfies into captivating, artistic masterpieces in a wide array of styles – AirBrush Studio has covered all.
How to Use AirBrush Studio Effectively?
AirBrush Studio gives you skin smoothing and toning tools to quickly and naturally enhance portraits. Coupling them with the teeth whitening and alignment features, and you will have a portrait that glows like a sunflower! AirBrush Studio can even naturally beautify images by removing acne and dark circles through the retouching tools.
Once you do that, you can move to the resculpting tools to digitally transform or fine-tune the portrait's face, eyes, nose, and lips. Through reshaping tools, you can push, pull, or rotate the portrait and achieve the desired aesthetics. The eraser tool comes in handy if you want to remove unwanted objects from the pictures.
What are you waiting for? AirBrush Studio is now available and ready to be downloaded. We suggest you give AirBrush Studio a shot to test its AI-driven batch editing features. It's definitely a photo editing software that will leave you highly impressed!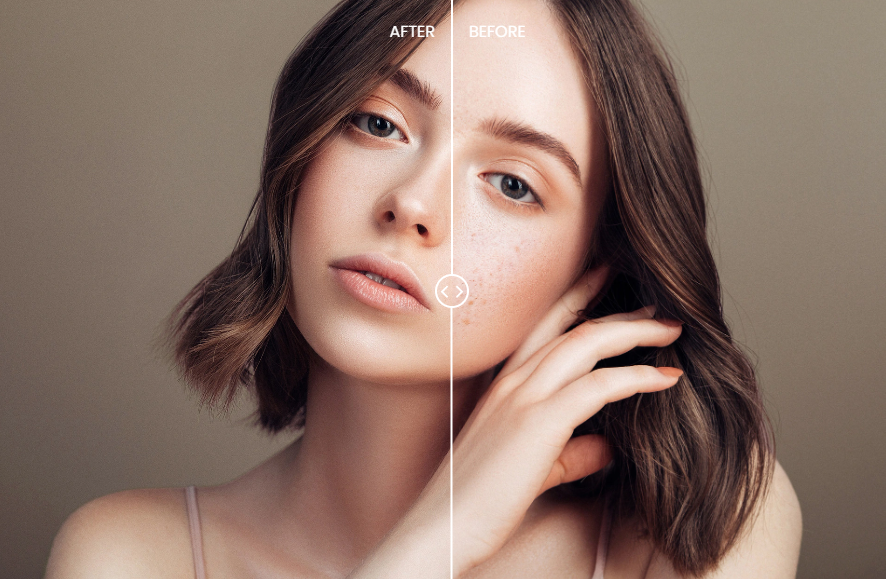 Final Thoughts!
AirBrush Studio, a Photoshop alternative, is their latest product and quickly becoming one of the most popular photo editing tools in the market. Stay tuned to learn more about AirBrush Studio and its upcoming new features by downloading it on your Mac book. Don't hesitate to check out the latest posts on their blog!