If you've been in the ecommerce world for any amount of time, chances are you've heard about print on demand. But what exactly is it? How does it work and why is it so popular among entrepreneurs? Print on demand (POD) is a type of manufacturing system that allows merchants to sell products without having to invest in large amounts of inventory and maintain warehouses. In this post, we'll dive into what print on demand is, how it works, and why it has become such a popular option for ecommerce businesses. Read on to learn more and discover if POD could be right for your business.
What is Print on Demand?
Print on demand (POD) is a printing technology and business process in which copies of a book, t-shirts (or other items) are not printed until an order has been received. POD is similar to, but distinct from, other forms of print-on-demand or made-to-order manufacturing, such as 3D printing.
In the POD business model, book designs (or other items) are stored electronically in a digital file format, such as PDF. When an order for a book is received by the POD printer, the file is retrieved and printed using a high-speed commercial inkjet or laser printer. The print job is then finished according to the specifications set forth by the customer when they placed their order (binding, trimming, etc.). Once finished, the book is shipped directly to the customer from the printer.
The main advantages of POD for authors and publishers are no up-front costs and no need to keep inventory on hand. In addition, POD allows for print customization and personalization that would be cost prohibitive using traditional offset printing methods.
POD also has some disadvantages worth considering. One is that because each book is printed individually rather than in large batches, the per unit cost of each book is generally higher than what can be achieved with offset printing. Additionally, turnaround times can be slower with POD than with offset printing – it can take several days to receive your order rather than a few weeks.
How Does Print on Demand Work?
Print on demand (POD) is a printing technology that allows you to print documents or products only when they are ordered, rather than printing large quantities of items in advance. This makes POD ideal for businesses that want to avoid the cost and hassle of storing excess inventory.
POD works by sending your print file to a printer only when an order is placed. The printer will then produce the ordered item using digital printing technology and ship it directly to the customer. This process is usually automated, so you can focus on running your business while your printer takes care of fulfilling orders.
One advantage of POD is that it allows you to print small quantities of items without incurring the high costs associated with traditional printing methods. POD also gives you the flexibility to make changes to your design after an item has been printed, which can be helpful if you need to make last-minute updates.
If you're thinking about using POD for your business, be sure to consider the pros and cons before making a decision. POD can be a great option for businesses that want to reduce inventory costs and increase flexibility, but it's important to understand how the technology works before making a commitment.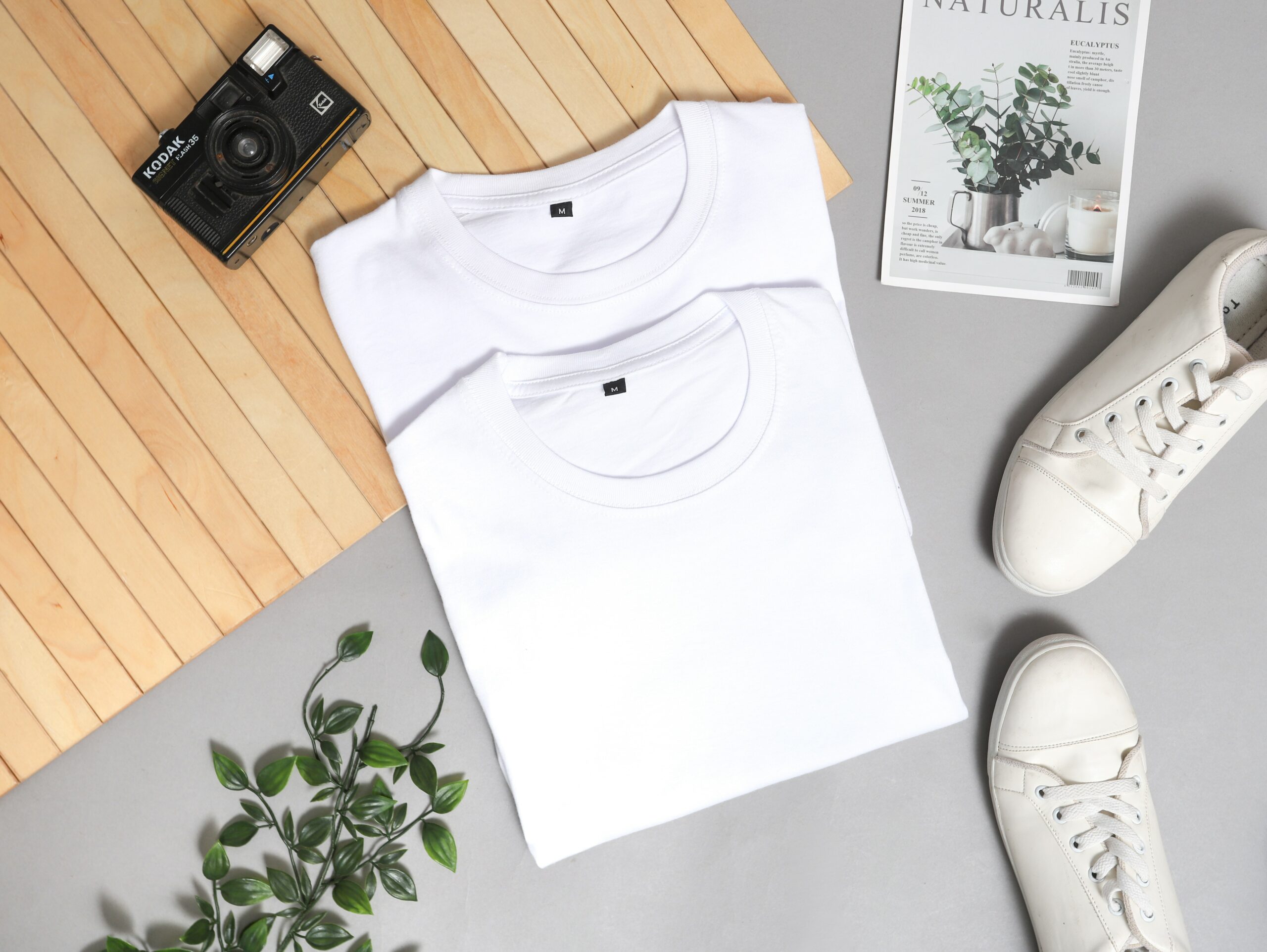 The Pros and Cons of Print on Demand
One of the biggest advantages of print on demand is that it can help businesses save money. Printing products only as they are needed means that businesses don't have to pay for storage space for excess inventory. In addition, print on demand can help businesses avoid the cost of obsolescence, which is the cost associated with outdated or excess inventory.
Another advantage of print on demand is that it can be a more efficient way to produce products. Traditional printing methods often require businesses to print large quantities of products at once, even if they don't need all of them right away. This can lead to wasted materials and unused products. Print on demand eliminates this waste by allowing businesses to print only the quantities they need, when they need them.
There are some potential downsides to using print on demand, however. One downside is that businesses may have less control over their production process when using this technology. Print on demand often requires businesses to use third-party providers, which can lead to delays or unexpected costs. In addition, because print on demand relies on digital files, businesses may need to invest in additional software or hardware to use this technology.
How to Get Started with Print on Demand
Assuming you have a design ready to go, here are the basic steps to get started with print on demand:
1) Find a good quality printer. This is probably the most important step. A bad printer can result in low quality prints, long turnaround times, and high costs. Do your research and ask for recommendations before settling on a printer.
2) Choose the right product for your design. Not all products are created equal when it comes to print on demand. Some materials print better than others, and some have different price points. Consider what you want to use your prints for before making a decision.
3) Upload your design file to the printer's website. Most printers will have an online interface that you can use to upload your design files and place your order.
4) Place your order and pay for it! Once you've placed your order, all that's left to do is sit back and wait for your prints to arrive in the mail (or wherever you had them shipped).
Conclusion
Print on Demand services can be an invaluable asset for those looking to start their own business. It's easy to use and cost-effective, making it the ideal solution for entrepreneurs who want to save time and money while offering quality products. With print on demand, you don't have to worry about inventory or investing a large capital in order to get your business started – simply create a design, upload it onto the POD platform of your choice, promote your product and voila – you can start selling right away!