54% of employees have received a paycheck with errors. And that can result not just in compliance issues but unhappy employees as well. In fact, as many as 49% of employees will start looking for a new job after just two problems with their paychecks.
These are just a couple of examples that clearly show how crucial staying on top of payroll is for companies. And that's just one of the reasons why payroll software has become such an integral part of running a modern business.
It can not only simplify various processes but also ensure that your company's payroll is functioning correctly and not having a detrimental effect on employee happiness or retention.
But what is payroll software? And what can it offer your business? Let's look at these and other important aspects of payroll software below. 
What Is Payroll?
Before exploring what payroll software is and why it matters, let's define the process of payroll. Payroll is the process of paying your employees for the work they do every month. And while that may seem simple enough, when you consider the various complications such as tracking hours, calculating deductions, and recording expenses, it can get very time-consuming and complicated quickly. 
The main components of a typical payroll for employees include their earnings, including any allowances they might be entitled to. It can also include payment for unused paid leaves, bonuses, commissions, or other types of additional compensations that fall under the agreement with the employee. 
Then, there are various expenses that the employee can get reimbursed, such as travel or accommodation. You also need to figure out what needs to be deducted as part of the voluntary contributions and the retirement funds.
Keeping track of the regulations and requirements for payroll is a big challenge that can take up a lot of time. The good news is that today, even small businesses have access to robust payroll software solutions designed to simplify the process. Let's look at what payroll software is and how it can help your business below.
What Is Payroll Software?
Payroll software is a tool that is used to automate various HR and payroll processes, freeing up a lot of time and ensuring that all the necessary calculations and steps are taken before processing the payments to each employee.
Instead of having to manually handle deductions, earnings, expenses, and a variety of other details, you can trust a proven payroll solution to take the basic information you provide and calculate how much needs to be allocated to whom.
Today's payroll solutions employ a series of steps, which combine into a reliable and effective process that allows to virtually automate the entire payroll process. At the same time, it ensures that you remain in compliance with the federal and state laws which regulate how payroll should be handled.
And these are just a few of the reasons why payroll software makes so much sense for businesses of all sizes. Let's look at some of the main benefits it can offer you below.
Automate Everything
As mentioned before, modern payroll solutions come with robust automation capabilities. And that means less time you and your team have to spend each month trying to make the complex calculations necessary for sending out paychecks.
At the same time, automation reduces the risk of making costly errors. You can rest assured that the software that handles millions of payroll tasks each day will be able to handle your situation with ease as well.
Secure Data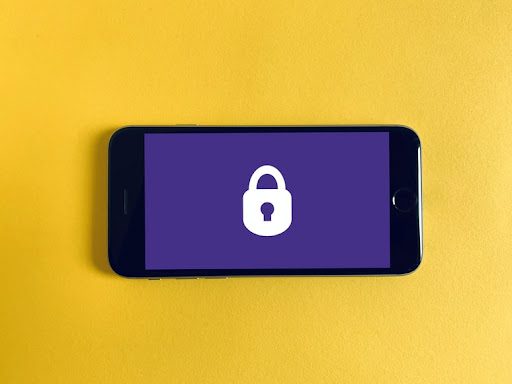 Another reason why payroll software makes so much sense is security. Since payroll data contains sensitive employee information, it's your duty (and a compliance requirement) to keep it safe from unauthorized access.
Having a payroll software solution eliminates most of the risks and allows authorized team members to access payroll data without the risk of it being stolen.
Track Expenses
Finally, when you have a robust payroll solution, you can keep track of the bigger picture in terms of your payroll expenses. Understanding how much you end up paying each month can help you budget better and calculate whether you can afford to expand.
Over time, having this data can allow you to become more efficient and manage your budget as well as possible. At the same time, it will be immensely helpful when you need to make profit and loss statements. 
Bottom Line
Payroll can be one of the most frustrating parts of running a business. Even one mistake can have detrimental consequences to your relationships with employees or even compliance, so you must be very careful about how you approach payroll and its tasks.
Luckily, payroll software can help streamline and automate the process and minimize the risk of human error.