When you're running an automotive business, the DMS is your first line of communication, customer management, and software all in one. Selling cars is a specific industry with its own unique needs, and while other companies use customer relationship management software, automotive dealers need something a little bit more specific. Your DMS automotive brings everything together in one place, allowing you to run every aspect of the business without having to try and integrate systems that don't belong together.
Daily Running Made Easy
In the old days, computer software systems tended to be Department-specific which meant getting any form of integration was challenging. Now your daily tasks are made easy no matter which department is responsible. From human resources to payroll, sales to aftercare, every job that every staff member needs to take care of can be handled in one system. The system offers a high level of security which means you can have Peace of Mind that not only do you have a secure way to store information entrusted to you by your customers, but you can also control what your staff can see. It is not an open book system by any means; every individual staff login can be tailored to suit up the job they are doing. They only have access to the modules they need, and therefore information is protected at all times. When a staff member leaves the company, you deactivate their login, and they no longer can look at your data.
Customer Records
As we already mentioned, most companies have some form of customer relationship management software. This enables them to keep accurate records of every customer and inquiry that is made to our business. Again, this is built into your DMS system and explicitly tailored to the processes of buying cars and aftercare.
Inventories 
Another thing that is unique to the automotive industry is the requirement for two distinct inventories. You need to keep track of the cars you have for sale and all of your services department's parts in stock. Some larger automotive dealerships are also split over different geographical locations, but being the same company needs to have access to the information on a global level to point customers in the right direction or arrange for a part to be moved. Again, this is something that your management system will easily handle, and again, you can set access to all those that need it no matter where they work.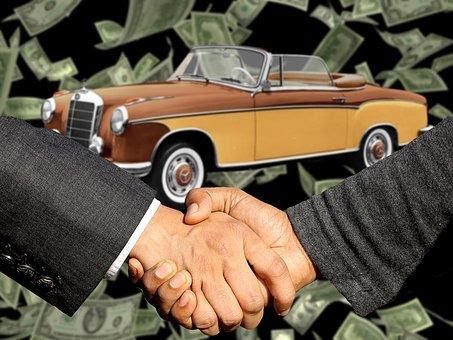 Servicing and Maintenance
When a customer has purchased a new car, they expect a certain level of aftercare. This includes receiving timely reminders when services and maintenance are due. Keeping track of this information is another thing you can do easily within the DMS system. It features highly customisable time scales and also the ability to produce invoices once the work is complete. This means that there is a smooth process between sending out a reminder, booking in the car, carrying out the work and collecting the money.
Car Financing 
It is likely that if you are an automotive dealer, you will be offering some form of finance and asked about insurance daily. This is another consideration that has been built into the DMS system, meaning you can quickly provide quotes and information when customers need it. It makes dealing with finance that much easier. The system is also capable of storing pricing information and checking whether the prices you are suggesting are competitive compared with other facilities in your local area.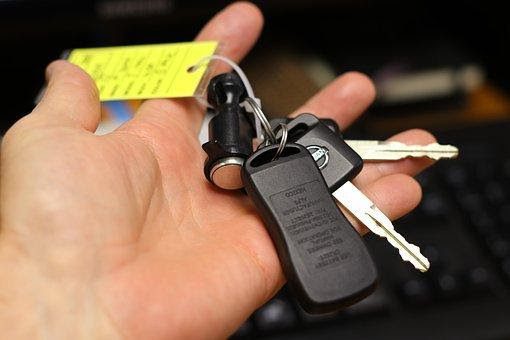 Reporting Tools
A lot of the role is of a manager requires you to run reports, analyse the results, and make decisions based on what you find. The reporting software is comprehensive and enables you to create custom reports on any topic you like. With all of your data being in one programme, this is made substantially more straightforward than trying to pull together information from various sources.
Cloud Technology 
Finally, it is worth pointing out that these systems tend to be cloud-based. This means that the servers that run the software do not need to be on-site and are usually kept with the hosting company. There is no requirement to have anyone with IT knowledge on site as there is very little to go wrong, and if it does, the company is right there to sort it out. It is also a more secure way of storing your backup data as it is not on-site, so if there were a break-in or fire, it could not be stolen or destroyed. Being in a cloud-based arena also means that it is accessible from many devices as long as they can access the Internet. So, your staff are free to tour the car lot with your customers and have all the information they need to hand as they carry an iPad with them.