You may already be familiar with CPA marketing if you have ever been an affiliate marketer. But what exactly is it, and how can you use it to grow your brand, get conversions and make more money?
What is CPA Marketing?
CPA Marketing, also known as cost per action or cost per acquisition marketing, is a marketing or advertising approach that entails paying your CPA partners a predetermined commission upon the completion of an offer or other desired activity. CPA marketing can effectively produce results if the CPA marketers or affiliates and audience are the right ones. CPA marketing may produce leads and push conversions rather than just driving impressions and clicks, allowing organizations to grow.
CPA marketing can increase the amount of money affiliates and marketers can make through advertising. The majority of affiliate marketers collaborate with other businesses to diversify their content and CPA offers, allowing them to give their followers and website visitors options and a range of remedies for their various problems.
There are 2 Main Categories in CPA Marketing

Pay per Sale
Pay per sale, as the name suggests, occurs when you, the marketer, are compensated when a customer clicks on your affiliate link and makes a purchase on a partner website.
Pay Per Action
The leads that affiliates have generated are compensated. Pay per action entails a series of tasks that a visitor must carry out or finish, like watching a video, completing a form, or registering for a free trial.
Now to get these offers and conversions, there has to be CPA networks to bring marketers, business and customers together.
CPA Networks
CPA networks provide as a connection between publishers and marketers. They are the companies who decide whether or not you are a reputable company that can deliver quality leads to them as part of cost-per-action campaigns.
CPA marketing frequently gets abused since the idea of generating money online without necessarily selling anything is so appealing. Joining CPA networks might be difficult due to their demanding standards and criteria. It's not impossible, though. Honesty and taking significant actions to increase your chances of acceptance are crucial in this situation.
Not only seasoned affiliate marketers can use CPA networks. Additionally, they work well for beginners. And although joining one can be challenging, there are many advantages, such as:
Comparatively large payouts.
Low entrance threshold affiliate marketers can begin with little or no initial money.
Numerous CPA opportunities.
Here are some of the top CPA networks for advertisers and publishers if you're considering joining one.
OGAds CPA Network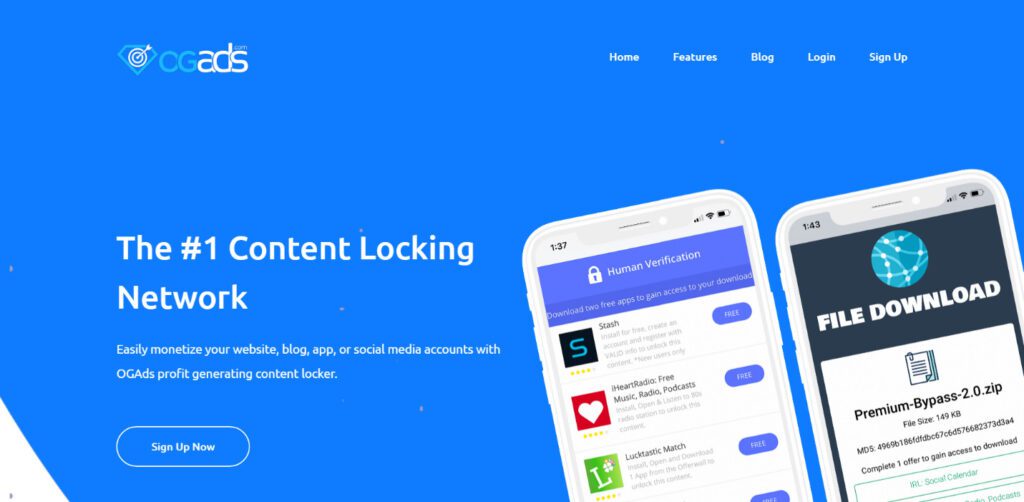 MaxBounty CPA Network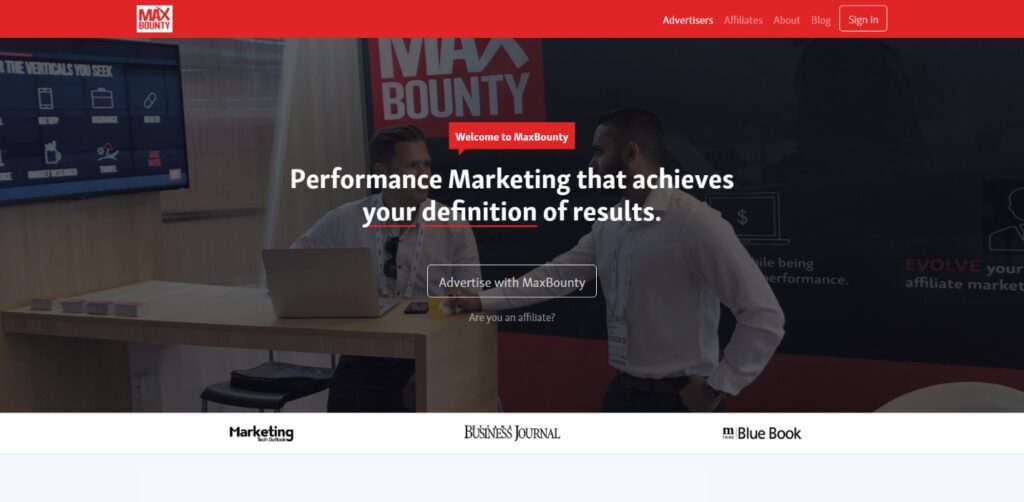 CPAGrip Network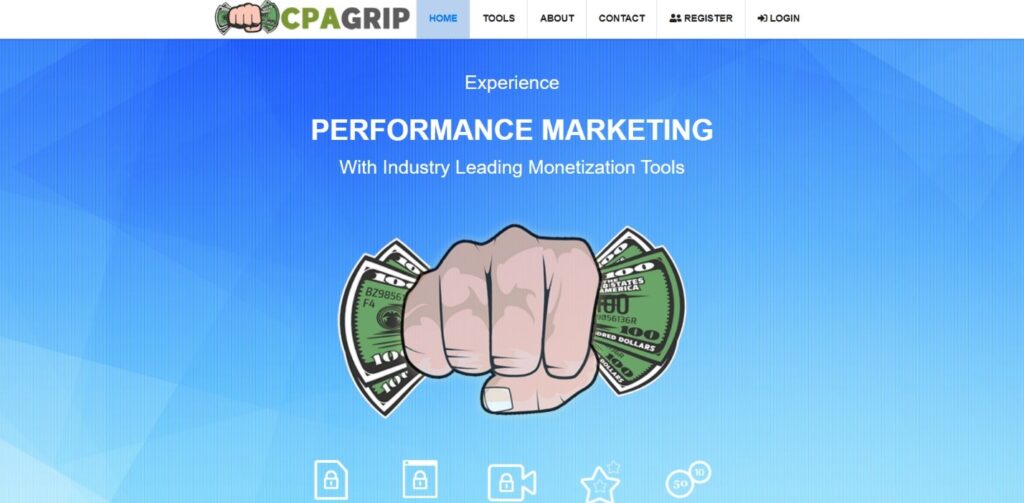 While you're running your campaign, CPA networks offers and cost per lead are subject to change. This implies that you can expend time and money prior to realizing your desired return on investment (ROI).
Additionally, these networks charge for their services with a cut of the revenue. You can check out internal programs that are tailored to your particular niche, offer and traffic sources if you want to improve your chances of earning a higher ROI.
Tips to Get Approved into CPA Networks
Build a website
The greatest time to build a website is right now if you don't already have one. Create a website that showcases your brand, your affiliate marketing expertise, and your experience. You can use WordPress, a free and user-friendly CMS platform. You can also use a professional to design and build your website. You could also download a landing page from some free html template website and edit it with a code editor such as Atom, VS Code or Notepad++. Then upload this html template to your hosting.
Set up Social Media Accounts
Social Media platforms are great ways to drive traffic to CPA Offers, so by having social media accounts that have some sort of follow. This shows to the CPA Networks that you already have an audience that is ready to complete your offers and bring leads to their network.
CPA Niches
Focusing on a specialty is one of the best methods to increase organic traffic and position oneself as a subject matter expert, whether you're launching a blog or selling affiliate products.
Not all markets have the potential to be successful. You must identify a profitable niche as an CPA marketer where you may succeed. The following are some of the top CPA marketing niches to take into account:
Mobile Games
Premium Apps
eBooks
In conclusion:
Although the idea of CPA marketing may initially seem scary, this isn't necessarily the case. You can begin joining CPA networks and promoting your preferred CPA offers once you have a solid understanding of CPA marketing and how it operates.
What are the benefits of Press Release Publication?