Business printing is an important part of any modern business — whether you're a small business or a large enterprise. From customized marketing materials to important documents, an efficient and reliable printing solution is essential for any professional operation. But what exactly is business printing? How can it help your company and what should you consider before investing in a business printing solution? In this article, we'll answer these questions and more to give you a comprehensive overview of business printing and how to manage your printing workflow.
What is Business Printing?
Business printing refers to the process of printing documents and materials for use in a business setting. This can include anything from marketing materials like flyers and posters to internal documents like contracts and invoices.
There are a few things to keep in mind when it comes to business printing. First, you'll need to make sure you're using high-quality paper and ink. This will ensure that your prints look professional and are able to withstand heavy use.
Second, you'll need to consider the size and layout of your documents. Make sure everything is easy to read and understand, as this will help save time and frustration for both you and your clients.
Keep cost in mind when choosing a printer or service provider. While it's important to get high-quality prints, you don't want to spend more than necessary on this expense. Shop around and compare prices before making your final decision.
There are many benefits of business printing, including the ability to reach a wide audience, the flexibility to print on a variety of materials, and the ability to create customized prints. Business printing also allows you to produce high-quality prints that are professional and eye-catching.
The Different Types of Business Printers
Business printers come in all shapes and sizes, from small desktop models to high-volume commercial units. The type of printer you need will depend on the volume of printing you do and the features you require.
Here is a rundown of the different types of business printers available:
Desktop Printers: These are smaller printers that are designed for use on a desk or table. They are typically lower in price and have fewer features than larger models. However, they can be a good choice for businesses that have light printing needs.
Multifunction Printers (MFPs): MFPs are devices that combine a printer, copier, scanner, and sometimes fax into one unit. They can be desktop models or larger floor-standing units. MFPs are a good choice for businesses that have moderate to high printing needs and require the additional functions that these devices offer.
Commercial Printers: Commercial printers are designed for high-volume printing. They can handle large jobs quickly and efficiently and usually have a variety of features such as duplexing and finishing options. Commercial printers can be expensive, but they are a good choice for businesses with heavy printing demands.
How to Choose the Right Business Printer
There are many factors to consider when choosing the right business printer. The type of business, the volume of printing, the budget, and the specific needs of the business should all be taken into account.
The type of business will usually dictate the type of printer needed. For example, a small home office might only need a basic black and white laser printer, while a design firm would need a color inkjet or laser printer. The volume of printing is also important to consider. A business that prints a lot of documents will need a more robust machine than one that only prints occasionally.
The budget is also an important consideration when choosing a business printer. There are many affordable options available, but it is important to find one that fits within the company's budget. It is also important to find a machine that offers features that meet the specific needs of the business.
Some businesses might need special features like duplex printing or wireless connectivity. Others might need high-quality output for marketing materials or customer documents. It is important to find a printer that offers the features needed by the specific business.
Once all of these factors have been considered, it should be easier to choose the right business printer for any organization.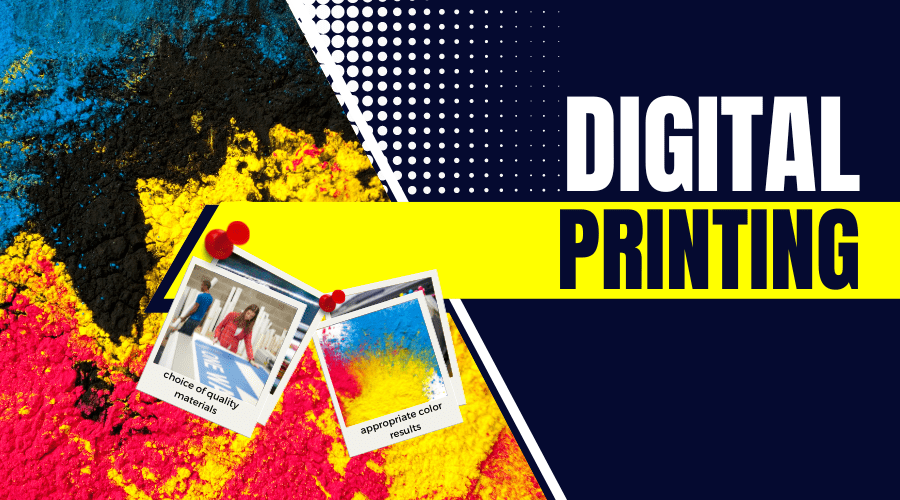 Conclusion
Business printing is an essential part of any company's marketing and branding strategy. Whether you are looking to create custom business cards, flyers, or brochures, utilizing the right printer can help you achieve your goals quickly and cost-effectively. With a variety of options available, there is sure to be a perfect solution that meets your needs. Take the time to explore all of your options so that you can make an informed decision when it comes to selecting the right business printing service for your organization.