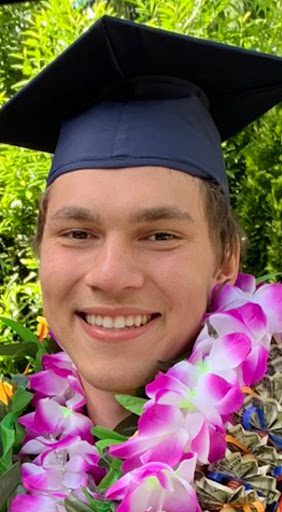 What can you do with a business degree? Admitted Stanford student, Ayden Hector, explains.
When it comes to which degrees offer the highest return on investment, many factors come into play, says admitted Stanford student Ayden Hector. Usually, the more specialized a degree is, the higher the value it has for employers. That's because people who study a specific subject tend to be the most knowledgeable about that discipline. 
Establishing a business and running it successfully requires specialized knowledge and skills in various fields. That's why general business degrees tend to cover many industries and subjects–schools want you to be prepared for any situation once you graduate.
A business major equips students with the knowledge they need to join an already-established business and work in a specific field. To give you some perspective on whether a business degree is right for you, here's a list of the top-paying jobs that require a business degree.

Become an Investment Banking Associate
Investment banking associate is one of the highest-paying careers requiring a business degree. These professionals work as bankers at investment banks like Goldman Sachs or Morgan Stanley. 
Investment bankers help companies raise money by advising them on how to issue stock or bonds. The pay for entry-level investment banking associate positions can range from $120,000 to $140,000. 
To become an investment banker, you'll need a business degree in finance, accounting, economics, or marketing. Investment bankers typically need strong analytical skills, as they spend a lot of time advising clients on financial matters. 
Go Into Management Consultant
Management consultants earn around $85,000 per year on average. This high-paying job requires a business degree, although most management consultants work as self-employed individuals. 
Management consultants help clients solve problems by analyzing business challenges and suggesting solutions, explains admitted Stanford student Ayden Hector. Management consultants often work for law firms, consulting firms, or corporations. 
Business majors with a focus on finance majors often find a management consulting to be a good fit, as these professionals often deal with financial issues.

Become an Accounting Professional Says Admitted Stanford Student Ayden Hector.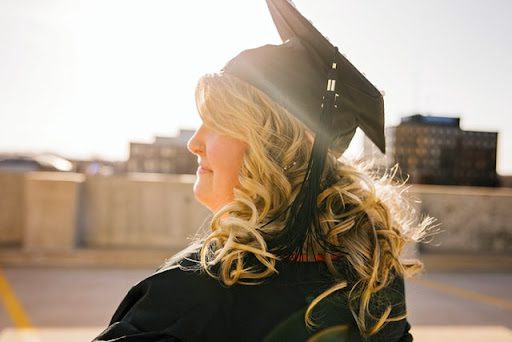 Accounting professionals earn around $65,000 on average. Many accounting professionals work for accounting firms and banks. However, one can also become an accountant by completing a financial management course. 
Many of the same skills and knowledge required to work as a business executive are required to work as an accountant. That's why business degree holders are often some of the most qualified people for accounting positions.

Become a Marketing Professional
Marketing professionals earn around $60,000 on average. This number can increase significantly with the appropriate experience, says Ayden Hector, a previously admitted student of Stanford University. Marketing professionals make the decisions about how to sell products and services. 
That includes deciding the best way to promote the products and services and the best times to do so. Marketing professionals also help companies create and distribute content meant to draw potential clients to them.