If you are an avid gamer fan like us here at tech bullion games team, then you will have no doubt heard of the popular game franchise known as Call Of Duty Warzone.
The game uses a matchmaking system called "skilled-based matchmaking" which attempts to make players of equal skill levels into each other's gaming lobbies.
This kind of system is frowned upon by nearly the entire Call Of Duty community and calls to tone down this system seem to have fallen on dead ears for some time now.
Since it is apparent that this system isn't going anywhere anytime soon, we have seen a proliferation of players looking for a pressure release valve and escape from high-pressure lobbies.
In steps, SBMMOFF.COM warzone bot lobbies VPN.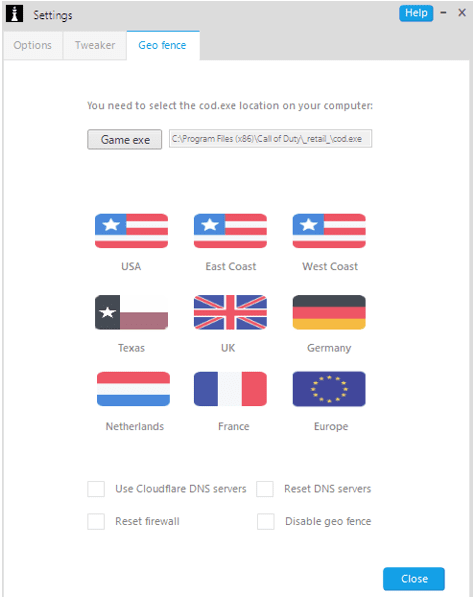 One of our friends over at the popular tech news site "The Verge" recommended that we take this VPN out for a test drive.
We headed over to the sbmmoff website and purchased a lifetime plan for a 60 bucks one time fee which at the current time of writing this article offers you access to a total of 86 VPN server connection options, plus access to a geo-fence component.
Shortly after purchase we received an email with all of our login details and the download link for the warzone VPN software.
This VPN does not function like a normal VPN and instead only the traffic which contains the skill-based matchmaking data is routed over the VPN connection.
This process confused the game into thinking that you are located in a faraway destination whilst enabling you to have more of a connection-based game rather than purely a skill based matchmaking type of game.
The technology and process behind this software is pretty ingenious and offer it's users great value for money, we simply could not find a better warzone VPN deal online anywhere else.
There are 86 warzone VPN servers to choose from 43 open servers and 43 strict servers and we found our lobbies to feel much smoother and generally easier whilst using the vpn software, especially when using the strict VPN server feature.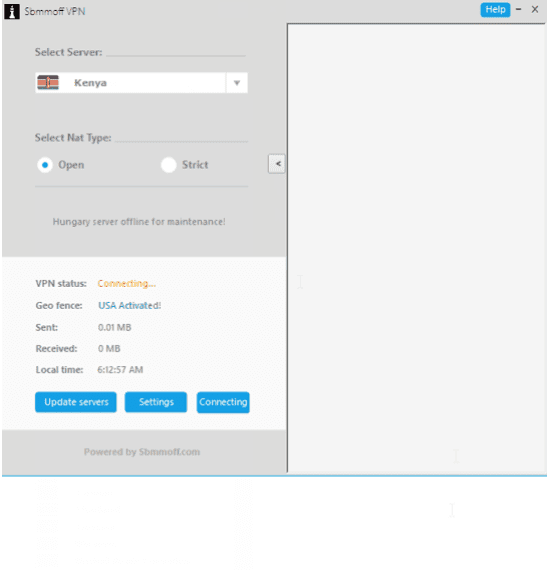 We joined the sbmmoff discord server and found a great community of players discussing various topics of interest such as the best servers to get started with and various other Call Of Duty and VPN-related subjects.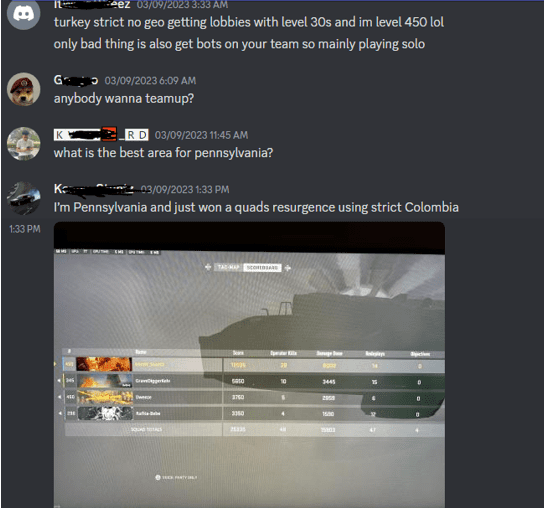 There was also a support channel that was active and there is a help button feature built into the VPN itself which we thought was a nice touch.
With the advent of top streamers reportedly using a vpn for bot lobbies or content creation, it almost seems as though you are at a disadvantage if you don't use a VPN.
All in all, we thoroughly enjoyed using this VPN service. it lived up to it's name, is great value for money and we give it a big thumbs up and a 4/5 rating.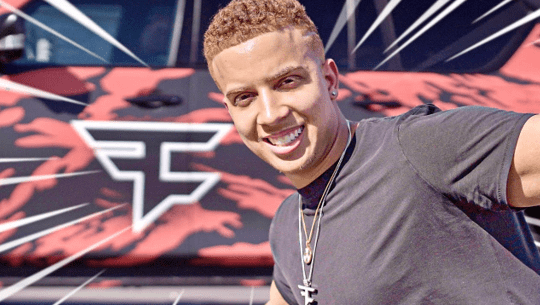 All in all, we thoroughly enjoyed using this VPN service. it lived up to it's name, is great value for money and we give it a big thumbs up and  4/5 rating.
Grab yourself a copy today, at the Sbmmoff.com website.