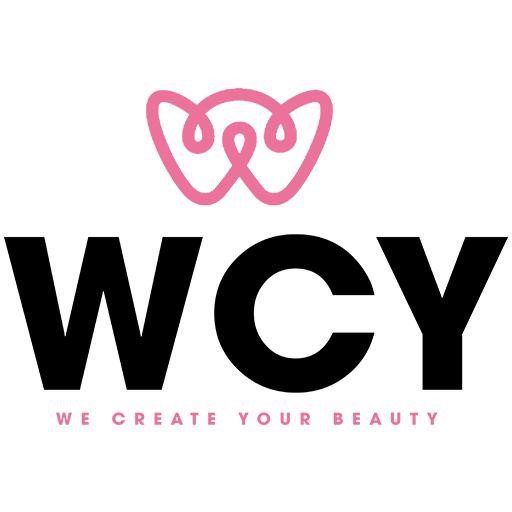 WCYBEAUTY, the newly launched online store for luxury products and beauty tools, is excited to announce its grand opening. The platform offers an extensive range of high-quality items, including exquisite jewelry, sophisticated watches, elegant accessories, and state-of-the-art makeup tools. With a meticulously curated selection of products from the most prestigious brands worldwide, WCYBEAUTY aims to provide the ultimate shopping experience for discerning consumers who value quality and luxury.
The founder of WCYBEAUTY expressed enthusiasm for the platform, stating, "Our goal is to create an exceptional shopping experience for those seeking luxury products and beauty tools, and we strive to provide our customers with unparalleled service."
To entice first-time shoppers, WCYBEAUTY is offering a special promotion, along with various deals throughout the year, including Mother's Day and other holiday sales. The platform also prioritizes exceptional customer service, providing fast and free shipping, hassle-free returns, and dedicated support from the WCYBEAUTY team.
With a global footprint that spans the United States and Australia, WCYBEAUTY takes pride in its ability to penetrate new markets and enhance its brand equity and appeal. The company's extensive presence positions it among the luxury goods industry's top players.
WCYBEAUTY's mission is to create beauty that is distinctly yours. The company specializes in retailing top-quality products, handpicked to cater to its discerning clientele. Its range includes jewelry, bags, watches, and makeup accessories designed to enhance appearance and boost self-esteem.
WCYBEAUTY also emphasizes the importance of personalization in its product offerings. With a team of expert stylists and beauty consultants available to provide personalized recommendations and advice, WCYBEAUTY ensures that each customer finds the perfect luxury item or beauty tool to complement their unique style and preferences. By offering tailored guidance, WCYBEAUTY elevates the customer experience and further establishes itself as a premier destination for luxury shopping.
At WCYBEAUTY, beauty goes beyond aesthetics, encompassing quality, artistry, and precision. The company offers only the most exquisite products, sourced from premium materials and partnerships with prominent brands and designers. Customers can trust that they are purchasing the pinnacle of excellence when shopping with WCYBEAUTY.
The company also ensures a seamless shopping experience by offering a variety of secure and convenient payment options tailored to individual needs. Customers can pay with their bank cards, with Stripe ensuring data security. For those preferring bank transfers, WCYBEAUTY provides the necessary information upon request.
WCYBEAUTY remains committed to delivering top-quality products and exceptional customer service. For any inquiries or concerns, customers are encouraged to reach out for assistance.
For more information about WCYBEAUTY and its current promotions, visit the website at https://wcybeauty.com/.
About WCYBEAUTY
Founded three years ago with a mission to create high-end products that resonate with the world's elite, WCYBEAUTY is an online luxury store specializing in luxury goods and beauty tools. Despite the challenges posed by the global pandemic, the company has demonstrated resilience and unwavering commitment to providing unmatched luxury items. With a global presence that includes a store and warehouse in the United States and a marketing office in Australia, WCYBEAUTY is well-positioned to continue expanding its reach and enhancing its reputation as a premier destination for luxury products.