Shopping malls have many goods, toilets, and other amenities that require a large amount of water to use. In order to provide better services, shopping mall owners spend a lot of money on purchasing water pumps which help supply a large amount of water to the entire mall. However, the utility bills for these pumps are very high; therefore, they have to look for ways to help reduce the water pump utility bill, and a water pump controller is the best solution to it.
Water pump controllers help reduce costs by adjusting the frequency of electricity and controlling the speed of your water pump according to your needs. For example, if you have many pumps at your shopping mall, investing in controller systems that use energy-efficient water pumps is best.
Water Pump Controllers with VFD Technology
Water pump controllers have been used in shopping malls for years, and they help keep things running smoothly. The most common type of controller is a VFD (variable frequency drive), which monitors the water pressure of each pump. Besides, in order to minimize the charge, the VFD will adjust the frequency to make pumps turn at the most reasonable speed.
This technology allows the controller to operate at maximum frequency. This means that you can set your controller to operate at different frequencies depending on the water pressure in your pipes or how much water you are flowing through them.
This technology allows controllers to control multiple pumps simultaneously in real-time and reduces energy consumption as well as wear and tear on machinery.
The Benefits of Using VFD Water Pump Controllers in Shopping Malls
There are many benefits to using water pump controllers with VFD in your mall or shopping center. Here are just a few of the most important ones: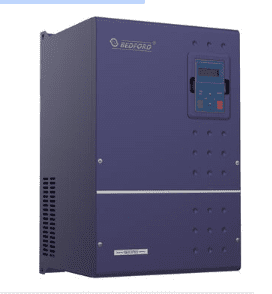 1. Optimizes Water Supply
The controller optimizes water pump performance by automatically adjusting the speed of the motor to match demand. As the demand changes, the controller automatically adjusts the speed of the motor to ensure that there is an adequate supply of water.
2. Reduces Costs
A water pump controller with VFD technology will be able to reduce the power consumption of the pump motor, which will lower your utility bills. The controller will be able to ensure that the water pump is operating within its optimal range. This will reduce strain on the motor, which will help prevent premature failure and costly repairs.
3. Ensures Little Waste
The controller can detect when the pressure drops below a certain point, which indicates that there is a leak somewhere in the system, blockages, and dry runs. This will allow you to minimize water wastage by notifying you and providing you with the opportunity to address issues before they become severe.
B603PRO from Bedford
The B603PRO is a compact, powerful high-performance water pump inverter from Bedford that allows water supply systems to be controlled from one source. This solution has the ability to operate with constant pressure or constant differential pressure and can be set up to run automatically.
It is a high-performance digital technology that can provide excellent stability and smooth operation. This water pump controller has the ability to stop driving when no water demand is detected, or it will alarm with the presence of faults.
The B603PRO offers a wide input voltage range, including single phase 220V 50/60Hz, three-phase 220V 50/60Hz, and three-phase 380V 50/60Hz. It has an output voltage range of three-phase 0~380V: 0.75kw~55kw and three-phase 0~220V: 0.75kw~200kw.
It has various protection functions, such as over-current protection, over-voltage protection, and short-circuit protection. The B603PRO controllers help shopping malls save money on their water pumps by allowing them to operate with a higher level of efficiency and more accuracy, which can increase their profitability.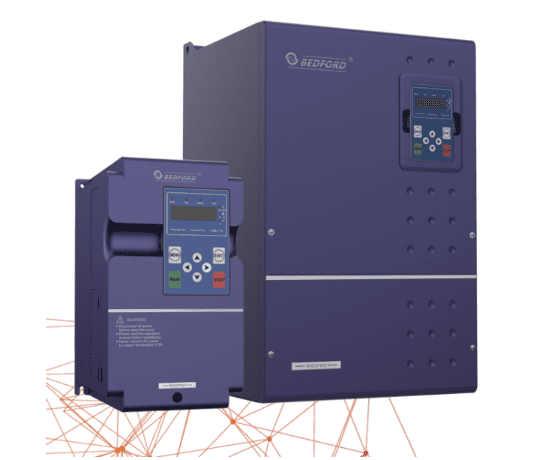 Conclusion
Bedford is one of the leading manufacturers of water supply equipment and has been in the industry for over 15 years. They have been providing a wide range of products, including water pump inverters, solar water pump controllers, and VFD-controlled pumps, to clients all over the world, and they know how to create products that meet your needs and exceed your expectations.