Dogetti is out to launch in style, but what is the hype around their latest offer?
The realm of cryptocurrency flourishes with its fearsome giants and elven assets, but it beholds the emergence of a nascent entity. Dogetti (DETI) is the newest addition to the crypto scene, and is out to take over the market – Godfather style! Approaching its launch by the minute, Dogetti has a thrilling surprise concealed in its hidden stash, and you are invited for a sneak peek. 
Dogetti is a group of mischievous canines with one goal: create a life of luxury for themselves and their community. Headed by the man himself: Don Eloni Dogetti, the token takes inspiration from Dogecoin and his comrade, the eccentric genius Elon Musk, and wittily transforms into a revolutionary meme coin unlike the crypto space has ever seen.
Did you know that the real power of a meme coin lies in the hands of its community? Dogetti knows this fact full well, and thus refers to its community as family, and lives up to this branding. The Dogetti ecosystem is laden with rewards for kinship, featuring the signature reflection protocol. 2% fees are incurred on every DETI transaction, a portion of which is generously distributed across all holders, and also kindles the fire of loyalty, forging an unbreakable bond that unifies the brethren of DETI.

What's more, amongst ambitious endeavors like the Dogetti NFT Collection and listing on major exchanges, a DogettiDAO is in the wings. This gives members a chance to voice their opinion on the development and direction of the project. This is decentralized finance revisited, and family values reinforced.
There is more that adds to Dogetti's charm. 2% of the funds are reserved for a charity wallet. You may think this is the standard for every ambitious newcomer in the crypto market, but Dogetti takes the initiative up a notch. The collection can then be sent to absolutely any charity that is close to your heart. It seems that Dogetti wants to ensure that every member feels heard and welcome in the family.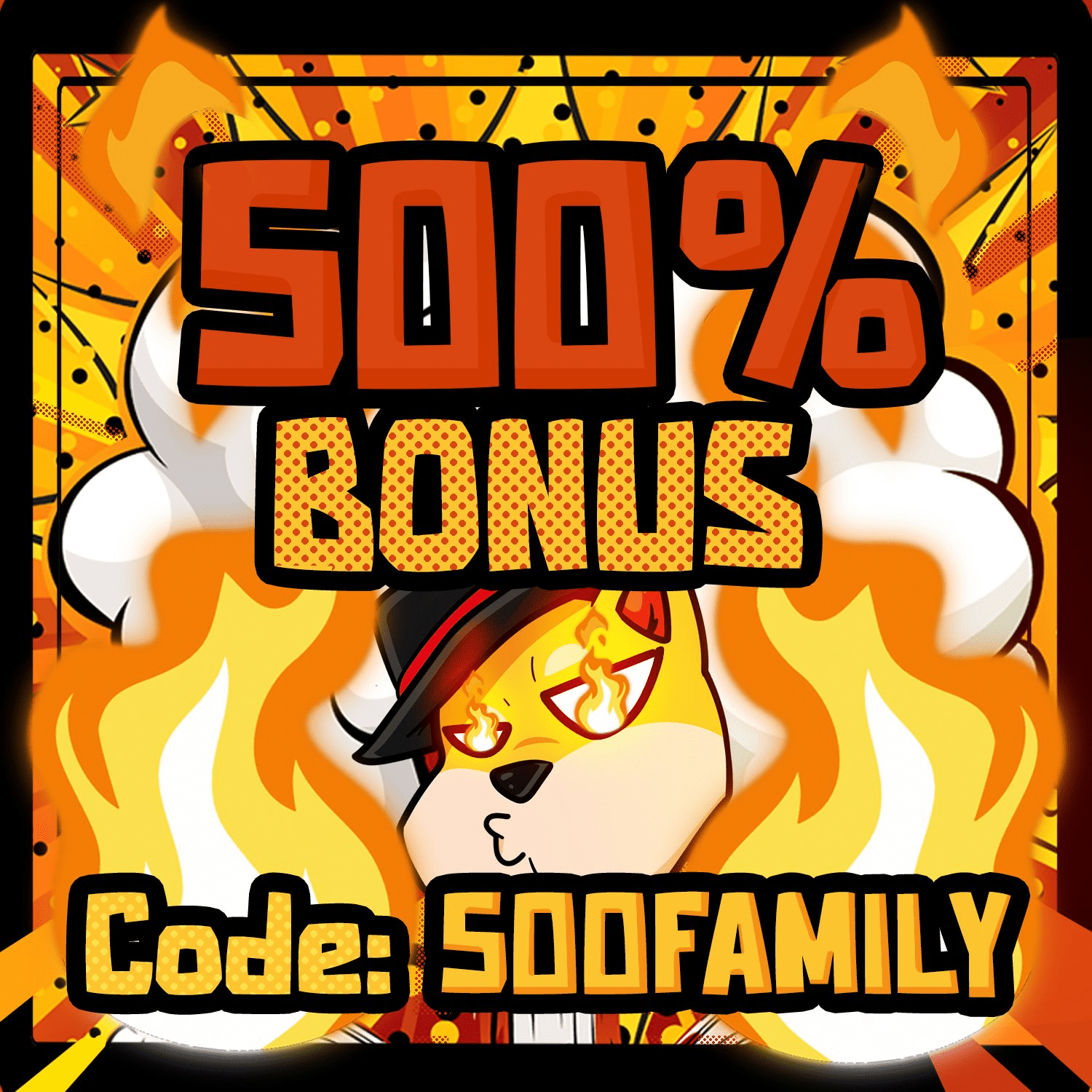 The Dogetti Family Awaits!
Dogetti's presale ends soon, and they are extending their hand to welcome you to the clan. Currently, you can buy $600 worth of DETI with a minimal investment of just $100. Not only that, with every purchase, you get a chance to win a bonus of 500%! All you have to do is use the code 500FAMILY. You may want to hurry on this: the promotion is exclusive to the final week!

The Takeaway
DETI's launch is just around the corner, so the right time to invest is now. A meme coin that rightfully focuses on its community is hard to find but one to prosper, and Dogetti leads the game in this aspect. Whether it is the reflection protocol or the DAO System, Dogetti has plenty to give to its kin. As the wise Don has said, "Do Not Regretti Missing Dogetti!"
Join the Dogetti (DETI) Family
Presale: https://dogetti.io/how-to-buy 
Website: https://dogetti.io/ 
Telegram: https://t.me/Dogetti 
Twitter: https://twitter.com/_Dogetti_