Walkr Fans Can Now Enjoy a Fun-filled Experience and Explore the Universe with New Asteroid System.
Fourdesire, the multiple-award-winning mobile app developer from Taiwan has successfully released a new Asteroid System feature for its fitness app, Walkr. The aim is to motivate users to walk more and stay healthy.
The pandemic disrupted the world in many ways. Overnight, the global workforce was mandated to work from home due to stay-at-home orders. For many people, it has been difficult to juggle all their daily tasks as the line between work and personal life becomes blurred. Finding time to exercise on a busy schedule was even more of a challenge. Fortunately, now that more and more people are getting vaccinated and life is gradually returning to "normal," it is time to redevelop fitness routines.
Walkr is the popular wellness app released in 2014. It is focused on making walking more enjoyable, helping users stay in shape. Unlike other pedometers, Walkr offers a unique galaxy adventure experience with a playful design. The app received the Best Game Award from the Apple App Store in the same year.
To help users build more exercise into their day, Walkr launches a new refreshing feature, Asteroid System, that transforms walking into an exhilarating experience centered on building a galaxy. Users can explore the universe as they walk, collect asteroids and planets with each step taken, and build their own galaxy.
"At Fourdesire, we realize how difficult it may be to reintroduce a fitness regimen following an extended period of working remotely, which results in decreased workout," Wei-Fan Chen, CEO, and founder of Fourdesire, explained. We are delighted to announce the release of this enhanced version of Walkr, which will make walking extra fun for our users and encourage them to engage in additional physical activity."
"Walking For a Better You" aligns with our objective, which is to assist people to live longer and healthier through play," Chen said. "We'll keep working on new functions and products to make it easier for our users to maintain health."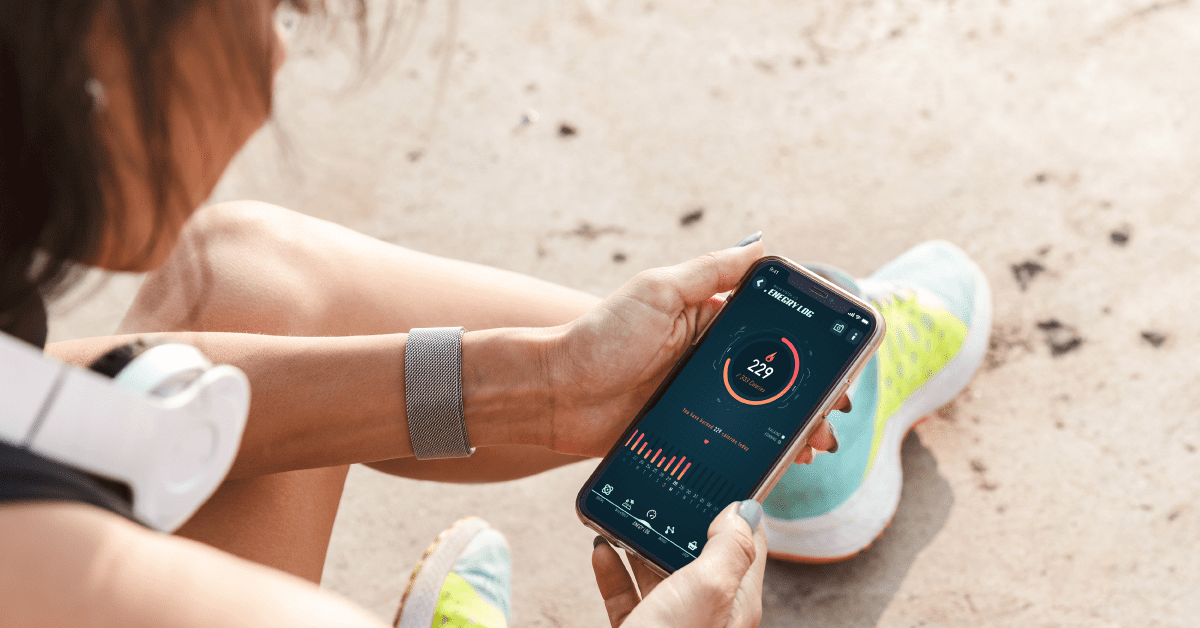 Fourdesire is a prominent Taiwanese digital design firm. Its mission is to bring enjoyment, design, and innovation together. Fourdesire believes in the ability of play to tackle real-world problems; the company's entertaining and interactive apps allow users to address a variety of practical challenges, including physical wellbeing, psychological health, and financial awareness.
Apart from Walkr, Fourdesire has released a number of successful apps since its establishment in 2012. Plant Nanny was introduced in 2013 to encourage users to develop improved healthcare habits by increasing their regular fluid intake. Plant Nanny², an upgraded version released in 2019, was named Best App by Google Play that same year in Taiwan, Hong Kong, Thailand, Indonesia, Italy, and Spain.
Fortune City, a personal expenditure monitoring app, was introduced in 2017 and was selected Best App in Taiwan, South Korea, Hong Kong, Google Play Store, and the Red Dot Design Award recipient in 2018. To-Do Adventure, the company's most recent product, was released in September 2020 and is a task-management app that turns mundane to-do lists into fascinating adventures, allowing users to enhance their efficiency and time-management abilities.
Fourdesire, dedicated to bringing more fun into people's daily lives, continues to extend its collection of unique games and increase its global reach.
To learn more and download the Walkr app, please visit the following link:
Facebook: https://www.facebook.com/walkrgame/
Website: https://fourdesire.com/en/