Did you know that no other browser allows you to rename and edit Two-level Tab Stacks? Well, not until today!
With Vivaldi 5.3 on Android, you can edit and rename Two-Level Tab Stacks. Users simply have to select a tab stack and tap "Edit Tab Stack" via the menu. You can then remove, rename or add new tabs to the stack. Alternatively, users can long-press the tab stack they wish to edit to open up the edit screen.
Not enough? Well —  users can now use a swipe-down gesture from the address bar to open the Tab Switcher. This can be enabled by heading to Settings – General and toggling "Enable Address bar swipe gesture."
Go to Settings > General and enable the Address Bar swipe gesture.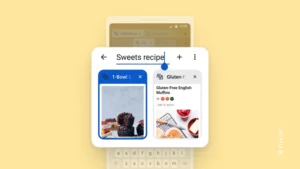 Translate On The Go
Vivaldi 5.3 allows you to search for additional languages via the dropdown. Users can also start typing the language they want to use on the dropdown list. There are 108 languages to choose from, and all recent translations are accessible through Panels.
You can translate arbitrary text and have a history of all recent translations. It is located in the last position of all panels.
If you want to translate something from a web page, select text and choose 'Translate selection' from the context menu.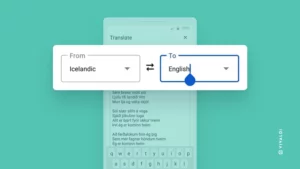 Vivaldi For Desktop Just Got Better!
The latest version of the Vivaldi web browser for desktop adds editable toolbars and new reset to default options in settings.
You can download Vivaldi 5.3 for Windows, Linux, and macOS now from the Vivaldi website. The Android version was also updated with two-level tab stacks, syncable search engines, and more. You can learn more here.