A very significant blockchain company that offers sustainability solutions for Fortune 500 companies. Veridium has earned this opportunity through the use of a set of proprietary protocols created by the EcoSmart Labs. Through these protocols, Veridium has come up with a tokenized carbon offset solution aimed at developing basic carbon accounting for those who use the enterprise. It also looks at the attaining liquidity of the trading markets. The protocols are also aimed at offsetting the carbon emissions that are linked to the blockchain industry. The building of these tokenized carbon credit markets has been made possible through the partnership of  Veridium labs with IBM.
William Wei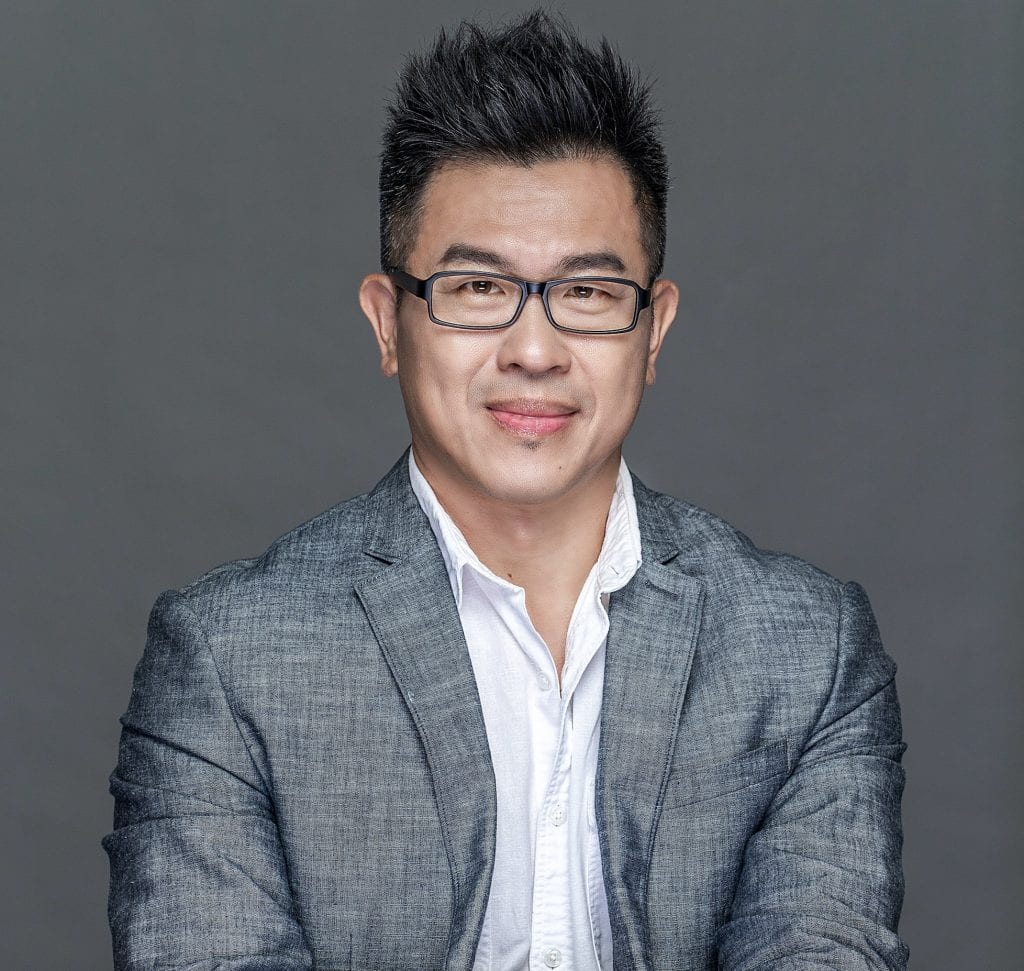 Through this partnership, William Wei, who was a former Apple executive took over the CEO seat of Veridium Ltd. William is an engineer and entrepreneur who can now be referred to as an investor, with a success record that can be traced back over a number of years, as not only a strong but also a very efficacious businessman both in China and the United States.  
Along with his other achievements, we cannot fail to recognize that he was both the founder and CEO of Drupe mobile and Mobile Apps Express; two phone companies that were charged with the roles of building an enterprise mobility stack that was adopted by some of China's top financial and insurance companies and the Chinese police and creating cloud-based iOS and Android applications consecutively. Thus looking at all these achievements and experience in the various markets that he has operated it makes William Wei the most ideal person to lead the Veridium Labs Ltd which now encompasses blockchain technology, global capital markets and environmental economy.
Veridium Solution
As already seen and introduced in the first chapter above, Veridium is transforming its services into offering carbon credits that are aimed at transforming this entire industry into a whole new tokenized digital asset whose use, utilization and exchange will not only be smooth but also easy. Some of the issues that the Veridium solution addresses may include: multiple verification standards, price variations, expiration dates among other problems that are associated with carbon offset use currently. This not only puts to rest the antique outdated process of offsetting corporate carbon footprints but also comes up with a better and automated process that ensures easy reconciliation of transactions. This will be of great help to most companies in meeting demands from consumers, investors and regulators as a whole by making this entire industry more efficient and transparent.
Thus, as you have seen Veridium is an organization that plays and will continue to play a major role in the crypto industry and as a result, that is why finding the right person to head this organization was in order. According to Todd Lemons, the chairman of the Veridium Foundation, the process of choosing William was both a thoughtful and a very detailed search as they seek to augment the company's vision of promoting the transition to a fully regenerative market economy. And when he was given a chance to talk about his appointment, William said that with the position in Veridium, he is going to use all the resources at his disposal to solve some of the world's most pressing issues of survival. Though changes like the reforming of the carbon credits system, issues like climate change and ensuring sustainable productivity and growth of industrial enterprises, Veridium offers a really good opportunity for businesses to thrive. He said, "I'm thrilled to be with a team of thought leaders in the environmental economy who will craft the future of green industry using blockchain technology, creating an internet of value."
Visit https://www.veridium.io/ for more information.