Knowledge is power and in today's world, personal data is gold. Terms like Big Brother and Big Data are a common occurrence, showing how governments and tech giants are able to harvest the enormous digital footprint we leave online for their own purposes.
Unplugged is a tech company that seeks to stop the intrusion in daily communications of consumers and the public, thanks to its series of apps and services.
Big Data, Big Brother
Four years ago, the world was rocked when it was revealed that a private data mining company Cambridge Analytica was employed to harvest Facebook users' information to target political ads so that Trump would win. The data was collected without the consent of US voters, enabling the firm to come up with strategies that would target the inner demons of the people, showing how deep the rabbit hole goes.
Governments are in on it too. A 2017 transparency report by the NSA revealed that the agency accessed over 534 million phone calls and messages under the guise of national security. While the report does state that each data collection order was compliant with regulation and laws, the nature of the invasion of privacy itself is a big ethical question mark.
Then there is the data security of these institutes themselves. Last year a data hack of the professional social media platform LinkedIn exposed information of more than 700 million users. While the data did not contain financial information, it did have contact numbers, emails and other connected social media accounts.
The worst part is, between the governments and tech giants, there is little else where users can go online and even do a basic thing such as send a message or an email.
Protecting Yourself with Unplugged
Unplugged has created a suite of solutions that are designed towards offering privacy in an increasingly monitored existence. The people are tired and want their privacy back. As stated by President of Unplugged, Ryan Paterson,
"News stories continue to come out about the misuse of our private data by numerous organisations. The everyday mobile phone users are coming to grips with just how much of a product they are. We are hearing from people across the globe that they are ready to reclaim their privacy as a basic human right."
With the ultimate plan of offering a complete networking, software and hardware based privacy protection, it has launched its first phase of four mobile apps that empowers users and keeps the data where it belongs: in the hands of the real owners.
The UP Messenger is a mobile and web-based instant messaging software that enables true end-to-end encryption that prevents outsiders from knowing what the sender and recipients are talking about. A fully functional IM tool, UP Messenger comes with all the bells and whistles the public is used to, including voice and video calls.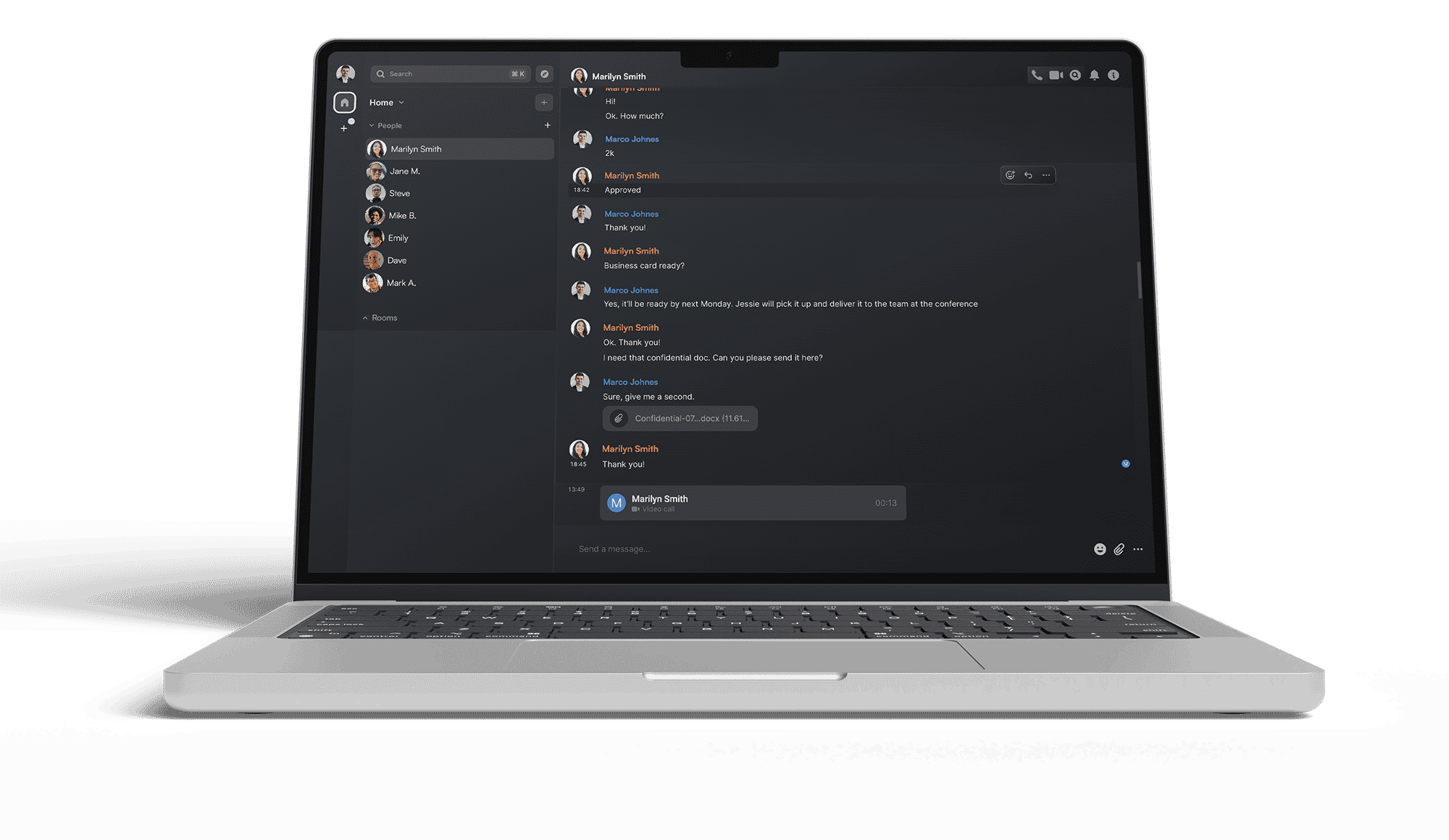 With every app in phones today collecting data, right from productivity tools to games, it is hard to avoid installing any mobile app that is not nosing around. The UP Store offers an alternative to users with third-party apps that have been scrutinised by the Unplugged team. Using a rating system, each app is scored by Unplugged for risks of exploitation by the apps and their developers.
Unplugged users also jack up their apps and online security with the UP Antivirus. The software not only detects viruses and malwares, but also blocks potential intrusion attempts from bad actors that can exploit user data or even attempt to take over the mobile device.
Unplugged users can also gain anonymity on the web through the UP VPN. The Virtual Private Network allows people to mask their location as well as hide what they are doing. This means that any third party will not be able to see a person's activity, blocking their ability to track or collect user data.
Paterson talks about Unplugged services and just how its apps help,
"Through the launch of our apps and smartphone, we are building a new and revolutionary way for average people, across demographics, to truly utilise the internet's potential for free communication without the constant worry of data-syphoning entities monetizing their information at every turn."
The Unplugged Smartphone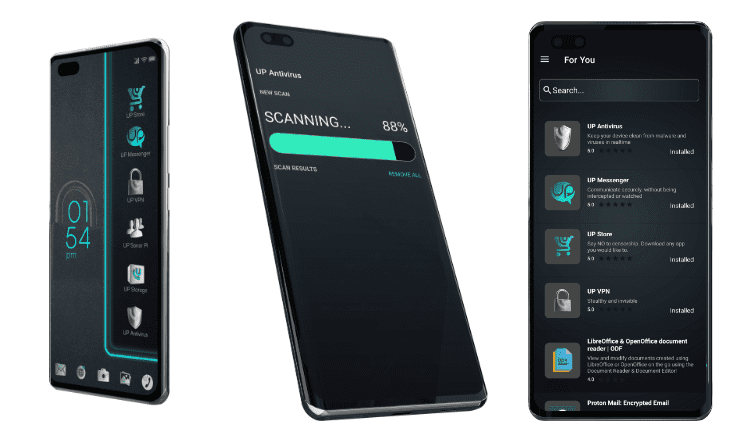 Unplugged is also coming up with a smartphone that embodies the spirit of privacy. With hardware that offers privacy and security, the smartphone is powered by Unplugged's LibertOS, which has been built to ward off intrusion, weaved into the very core of the operating system.
The future launch is already being celebrated with a bounty program that sees a minimum $25,000 offered up for grabs to anyone who can hack the end-to-end encryption of the UP Messenger and steal the private keys to a crypto wallet.
To know more about the privacy enabled app suite and the upcoming smartphone, check out the Unplugged website.