I. Introduction
Mathematics is more than just numbers; it's a language of logic, a tool for understanding our world.
Throughout history, math education has evolved, adapting to the needs of society.
The latest wave? E-learning platforms, offering innovative solutions to age-old challenges.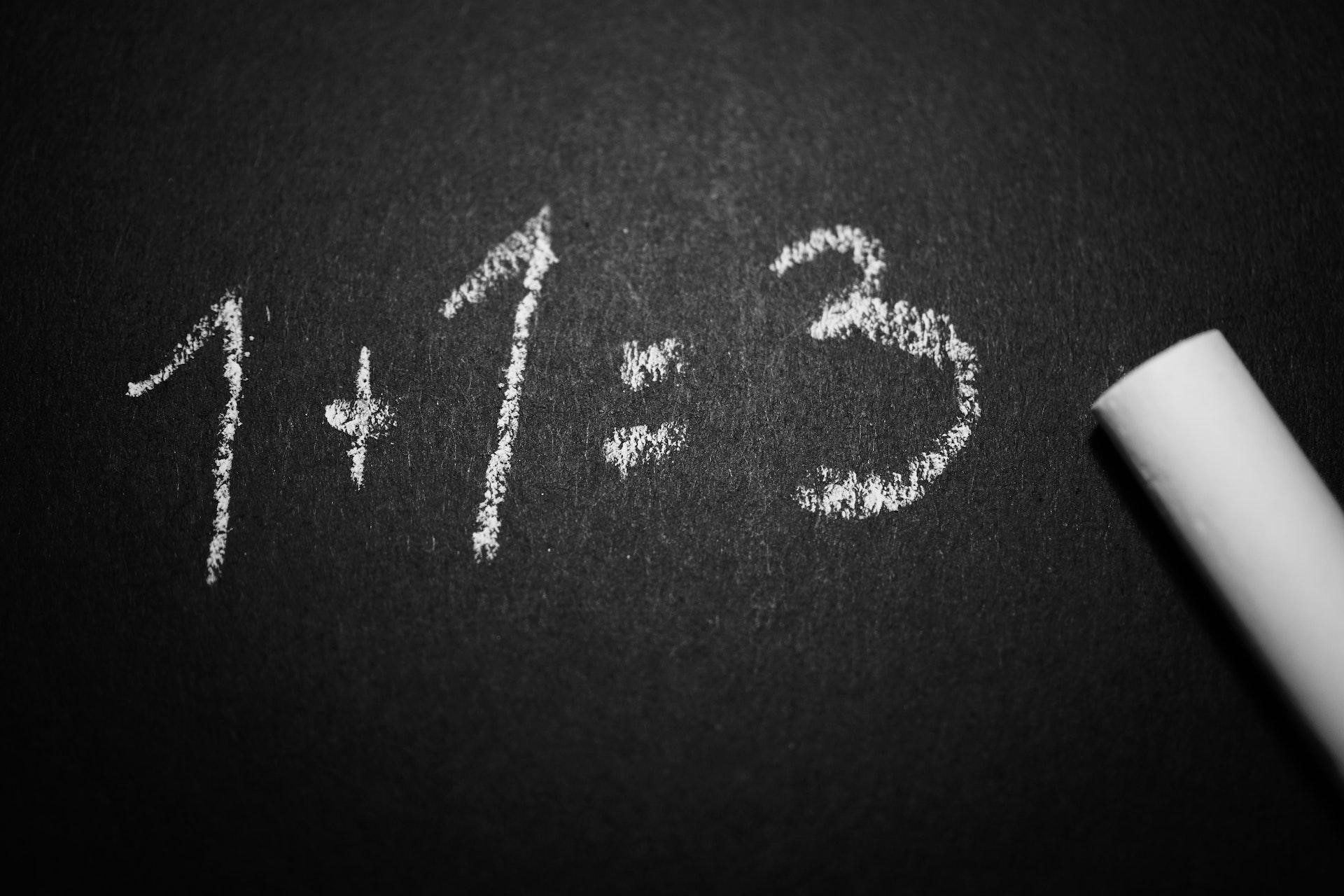 II. The Digital Transformation of Math Learning
Gone are the days when chalk and blackboards dominated math classes.
Today's students, armed with tablets and laptops, dive into the vast sea of digital learning.
What's the edge?
E-learning platforms offer personalization like never before.
Think of a student struggling with algebra in Phoenix.
Instead of getting lost in the class, e-learning can tailor lessons to her pace, ensuring mastery before moving on.
Gamification adds a fun element, transforming tedious problems into thrilling challenges.
And the beauty of instant feedback?
It's like having one of the best Phoenix math tutors beside you, guiding and correcting in real-time.
Remember, the quicker the feedback, the faster the learning.
The digital evolution in education isn't just a trend—it's a paradigm shift. Integrating technology into math learning isn't merely about replacing textbooks with tablets.
It's about redefining the way we approach education.
In the traditional model, math often came across as a rigid subject, bound by rules and set formulas. But with digital platforms, math is now more dynamic, interactive, and engaging.
Interactive simulations, for instance, allow students to visualize complex concepts. Remember the struggle with grasping abstract ideas like multi-dimensional shapes or complex equations?
Digital tools can transform these concepts into visual, interactive experiences, making comprehension more intuitive.
The dynamic nature of e-learning also supports continuous updates. In the traditional setup, updating textbooks was a time-consuming and costly affair.
In the digital realm, however, updates are instant, ensuring students always have access to the most current information.
Moreover, the beauty of e-learning is its accessibility.
Whether in bustling New York or a remote village in India, if there's internet access, there's learning.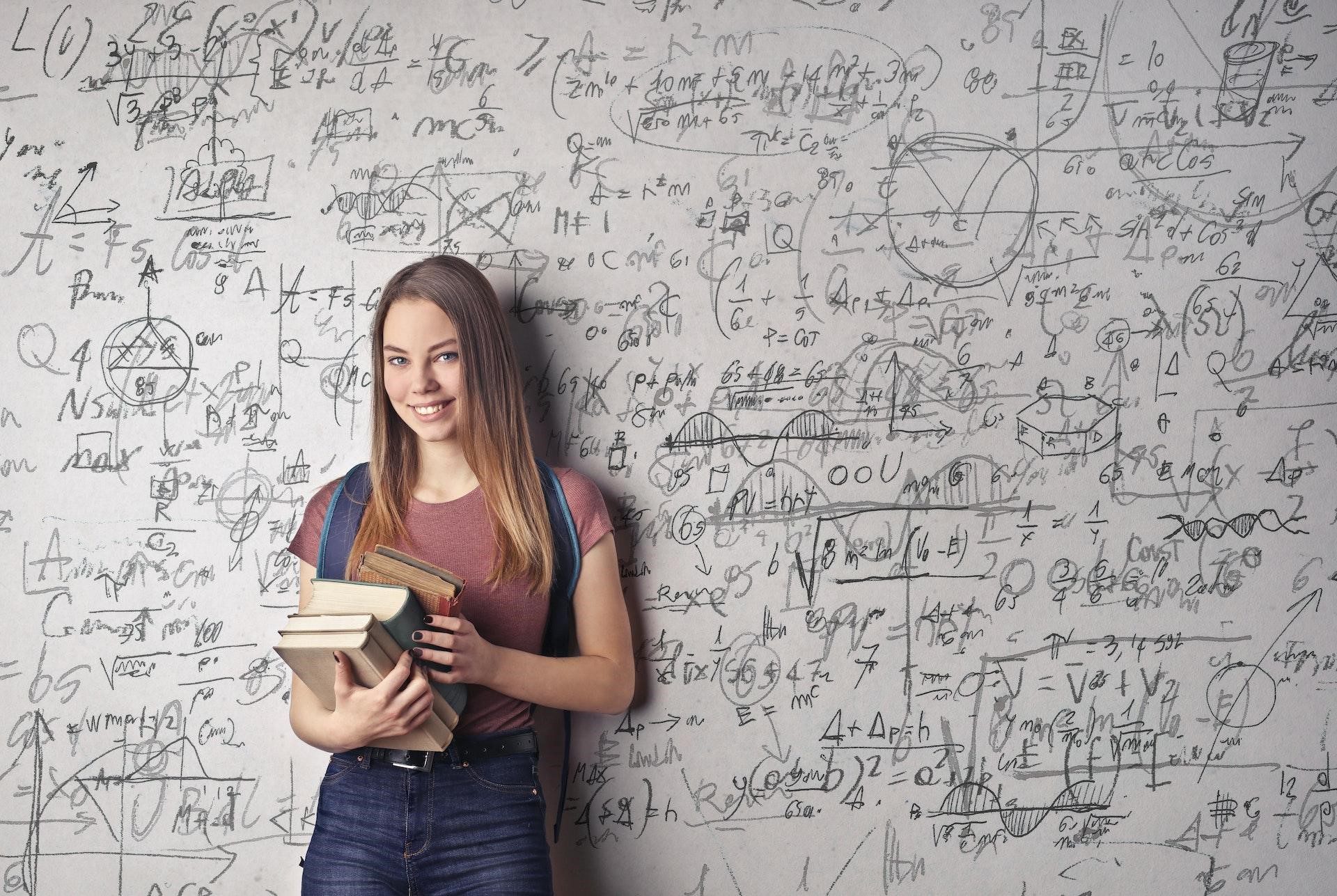 It bridges geographical gaps, making world-class education accessible to all.
Additionally, it offers flexibility. Learning isn't confined to the four walls of a classroom or the strict hours of a school day.
It's anytime, anywhere, catering to the individual needs and pace of each student.
This transformation, driven by technology, is ensuring that math, a subject often feared, is now approached with curiosity and enthusiasm.
As boundaries fade and the world becomes more interconnected, the fusion of math and digital learning is creating a global classroom, fostering collaborative learning and shared knowledge.
III. Top E-Learning Platforms for Math Education
When it comes to top-tier platforms, names like Khan Academy, Coursera, and Udemy take center stage.
Each offers unique features tailored to diverse learning needs.
Khan Academy, for instance, brings a plethora of interactive exercises for every math topic imaginable.
Coursera offers courses from top universities, integrating rigorous content with interactive quizzes.
Udemy emphasizes courses designed by experts in the field, allowing for niche specializations.
Behind these platforms' success are features like intuitive user interfaces, progress trackers, and community forums for collaborative learning.
Dive into user reviews, and you'll find stories of students who've rediscovered their love for math, thanks to these digital wonders.
IV. The Role of AI and Advanced Technologies in E-Learning for Math
Imagine a classroom where lessons adapt to each student's unique needs, where challenges scale based on individual prowess.
That's the magic AI brings to e-learning.
Using AI, platforms can craft personalized learning paths, ensuring that students aren't overwhelmed or under-challenged.
But AI isn't the sole tech player. Enter AR and VR, offering immersive experiences that turn abstract math concepts into tangible, interactive visuals.
Trigonometry becomes an adventurous journey, geometry an artistic exploration.
And with predictive analytics, platforms can foresee where a student might stumble, tweaking content to ensure smoother learning paths.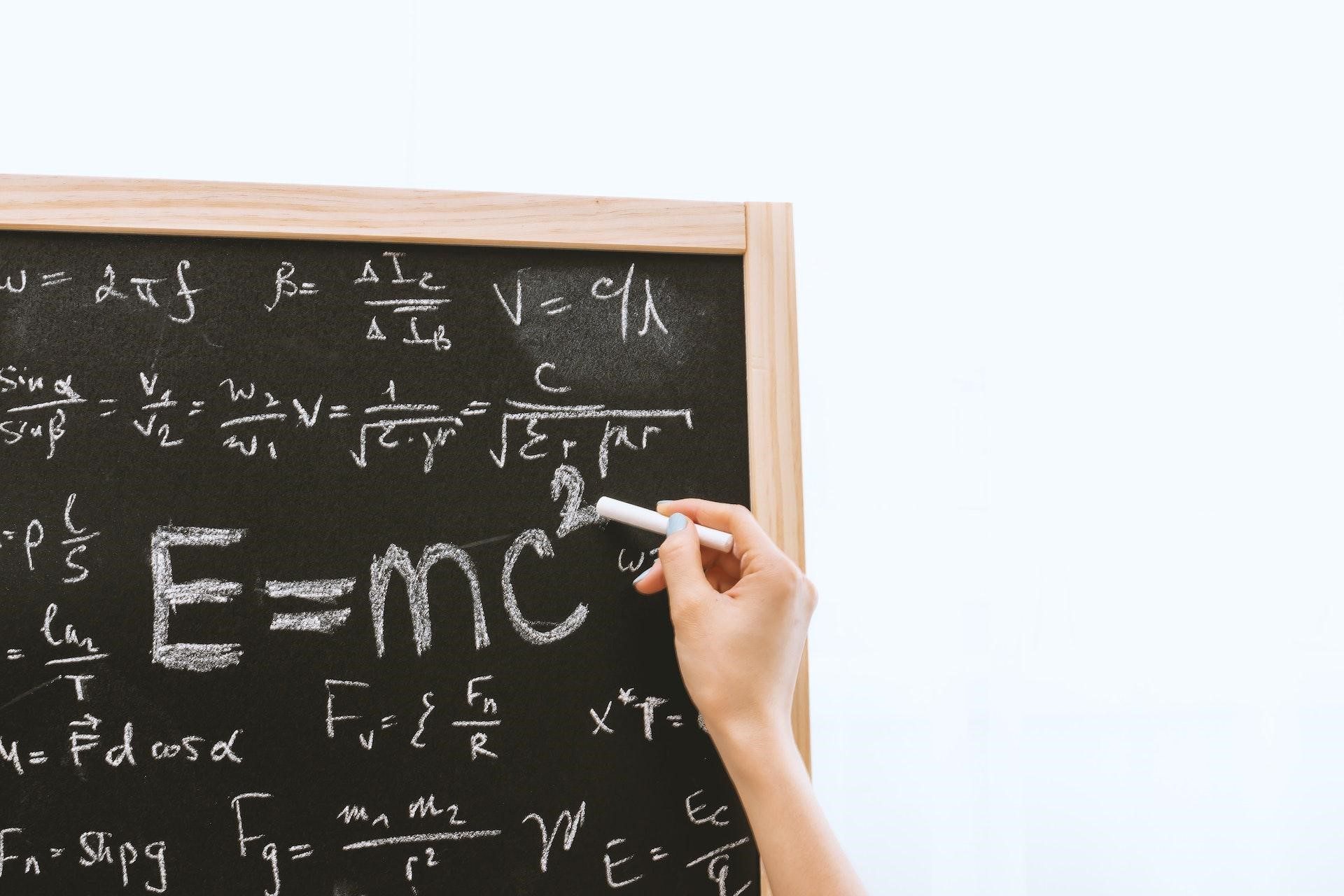 V. Challenges and Limitations of E-Learning in Math
But it's not all roses.
The digital realm has its share of thorns.
The primary concern?
The potential lack of personal touch.
Virtual platforms can't replicate the warmth of a human smile or the encouragement of a pat on the back.
Some students might feel isolated, missing the camaraderie of classroom interactions.
And technology, as advanced as it is, can sometimes be a barrier.
Not everyone has equal access to devices or stable internet, bringing forth the issue of the digital divide.
It's a reminder that while e-learning is powerful, it must complement, not replace, traditional teaching.
VI. Future Trends in E-Learning for Math Education
E-learning is a dynamic field, always in flux, always evolving.
One emerging trend is the emphasis on real-world applications.
Instead of abstract problems, platforms are focusing on real-life scenarios.
Why just learn calculus when you can apply it to predict stock market trends or design efficient algorithms?
Collaborative online math challenges are another avenue, promoting teamwork and problem-solving.
With technology advancing at lightning speed, e-learning platforms are continuously updating their content, ensuring students are equipped for the future, not just the present.
VII. Conclusion
E-learning, with all its flair and promise, is undeniably shaping the future of math education.
But it's essential to remember the balance.
While we embrace the digital, let's not forget the human touch, the personal connections that make learning memorable.
As we navigate this digital era, let's ensure that the essence of education – inspiration, curiosity, and growth – remains at the forefront.