Are you looking for a travel bag for your teen and wondering which one to buy? Let's walk through this article and find out all the necessary information you need to get before purchasing a teen travel bag.
Teen life could be challenging, the most fun days of one's life yet. Teens always want to be independent and enjoy life with freedom. While traveling, Looks and style are just as important to them as the practical elements seasoned travelers. They want a different travel bag for a weekend trip with friends to a separate bag for a spring tour. 
Let's find a detailed buyer guide on the best teen travel bags and some recommended bags for your teen that they will love it wear. 
Why buy a Travel bag for your teen?
Teens want freedom and liberty in their life. Providing a suitable bag gives them a sense of responsibility to take care of their stuff and confidence in their life. One trip could give them all the activities to enjoy, from packing to organization and the experience of traveling with friends. They could also show off their bag to their friends and look fantastic, which is acceptable at this age. 
What are the different types of Teen Bags?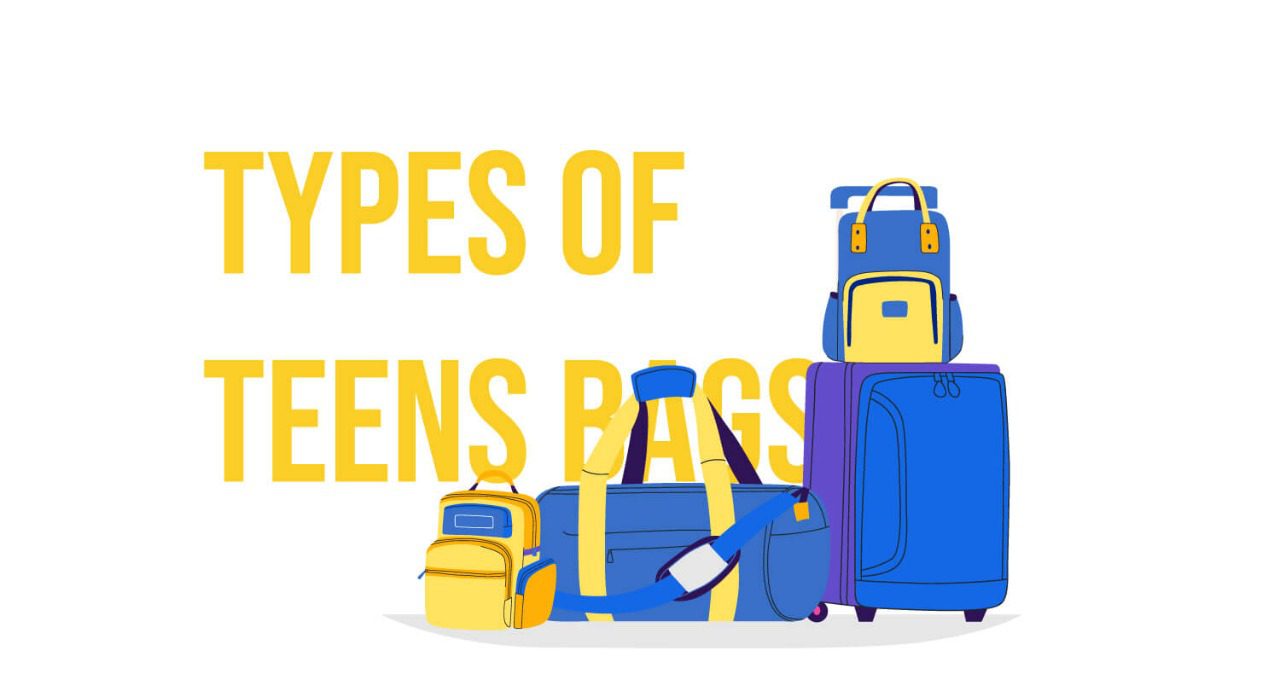 If you are choosing a bag for a long-haul flight, it must be soft-sided or hard-sided. These bags are spacious and lightweight. To find the right type of Teen bag, you must choose between attractive patterns, robust materials, light enough to carry freely, and big enough to hold all the necessities for a long journey.
1. Hard shell suitcase:
As the name suggests, hard-shell luggage has a sturdy exterior. Hard-sided luggage is a strong, seemingly impenetrable exterior shell that offers the best protection for items inside. Its traditional design has a clamshell shape where the center zipper opens in a 50/50 split.  
Such bags won't fit readily into tight areas but keep your stuff safe from hail, rain, and shine. It is best for those people who want to keep their content safe and have a professional aesthetic look. 
2. Soft-sided suitcase:
It is precisely soft as it sounds. The bag inside is of fluffy cotton, and the outer shell is of malleable fabric. So, it is more durable and flexible than a hard-sided bag. The bag features exterior pockets where you can store your small items.
With its two wheels, you can easily roll it over and not put a strain on the shoulder. The only downside is that the bag doesn't have integrated locks to protect the stuff. 
3. Backpack:
It is smaller luggage with straps to carry it on shoulders. The bag is appropriate for shorter journeys. Compared to other types of bags, it is more compact. Clothes, a laptop, and other necessities are simple to pack. But wearing such a bag for an extended period may cause strain on the neck. 
4. Travel totes:
Travel totes are large and unfastened bags with parallel straps that emerge from their pouch's side. It is mainly carried on one shoulder and has nylon or jute construction. 
These bags are ideal for carrying a few clothes and other essentials, and they easily fit in the cabin compartment. 
What to look for in a teen travel bag?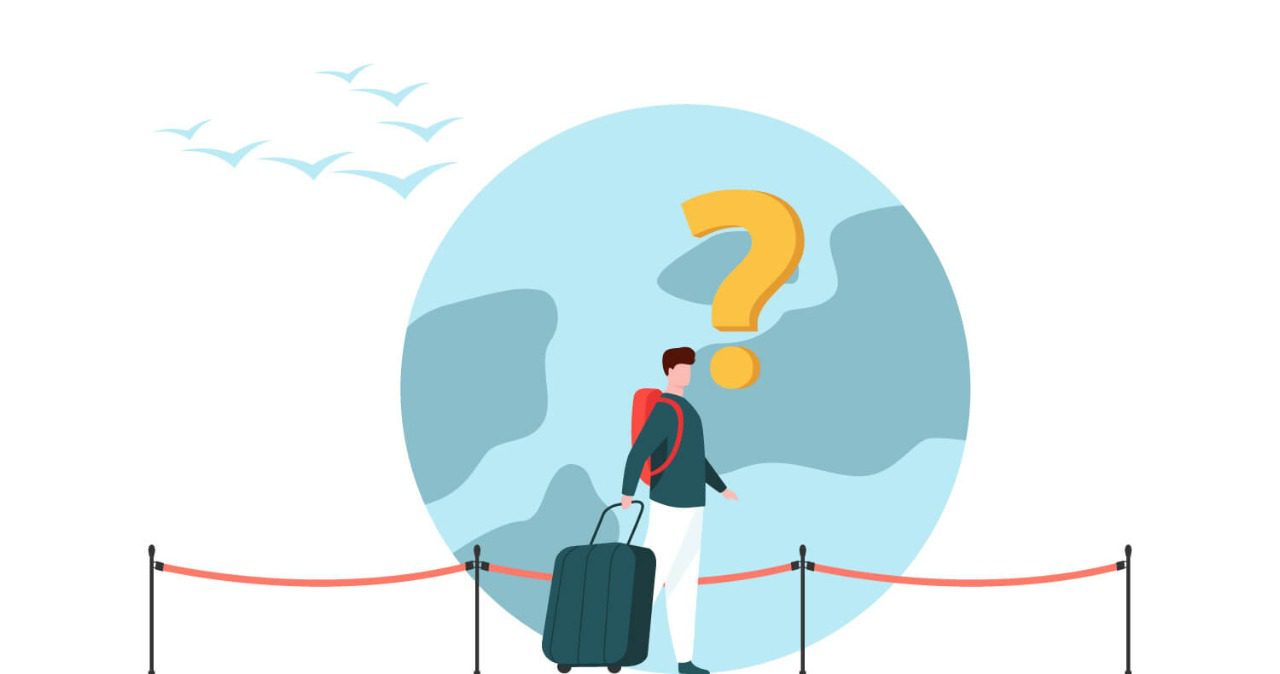 A good quality bag would be a whole world for your teen. So consider all the requirements which they need in a bag.  
These are the essential features to look for before buying a Teen's travel bag. 
1. Size:
Most teens don't like carrying big, heavy-lift bags for longer. So it is essential to consider the size according to your child's preference. Choose the accurate luggage size based on the trip's length, distance, and mode of transportation. 
2. Durability:
Kids don't care about the durability and material of the bag, but you must because it will endure a lot of handling during the whole trip. So buy a bag made of sturdy material that lasts for several years. So Examine the materials, any zips, handles, etc., to ensure durability.
3. Style:
Being a teenager always want everything to be cool. Many bags have a sleek design, fashionable patterns, and bright colors. Ask your teen what kind of bag they are suitable for.
4. Security:
Security is an essential factor to consider before buying. Because without integrated locks, the bag is unsafe, and the stuff is at other people's mercy. If the bag doesn't have an integrated lock, go for TSA locks. People prefer TSA-approved locks for international flights as security staff can open them for checking purposes without damaging the inside. 
What suits your teen better?
What bag is suitable for your bag all depends on your teen's preferences. Consider the above factors before buying the bag. And also, seek the advice of your outspoken teen child. While perusing the top luggage for adolescents, provide your viewpoint but don't discount their perspective. 
Final words
Teenage is so fun and exciting. Get a bag for your teen that is stylish, durable, and has a security factor.