In a world of digitalization, making the transition from using traditional business techniques to modern and innovative ways can be a bit difficult. These challenges can all be categorized into nine basic options, which include:
The absence of a change strategy
Complicated software and technology
Rigid adoptive measures
Constantly changing customer needs
The absence of a digital transformation approach
Lack of IT skills
Fixed mindset
Digital security
Budget
In a bid to solve these challenges, entrepreneurs such as Eric Minoli are setting the pace for businesses to seamlessly transition into the digital industry.
A Brief Personal History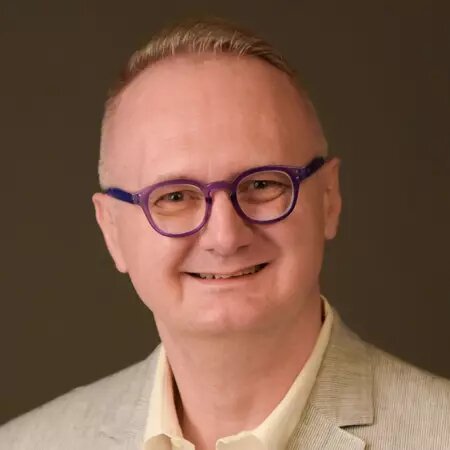 Eric Minoli is an innovative digital media entrepreneur who is revolutionizing the global marketplace. With over thirty years of experience in the world of media, Eric has succeeded in meticulously improving businesses by transforming traditional practices into modern digital methods. His work and impact have been greatly recognized globally, with various awards to show for it.
Eric chose to pursue his passion for digital media as a young man, gaining educational experience in Canada, the United States, France, India, and Brazil. Armed with a mission to make a positive impact and a vision to exceed the limitations of digital media, he created a firm designed to help companies unlock their full potential through strategic digital planning.
Calimero Consulting was born out of the desire to leverage human resources, data, technology, and processes to enable significant and measurable success in various organizations. The firm helps in re-strategizing your goals and adopting new scientifically validated techniques, which creates better opportunities for your business.
Career History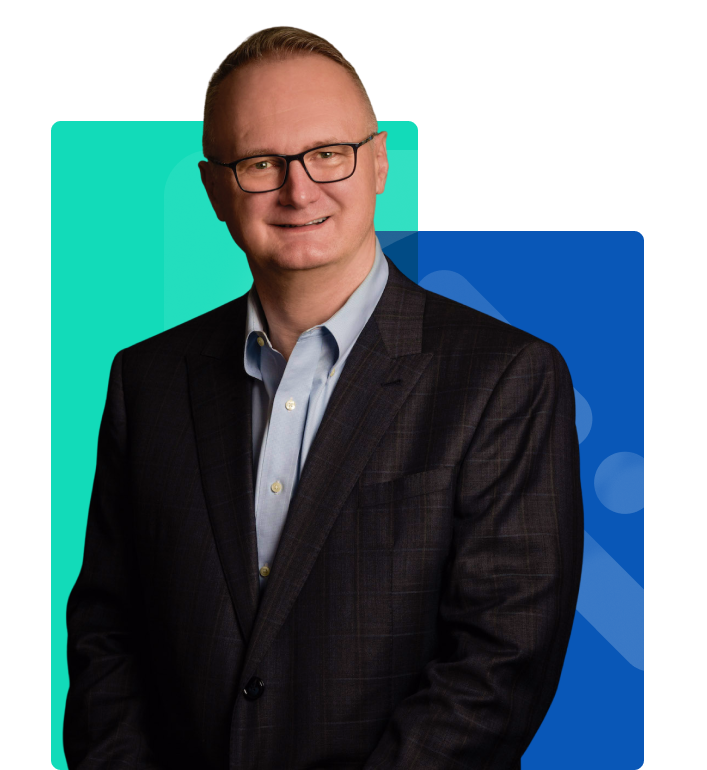 In the last 30 years, Eric Minoli has devoted his life to finding new digital solutions for both the media sector and the educational sector. As earlier stated, the highlights of his career earned him various recognitions and awards. Some of these awards include the 2017 IBC Innovation Awards Winner, 2017 Digital TV Europe Content Innovation Awards Finalist for Best New Venture, IABM 2017 Game Changer Awards Finalist, and much more.
He has worked on several innovative features and served on various boards, such as Les Medias Francophones Publiques, TFO, iKast.io, the International Federation of Television Archives, and the University of French Ontario.
His achievements in the course of his service to these institutions can be said to be nothing short of phenomenal. He began by developing the "First in World" concept of combining game engine software with broadcast TV production. This was done to improve the user experience in broadcast. He went further to build a revolutionary prototype that manages content and copyrights via Blockchain technology.
Over the years, he has changed traditional broadcast practices by significantly adjusting workflow and creating and implementing a modern technique for owners of TV stations in Canada. Eric Minoli has also worked on standardizing and optimizing broadcast production in Europe, realigned various business operations, and developed the vision for the modern digital technique now used at the University of French Ontario.
Services offered by Calimero Consulting
Calimero Consulting is widely known for its undeniably unique services. These services are designed to ultimately transform the output and productivity of your business. The services will be briefly highlighted below:
Vision Realization
Calimero Consulting's goal is to assist you in making your vision a reality. This is accomplished through strategic project management, the development and delivery of measurable plans, process engineering, effective communication, and management planning.
Adoption of Technology
It is no news that constantly developing technological trends are quickly emerging. By analyzing tech gaps, developing use cases, and adopting innovative AI, data, and other technological trends, Calimero Consulting helps you leverage all the data and technology necessary for your company's growth.
Business Transformation
Calimero Consulting acts as a business coach who consistently guides you through your business transformation process. Eric does this by analyzing your current technological applications, calculating budget and resources, evaluating useful trends, and implementing a digital transformation plan.
How Calimero Consulting Can Guide Your Business to a Digital Transformation
Calimero Consulting adopts six approaches in the transformation process. These steps will be briefly highlighted below.
Establishing Your Base
This involves defining the present and future needs of your business. Explaining your goals, what solutions you intend to offer, and the factors which would set the pace for success all fall under this category.
Defining Your Leadership Requirements
This approach is done through the articulation of the leadership and organizational needs of your business. Here you would answer the question of who is responsible for what.
Evaluating the Current Situation
This approach is used to evaluate the present goals, mission, leadership, and organizational capacities of your business.
Identifying the Gap
This approach simply involves the recognition and identification of loopholes in the current state of your business. Creating a measurable plan for implementation Upon identifying these gaps, the next line of action is to create a plan and recommend a technique to address them.
Implementing Solutions
Once these plans have been created, Calimero Consulting will implement and monitor the solutions, to measure their success rate and improvement.
Conclusion
As an experienced digital media expert, Eric Minoli uses very simple methods to help you maximize your business potential through digital transformation. With just one simple conversation, your needs, goals, and challenges will be optimized to boost your business.
Source : https://www.n9ws.com/eric-minoli-consultant-en-transformation-numerique.html