Professionals in the cyber security industry are in high demand. Many companies recognize the importance of having a professional present to help them keep hackers out and keep all of their data safe. Some of the duties that a professional will take in this sphere will help keep the company safe from cyberattacks or data breaches. 
When it comes to this career, there are a lot of options you can choose on the specialty and the career you would like to pursue. There is no one size fits all job in this field and you will be able to choose what works the best for you. Some of the highest paying cyber security jobs that you can choose include: 
Information Security Analyst
This is a position that starts at an average of $94,422 a year. This can be a great place to start and work your way up if you would like. 
These professionals are going to help install protective software, including firewalls to the network. They will plan, carry out, and monitor security measures to make sure that all data infrastructures are safe the whole time. 
When they do run into a breach or a cyberattack, these professionals will work to learn more about the errors in the system to prevent them from happening again. They may take the necessary steps to protect the data ahead of time to get the business started again.  
Identity Manager
These professionals will make an average of $96,000 a year. These identity managers will help to create onsite and cloud environments that will be safe for the employees and the customers to use. 
Their main goal is to provide some good solutions that will help to effectively manage information while preventing unauthorized access to the information. In some cases, they will work with the developers to create a system that can figure out the identity of the user and figure out whether they are supposed to be there.  
Network Security Engineer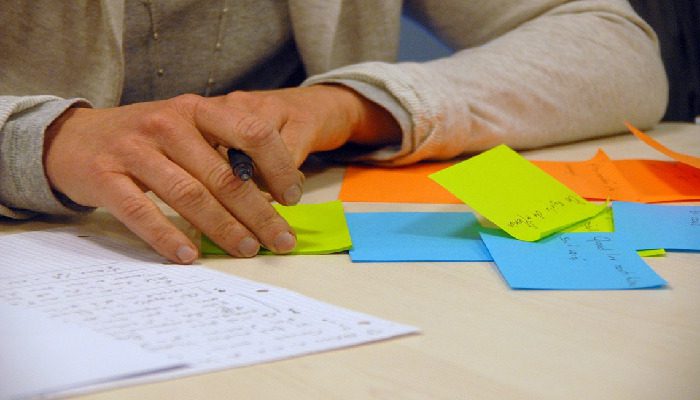 The average salary for this position is going to be close to $109,000 a year. These professionals are responsible for helping to maintain a private network's safety. They will do this by helping to:
Plan

Design

Optimize

Audit
The network systems. They will need to troubleshoot the process to help out with network efficiency and to help protect all valuable information from breaches and bugs. They can also monitor some of the existing dangers and rid the systems of these threats to keep everyone on that network safe.  
Cloud Engineer
These professionals are going to make close to $115,000 a year on average. They will work with other engineers to find the right cloud solutions for different companies. They will then use their skills to plan, design, and develop applications on the cloud to ensure that these will always work with the security guidelines of that company. 
In addition, these professionals will also need to go through the platform to debug them and get them set up for success. These cloud engineers need to be system engineers, software developers, and problem solvers all in one.  
Penetration Tester
A penetration tester can work as an ethical hacker in this industry to keep companies safe. Because of their important role, their average salary is going to be closer to $119,000 a year. These professionals are specialists and are responsible for simulating an attempted breach of the network security system for the business. 
This type of work is going to help a company to identify different weaknesses and vulnerabilities that may go unnoticed until it is too late. This can prevent a potential breach and will give the company tools that will help them avoid a data breach along the way. 
It is possible for the penetration tester. To act either as part of an in-house cyber security team for a large company. Or they can do this on a freelance basis for different clients if they choose. This can give them more freedom to do the work they love.  
Chief Information Officer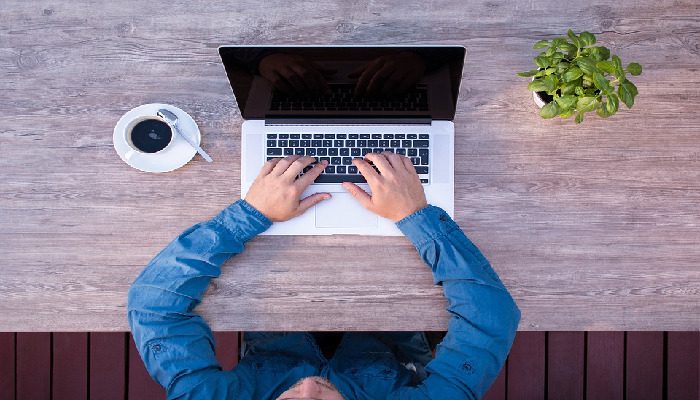 This professional can make an average of $129,000 each year. The CIO of a company is an executive who will lead the computer security system and information technology. They can assess the security processes, research and implement the software upgrades, and can manage various team members. 
The goal of the CIO is to make sure that the company is complying with all of the security regulations. For their industry to keep information safe. And also to make sure that they will not run into fines or other issues. The CIO can also oversee customer service platforms and will look at the ways they can use technology to create more business value.  
Director of Information Security
These professionals can make an average of $189,000 a year but will need to have an advanced degree to hold that position. They have responsibilities similar to the CIO in that they will oversee and manage cybersecurity within a large company. They can make sure that an effective technological security system is in place at all times. 
These professionals are going to have a few important goals including:
Establishing the infrastructure for all security policies

Set team goals

Implement Programming Languages for vulnerabilities discovered in products. 
It is also possible that they will be responsible for hiring, reviewing, and training the necessary employees. To ensure that the teams are functioning and doing their jobs as efficiently as possible to keep the data safe.  
Getting Started in Cyber Security
Before you jump into the field of cyber security. You will need some training and certificates to help you get it done. Having a degree in cyber security is one of the best places to get started. You can choose your specialist and learn the tips and tricks. That will keep you at the front of this industry for years to come. Consider researching your options for a cyber security degree.