You might be aware that shoppers' average cart abandonment is connected with online payments or payment methods.
You have a comprehensive WooCommerce store that performs well and provides a flawless shopping experience to the customers. When any customer decides to buy something, the most essential step comes is Payment.
For a WooCommerce store, selecting the top payment gateways is essential. They are WordPress plugins that include particular payment functionalities for your e-store.
In this post, we will talk about WooCommerce payment gateways you should consider for your store.
So, let's start exploring.
Best WooCommerce Payment Gateways to Explore
|1. WooCommerce Payments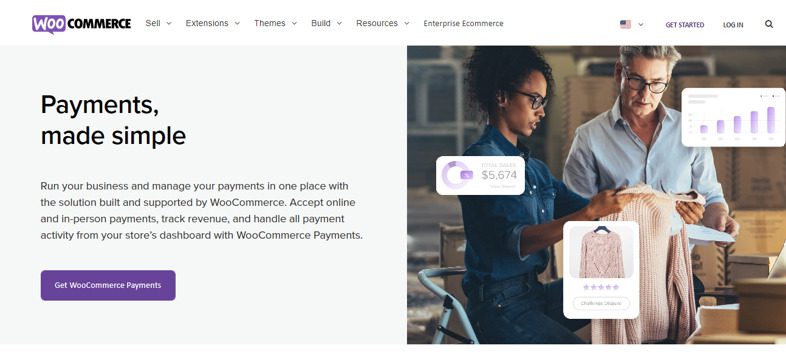 The solution, built and supported by WooCommerce, helps to execute your business and manage payments in one place.
You can boost checkout conversion by offering purchasers payment methods that are highly convenient and relevant to them. WooCommerce payments give your store flexibility to accept credit cards, debit cards, and Apple Pay.
You can enable widely accepted local payment methods, and different digital wallets such as Google Pay enable your customers more choices. WooCommerce Payments is accessible in 18 countries and accepts payments in more than 135 currencies, without the need for any other extensions.
|2. Stripe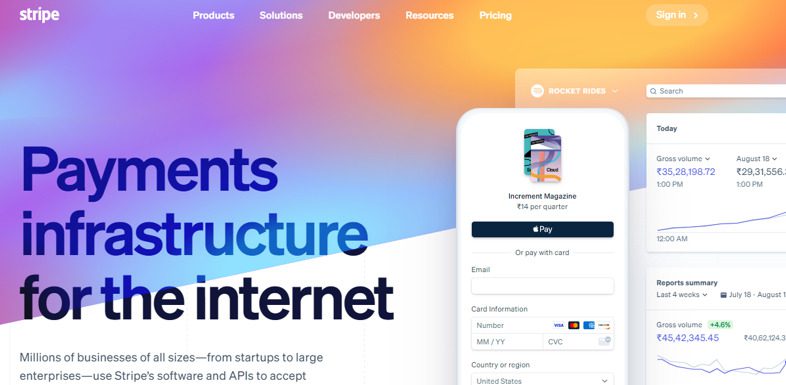 The platform unites everything needed to develop websites and applications that accept payments and send payouts worldwide.
Stripe's products encourage payments for online and subscription businesses, in-person retailers, software platforms and marketplaces, and much more.
It also aids businesses to prevent fraudulent activities, release virtual and physical cards, send invoices, mitigate checkout friction, manage business spending, getting financing, etc.
For aspiring organizations globally, this platform makes moving funds more simple, borderless, and programmable.
|3. PayPal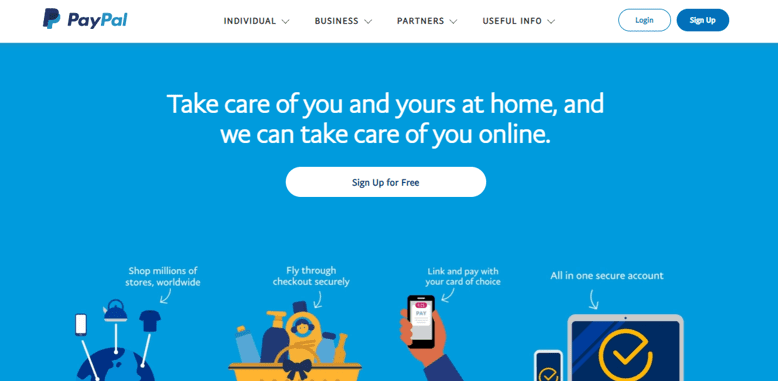 PayPal stayed as a leader in the digital payment transformation for 20+ years. By leveraging modern technology to make financial services highly useful, budget-friendly, and secure, this platform is encouraging individuals and organizations to unite and flourish in the worldwide economy.
WooCommerce PayPal Payments is a comprehensive WooCommerce extension that accepts PayPal mobile and local payments as well as all other primary debit and credit card payments.
PayPal is PCI compliant. It also has round-the-clock fraud detection tracking ability. Users need a PayPal business account/PayPal Pro Merchant account before using it with the WooCommerce store.
|4. Amazon Pay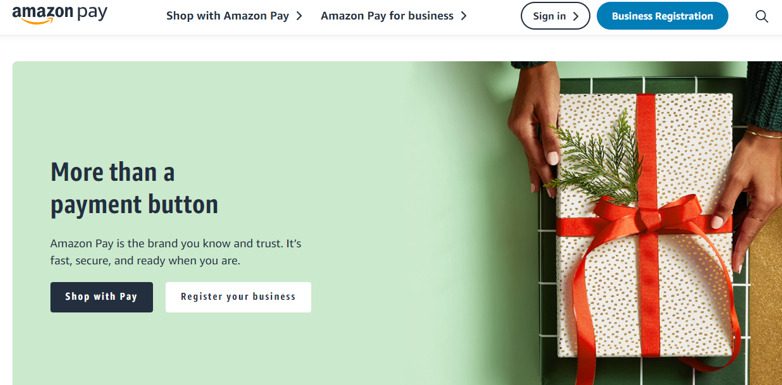 With amazon's online payments service, you can give your shoppers more of what they are looking for. It helps your brand to increase visibility for millions of Amazon customers with the quick, familiar, and secure checkout solution.
You can target millions of amazon customers worldwide from more than 170 countries. It serves you 49% faster transactions compared to regular checkouts.
You can reduce development efforts and costs using a single administrative interface and multi-channel APIs that smoothly fit into your current checkout experience.
By offering recurring payments, make it easy for millions of amazon pay users to initiate a subscription, make future purchases, pay recurring bills, and much more.
|5. Apple Pay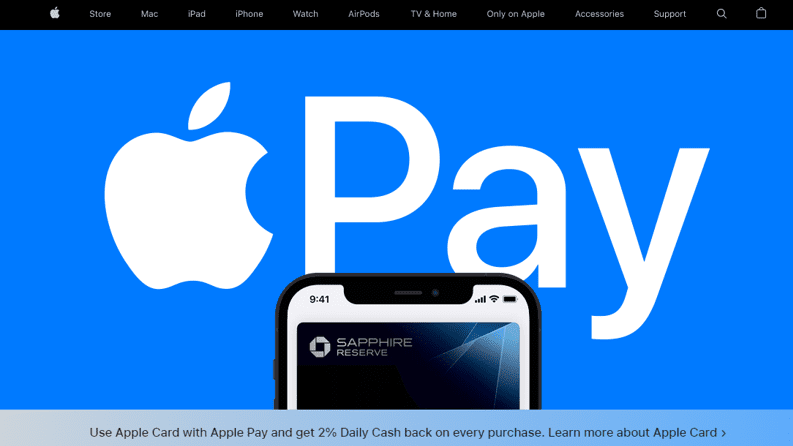 Apple Pay replaces physical cards and cash with an easy, secure, and private payment method. Users do not have to spend time looking for their wallet or card. Within apps or websites check out is possible with a single touch.
Additionally, you do not get the actual debit/credit card number of your customers, so you are not managing confidential data in your systems when customers pay through Apple pay.
Customers can finish their purchase from a product page with a single tap. There is no need to add the product to a cart or fill in the form details.
With apple pay as the default and leading option, you can mitigate cart abandonment and consumer annoyance and promote conversion.
|6. Fondy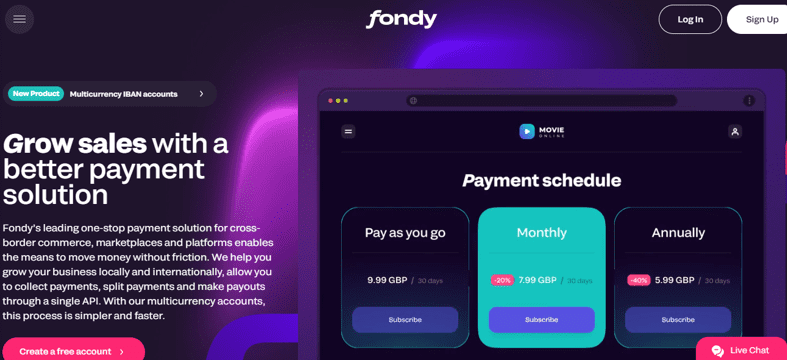 Fondy makes it easier for your customers to pay and helps you boost revenue. You can provide a superior experience by accepting, settling, and tracking payments all in one platform.
It processes payments in 150 currencies in more than 200 countries. With Fondy's multiparty split payments and payouts you can select the receivers from users to worldwide suppliers, and staff.
With just a single API, you can get clients' payments and pay your partners. It is possible to leverage consistent in-built finance infrastructure in one place.
You do not have to wait longer for payments as you can get your money on the go within your Fondy account.
|7. Skrill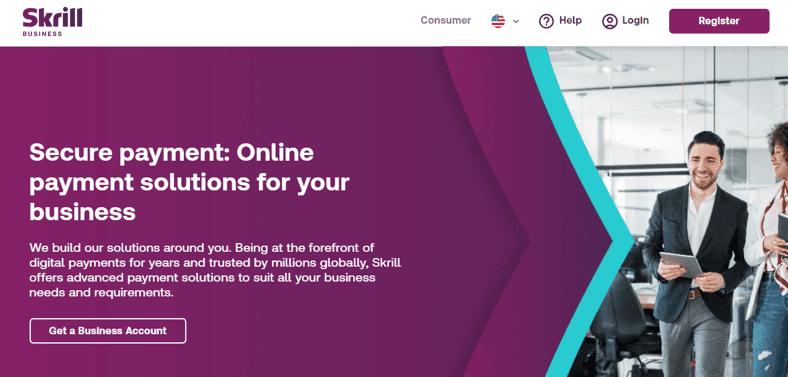 Skrill provides quick, immediate, and safely optimized payment solutions that suit all businesses.
With a simple and single integration, you can facilitate more than 100 local payment methods like cards, instant bank transfers, digital wallets, and other methods. You can also manage 40+ currencies within a single account which helps with smooth cross-border payments management.
It is fast and simple to integrate the Skrill platform into your checkout. It is fully PCI compliant and improves fraud management.
In a Nutshell
The choice of the top payment gateways can highly enhance your customer experience on your online store. They can view you as a reliable and secure seller.
Understanding which payment gateway suits your online business and end users leads you in the right direction and aids you in developing a store your customers would love to visit again.
Sometimes, incorporating a payment gateway in your store can be a complex process, but it's worth the trouble. If you need any help you can get in touch with one of the leading eCommerce development companies.