Firstly, What is a Meme Coin? How Is It Represented..
Well, the name kind of says it all — a meme coin is a cryptocurrency that is inspired by an internet meme — or basically, a joke.
Take Dogecoin, for example. It was inspired by a meme of Shiba Inu — a popular breed of Japanese dogs. The same meme inspired the creation of Shiba Inu as well.
Meme coins aren't exactly created to be taken seriously. They don't have any definite use case that they're trying to fulfill. Really, it's just vibes and jokes for them. Here's how a meme coin usually grows:
Once the coin is created, some initial investors buy it just to be "in on the joke."
Then coin's value grows, and it starts to catch the eye of everyday investors
Some celebrities can buy the coin and post about it on social media
Day by day, the coin grows its online community and price.
Top 5 Trending Meme Coins
2021 was a big year for meme coins. Everyone followed Dogecoin's example and tried to get rich using one meme coin or the other. Some meme coins have been hits, while others have flopped.
Dogecoin (DOGE):

Dogecoin (DOGE) is based on the popular "doge" Internet meme and features a Shiba Inu on its logo. The open-source digital currency was created by Billy Markus from Portland, Oregon and Jackson Palmer from Sydney, Australia, and was forked from Litecoin in December 2013. Dogecoin's creators envisaged it as a fun, light-hearted cryptocurrency that would have greater appeal beyond the core Bitcoin audience, since it was based on a dog meme. Tesla CEO Elon Musk posted several tweets on social media that Dogecoin is his favorite coin.
Shiba Inu (SHIB)

Once upon a time, there was a very special dog. That dog was a Shiba Inu, and this dog inspired millions of people around the world to invest money into tokens with the dog's image on it.
According to the SHIBA INU website, SHIB is the "DOGECOIN KILLER" and is listed on their own ShibaSwap, a DEX. Shiba Inu coin was created anonymously in August 2020 under the pseudonym "Ryoshi." Ryoshi says about himself that he is a nobody and not important and that the efforts to unmask his identity, even if successful, would be underwhelming.
This meme coin quickly gained speed and value as a community of investors was drawn in by the cute charm of the coin paired with headlines and tweets from personalities like Elon Musk and Vitalik Buterin. Vitalik Buterin was long believed to be the originator of Shiba Inu, but denied such rumors on the Lex Fridman podcast on June 5, 2021.
Dogelon Mars (ELON)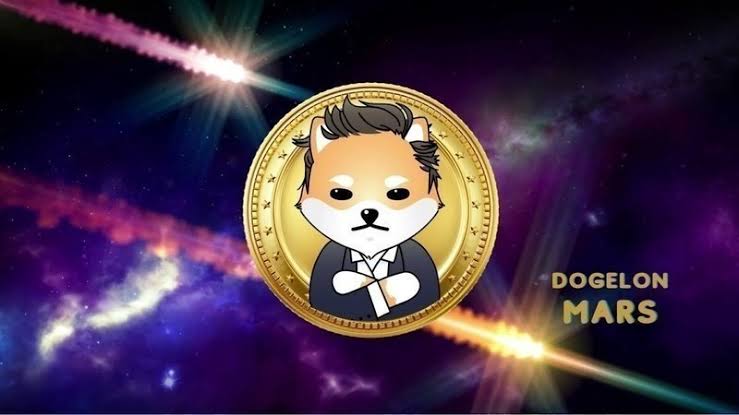 Dogelon Mars is a dog-themed meme coin on Ethereum and Polygon. It follows the example of other successful dog coins like Dogecoin, Shiba Inu and Floki Inu.
Dogelon Mars plays on several popular themes in the meme coin space. Its name is a mixture of Dogecoin and Elon Musk, the billionaire entrepreneur who is an outspoken supporter of Doge. It alludes to Mars, a spin on the famous moon meme, implying that Dogelon will experience a massive upward movement. Beyond its tongue-in-cheek name, Dogelon Mars has managed to build a significant community, with more than 300,000 Twitter followers and more than 84,000 followers on Telegram.
Samoyedcoin (SAMO)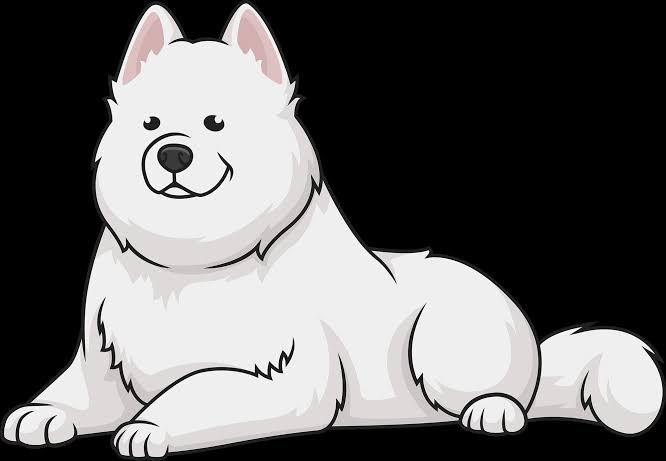 Samoyedcoin ($SAMO) is Solana's memecoin, aiming to be community-owned and fun.
It was inspired by Dogecoin, Sam Bankman-Fried (CEO of Alameda Research and FTX) and Anatoly Yakovenko (co-founder of Solana), hence the choice of the dog breed samoyed, bringing these two giants together.
It aims to help grow Solana's ecosystem by appealing beyond its core, mostly composed of highly technological coins.
The community is already strong with SAMO only being a few months old, and growing larger by appealing to people who would not be interested in cryptocurrencies. It has all the upsides of Solana's blockchain (high scalability, high speed, low fees) while being a fun cryptocurrency to trade.
MonaCoin (MONA)

MonaCoin (MONA) is an open-source decentralized cryptocurrency and a peer-to-peer (p2p) payment network. Launched in January 2014 with no pre-mine process, MonaCoin is built on an algorithm called Lyra2RE (v2), and is based on a hard fork of Litecoin.
The MonaCoin payment network is entirely decentralized. Like most decentralized projects, it doesn't belong to one single person, but belongs to all users. Moreover, the peer-to-peer technology behind MONA makes the platform independent and self-governing. New coins are issued collectively with the users of the system as payment for mining.
Miners earn 25 coins for every 90 blocks processed; block generation time is 1.5 minutes and mining difficulty depends on each block.
The MonaCoin community is the most active and engaged cryptocurrency user association in Japan with impressive support from local investors and crypto enthusiasts. The project gained public attention when it was featured on the WBS TV Network Tokyo, which presented the story of a man who bought a piece of land in Nagano with MonaCoin.
Why Meme Coin Investing has Become So Popular
Meme coins are all the rage right now for sure. Many of them get launched almost every day, and you've got investors throwing bundles of cash at them.
But why?
Volatility can be an advantage
If you think regular cryptocurrencies like Bitcoin and QDX are volatile, you should see meme coins. In a week, a meme coin's price can skyrocket as high as 1,000%. You can see triple-digit gains in just one day with some meme coins.
So, while the risk is massive, so are the rewards. People looking for a way to make quick money with crypto will definitely be attracted to meme coins.
Where Can You Buy/Trade Meme Coins?
Meme Coins like Dogecoin and Shiba is freely-tradable , with the majority of volume on the world's leading Cryptocurrency Exchange, BitYard.com