Marketing a small business isn't as easy as it sounds. Most people struggle to reach the right audience to increase revenue. A robust online marketing strategy boosts your business and creates a concrete internet marketing strategy that helps you bring in more customers and retain new ones. Take a look at some of the best Digital Strategies and how you can use these to reach more customers and earn more revenue online.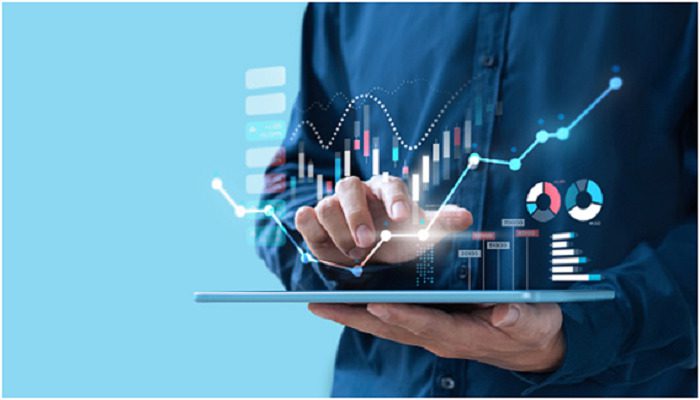 Search engine optimization (SEO):
Search engine optimization, or SEO, refers to several strategies that boost your rankings in search results for keywords and phrases associated with your business. SEO gets categorized into two types: On-page and off-page SEO. On-page SEO is any optimization you perform on your website, including improving your site's speed, adding keywords to your URLs, page titles, and headings, and creating and updating content about your products and services. Off-page SEO refers to optimization occurring away from your website, involving earning backlinks to your website from other reputable sites.
Affiliate marketing:
Affiliate marketing is an advertising technique in which a business pays another business or person (affiliate) to generate leads and sales. Affiliates receive commission fees to find ways to promote the company and its products. Affiliates refer to your products by sharing them on their blogs, social media platforms, websites, etc., and make money each time someone makes a purchase or signs up for something through their unique link. Both parties benefit as the business makes more revenue, and the affiliate earns a nice income from their marketing efforts.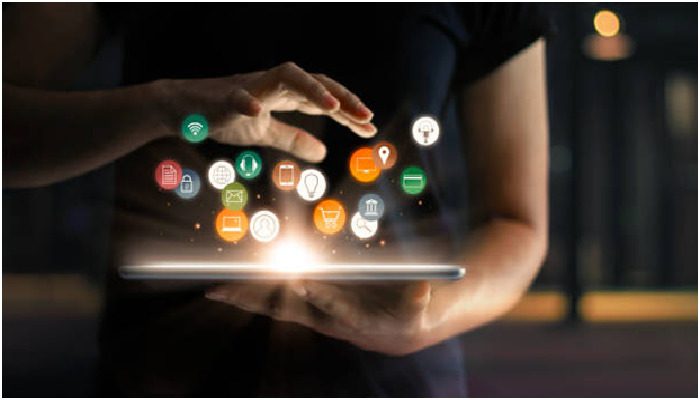 Email Marketing:
Email marketing implies sending marketing messages to potential and current customers to sell, educate, and create affinity. This technique has become one of the most cost-effective ways to market an E-Commerce store today, with an average return of $42 for every dollar spent. Create automated email marketing campaigns to connect with potential customers. Take a look at the usual purchasing habits of your customers and use these to develop your strategy.
Web design:
Web design allows your business to reach more customers and earn more revenue online. Although we do not often think about web designing and development as a marketing tactic. It influences the amount of time and attention a user will spend on your page. An elegant design and navigation can improve the user experience on your site. Making it easy for visitors to find the information they need to become customers. If you do not have the design skills to do it yourself, hire someone to create a modern and attractive website.
Marketing your business does not have to be a complicated process. The tactics shared above usually work for all small and local businesses. It just takes a little know-how and execution to see positive outcomes. Some digital strategies may work better than others. Test each one, see what works best for you, and invest in those techniques. Find more such articles in Today Magazine.