Last year brought a spate of changes in the lives of almost every individual that we had never expected. Whether it is the personal aspect or professional aspect of life, every part of it has been impacted. People who are now trying to come to grips with the new normal have a lot to overcome – especially those who have recently started working from home. 
First off, they need new devices and setups that can produce similar results as their high-quality office electronic equipment. Most importantly, they need to know how they can avoid internet threats. There is a lot of responsibility for all those who are working from home: All the office data may be coming to your computer and you have to ensure that all of that is safe and secure. A lot of people do not know how that can be done. What are the methods that remote workers can follow to secure their highly important data?
What You Can Do To Ascertain Security
We have compiled a list of quick and mostly non-technical solutions that anybody can easily follow to fortify their security. Without any further ado, let us get right to it:
Do Not Respond To Spam Or Unknown Emails
First thing first, you do not want to discuss the details of your company's project with someone outside the ecosystem. Therefore, you have to completely avoid any communication with any party that is outside your company. You must have observed a lot of emails get dropped in the spam folder though they claim to be credible. In such a case, it is best to appraise your company of such suspicious activities.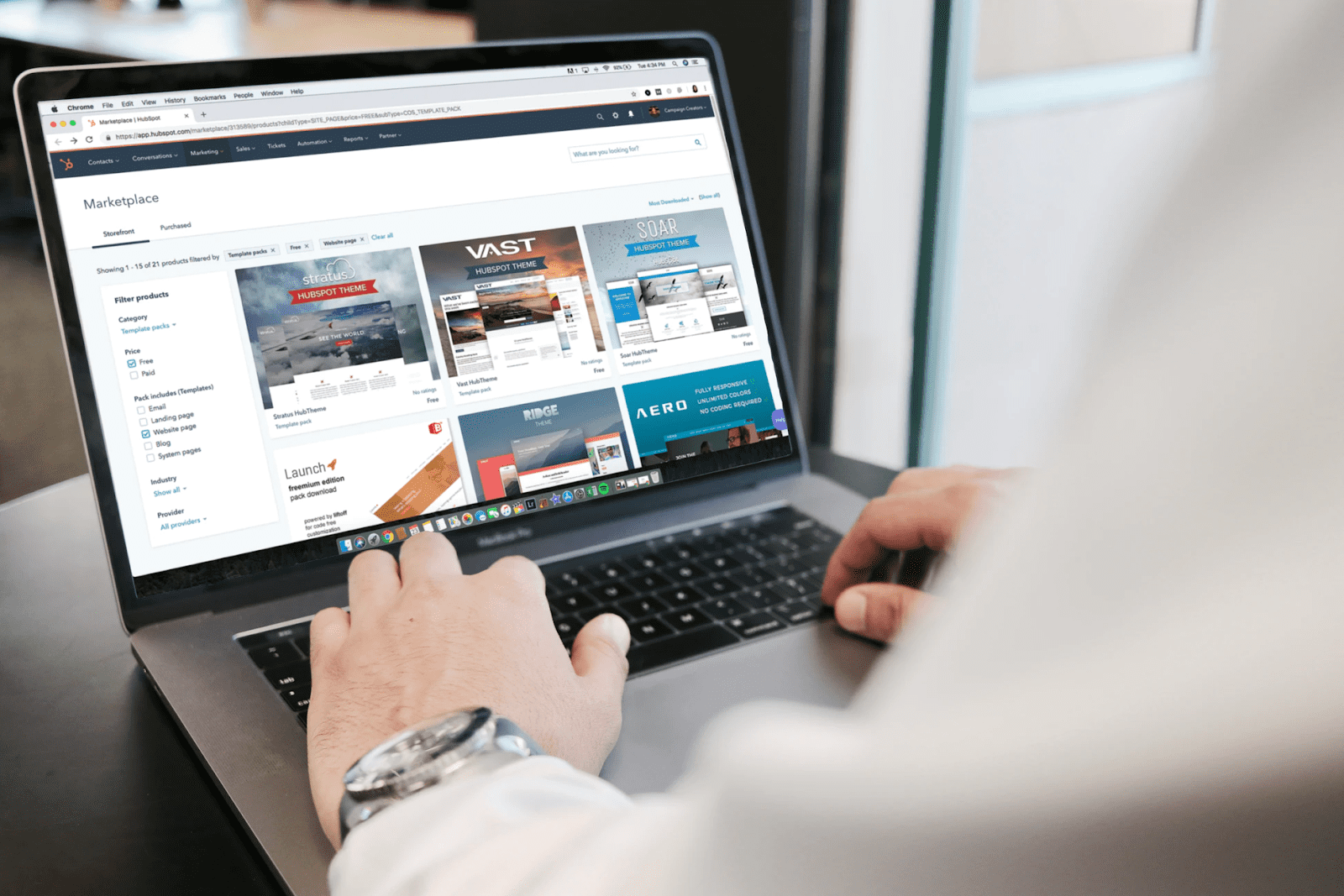 Use Antivirus
One thing that everybody remote worker should be using is an antivirus. There are a number of antivirus programs that offer the best pc security right from the moment you start your system. You interact with a lot of websites that may be containing malware that may harm your system and data in a lot of ways. Antivirus guards you against such attacks and provides you complete online security. The paid-for tools generally offer more versatility. 
Don't Share Details Until Necessary
You might have encountered numerous websites that ask you to grant them access to your location, contacts, camera, or microphone, etc. Well, before you allow any of these sites for anything, you must always be careful and check their credibility. With such access, they may cause several kinds of harm to you that you might not have imagined. 
Keep Your Data Encrypted & Backed Up
There is nothing more valuable than data in your system, right? If you have a large amount of data on your computer, it is in your best interest to keep them encrypted and backed up. This way, your data gets an extra layer of security and you won't lose it even if your pc gets stolen. 
The above-listed methods will definitely serve you well given you implement them carefully. These are some things you can even teach your colleagues and other office people. It's good to be safe!