There is nothing more valuable than time. To achieve all-around efficiency in life, it is crucial to compartmentalize your time properly for your routine. Although this seems like the simplest of tasks more often it is quite complicated. 
The best way to manage your time efficiently is something that cannot be mastered overnight. It is a skill that you develop with time but there are many automated software and apps that are gaining popularity. 
With the help of an automated and personalized appointment reminder, you will get your work hours sorted. Managing your time methodically is a skill that is not honed by everyone but it can serve you well in the long run. It is important to learn the technique of managing your time and being punctual to work commitments.
GReminders is a personalized appointment scheduler software that can improve the management of your schedule. It is a reminder and online scheduling system.
It provides you with a simple yet powerful scheduling system to get reminders in the form of text messages, SMS, a phone appointment reminder, or calendar reminder as per your liking.
It works with the existing calendar on your devices, like Google Calendar, Microsoft Office 360, and  Microsoft Outlook Calendar. Personalized appointment reminders are the best solution to the problem of time-related inconsistencies. To understand this in detail, keep reading through the 7 benefits of Personalized Appointment Reminders.
Fewer chances of last-minute cancellation and absence:

With a personalized appointment reminder in place, the chances of any last-minute alterations in the scheduled plans are decreased significantly.
It also gives the associated staff and co-workers the surety to continue their work for an assigned meeting at the decided time, making everyone's life easier. Seemingly smaller details can have severe implications in the trouble-free running of a business. In that case, a personalized appointment reminder can come to your rescue.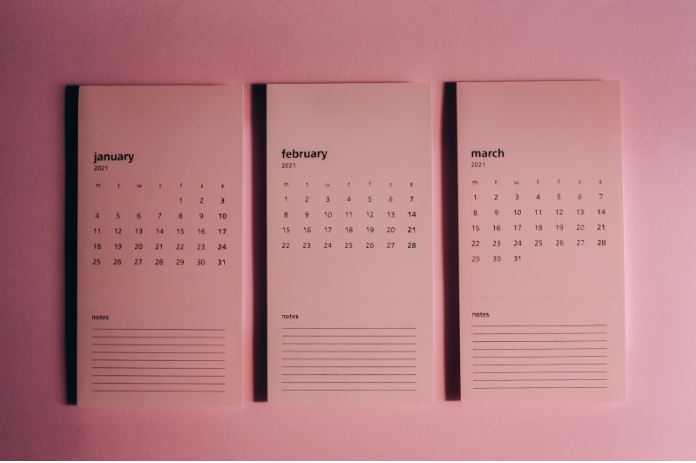 Photo Credit: Olya Kobruseva
Personalization:

The very idea of personalized appointment reminders, is to customize the reminder according to the personal needs of the customer.
The tailor-made, gentle reminder email not only serves as the best tool to keep a track of the scheduled appointments but also enables the addition of the required details. The whole concept of personalizing the appointment reminder is to make your work life unchallenging.
You can choose whatever way you want to be reminded, in case you want to receive a phone call you can select that option via the appointment confirmation text.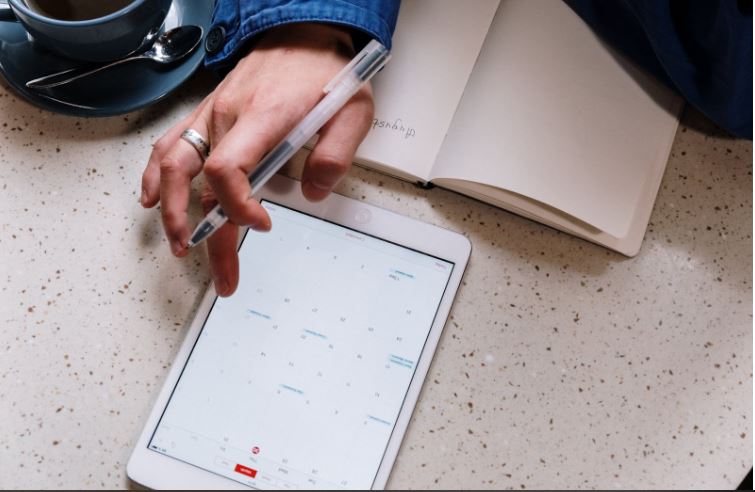 Photo Credit: cottonbro
A simpler alternative:

Personalized Appointment Reminders are there to uncomplicate your work and life. You don't have to keep checking your to-do list to get to a meeting. 
You can focus your time and energy on other tasks at hand and let your reminder take care of your appointment timings. It also eliminates the chances of any confusion caused due to human error. It is an overwhelming process to maintain the appointment details along with doing other work. Automating your schedules will eradicate the need for constant surveillance of all the appointments.
It will also serve as an alternative for keeping the records of your engagements for any future reference. And if you think about it, keeping a tab of all your appointments manually can be tiresome and sometimes even unrealistic.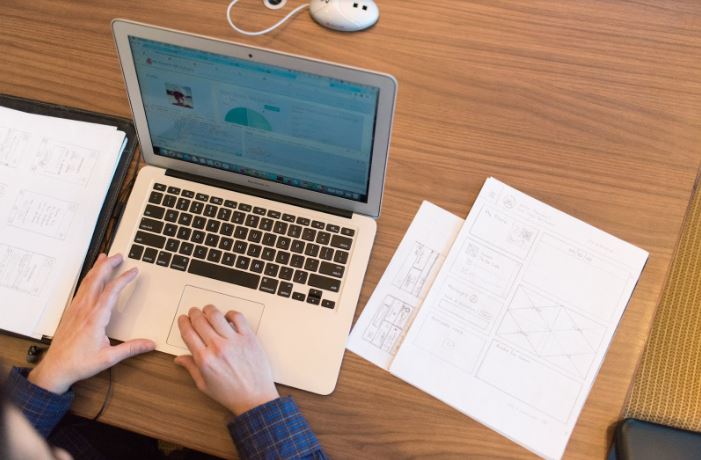 Photo Credit: Christina Morillo
Optimum utilization of time and resources:

Manual labor is always more expensive as compared to an automated system. It saves the assigned personnel the painstaking task of scheduling and rescheduling appointments. 
Your staff doesn't have to dedicate their time working on maintaining the plan manually and can work on other more time-sensitive projects instead. You also get to enjoy the maximum outcome of your money's worth. While humans can be inefficient sometimes, it is highly unlikely in the case of software.
Better Management:

With the help of a personalized appointment reminder, you have every detail in a well-organized format and if there are any changes in the timetable, you can make the necessary changes without a fuss. 
The said changes can also be helpful in making cancellations and any future arrangements for the previously planned meetings in the future. 
The automated appointment reminder is highly accurate which makes it more advantageous in comparison to any other method of scheduling. 
Top-notch customer service:

As we have already discovered many benefits of opting for a personalized appointment reminder, we should also note that the custom-made system for every customer is also a key factor in better service. 
Since the reminder is already according to your personal preference, you can get better assistance in case of any discrepancy. The problem is solved in minimum time. You just have to go through with a few details while explaining any issues with your reminder software as it is designed to be one of a kind for you, making it easier to find the difficulty and rectify it.
Photo Credit: Pixabay
Accessibility:

In today's world, most people are looking for more feasible solutions to the otherwise time-consuming and elaborate physical work. Carrying a planner everywhere is impractical and can be stressful.
On the other hand, an automated appointment reminder is a logical solution to your scheduling-related problems. It is low maintenance and doesn't devoid your attention from your work.
Many people aren't available on phone calls during working hours, for them, a text message or email can be used as a reminder so that they don't forget about any pre-planned meeting. You don't have to worry about the timings and other details to do your job dedicatedly, the automated reminder has got your back. You can access the details of your sessions from anywhere.