Nature has bestowed the incredible and exquisite gift of natural stones upon us. These stunning natural stones add a touch of elegance to any space in which they are installed. Natural marble stone is always recommended when people search for floor and decor ideas. 
Marble stone is a timeless material used for centuries to create beautiful, luxurious interior and exterior designs. Its unique look and appeal stay in style, making it an ideal choice for flooring or decor ideas.
It is durable and long-lasting if properly maintained. Natural marble stones can be customized in various colors, finishes, and textures to fit any space. Whether you are designing rooms with a modern or traditional look, marble has something to offer.
Why Is Marble Stone So Welcomed?
Marble stone is famous for its wide applications in preserving historical monuments and modern-day constructions. 
It is eye-catching and rugged, ideal for high-traffic areas. Natural marble stone also has a timeless look that won't go out of style and can add elegance to any space. Additionally, marble comes in many colors, textures, and finishes that can be customized to create the perfect look for any place. Marble is also less likely to fade. With its beauty, durability, and versatility, it's no wonder why marble stone is so welcomed in home décor and flooring.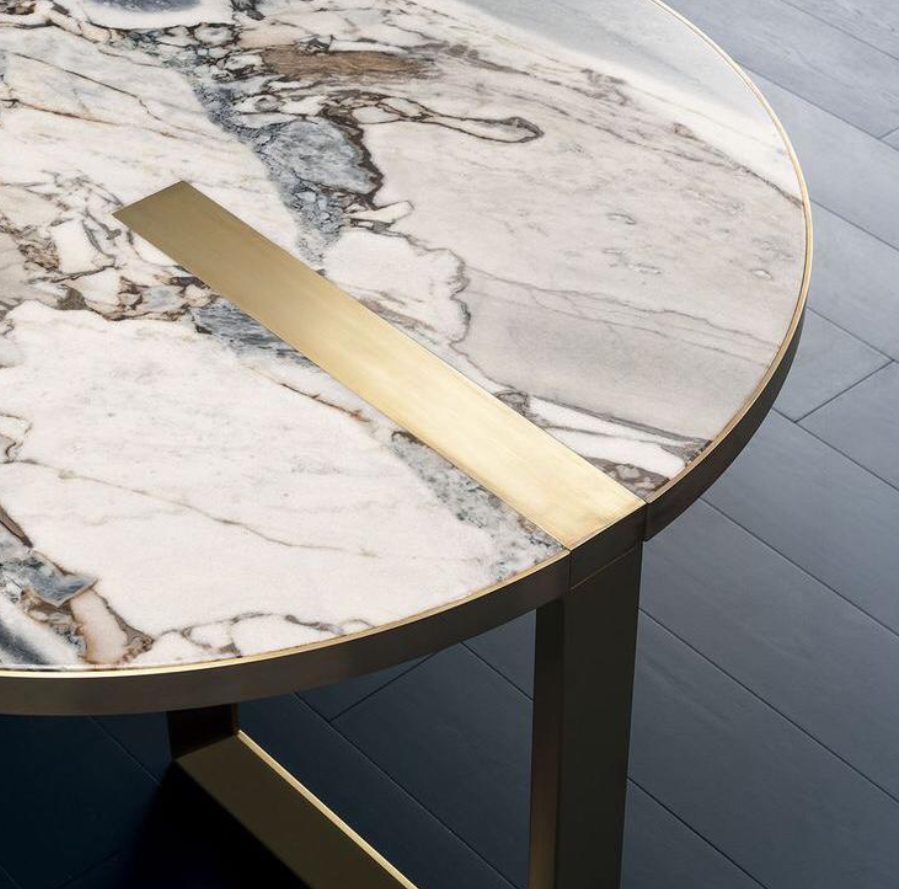 The Applications of Natural Marble Stone
There are many ways to use marble stone in home décor and flooring.
Building and construction:

Marble is often used in large-scale building and construction projects, such as office floors and mall shops. It provides a luxurious look to any structure and is solid and durable. 

Interior design:

Marble can be used for cladding, flooring, countertops, and tables like

real marble coffee tables

. Its distinctive appearance makes it the perfect way to create a unique, elegant look. 

Exterior design:

Marble can be used outside to add visual interest and texture to any outdoor space. It can be used on pillars, cladding, and more. Additionally, marble is resistant to weathering and fading over time, making it an ideal choice for exterior décor projects.

Sculpture and art:

 Marble is a popular choice for sculptures and art. Its soft, polished surface allows for intricate designs that impress any onlooker. Marble can also be used to create stunning works of art, such as statues and fountains. These pieces will bring elegance and sophistication to any home or garden. 

Monuments and memorials:

Marble has long been used to create beautiful and lasting monuments and memorials. Its timeless look adds a reverent touch to any memorial, while its durability and scratch-proof properties ensure the memory lasts many years.
How to Care for Natural Marble Stone?
Regular maintenance of marble products is essential to keep them looking their best and to prevent damage that can be difficult or expensive to repair. By taking proper care of your marble surfaces, you can enjoy their natural beauty and durability for many years to come. Here are the tips for marble stone maintenance:
Use a dry cloth to remove dirt and dust to keep it looking its best. Do not use cleaners or abrasives that may damage the surface of the marble. 

When cleaning with water, use only warm water and avoid any cleaners containing vinegar or lemon juice, as they can etch the stone. 

Always use coasters or placemats to protect marble from scratches when serving food and drinks. 

You can also use felt pads on furniture to prevent scratching the surface.
With proper care and maintenance, marble can last many years and remain beautiful. Finding natural marble stones is becoming increasingly complex, yet Morningstar Stone is a highly recommended supplier that provides a wide selection of natural marble stones at reasonable prices. You can trust Morningstar Stone for all your marble stone needs – their custom marble stone processing service helps to create the perfect look for your place.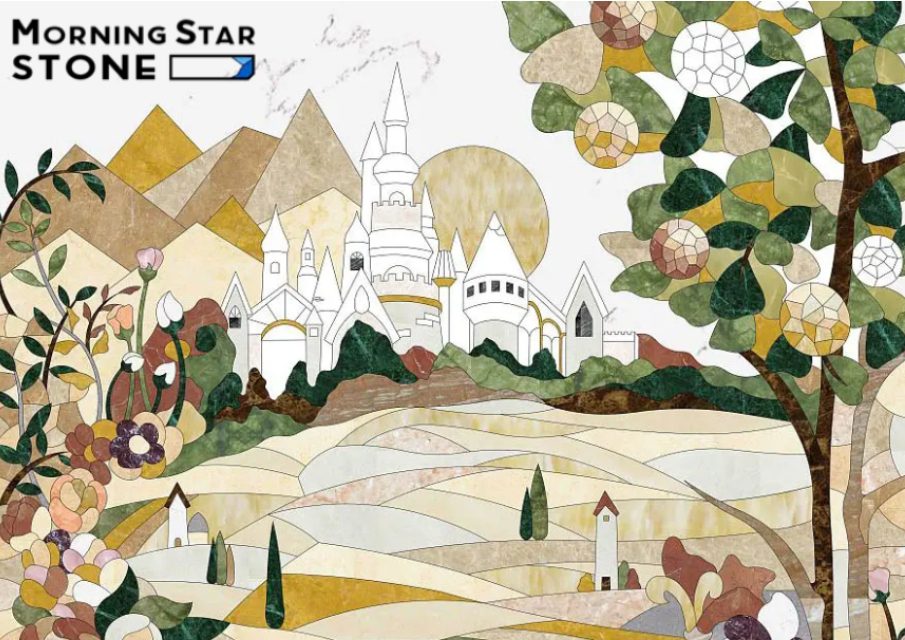 Keys Takeaway!
Morningstar Stone has devoted itself entirely to the fabrication of natural marble stone and other natural stones like quartzite, granite, and onyx. Each member of Morningstar Stone is well educated on the value and uniqueness of Nature's very treasured. 
They are one of the most trusted marble suppliers, offering unique products that show its passion for quality. Their experienced team of artisans works closely with clients to create individualized pieces that are truly special. 
In addition, they offer custom design services, heat-resistant materials, and highly durable stones that will last for many years. They also provide comprehensive maintenance and cleaning instructions to keep marble looking its best. 
With Morningstar Stone's expertise and attention to detail, you can trust them with your next project!