By: Maria Hernandez, Developer Relations Lead at RAKwireless
The widespread adoption of LoRaWAN, together with LoRa devices, enables businesses and organizations worldwide to be efficient, improving the lives of many with practical applications such as logistics, smart cities, the food industry, and agriculture. 
LoRaWAN has its advantages compared to different wireless standards available for IoT. Its low power consumption, high capacity, long-range, and increased security measures make it the preferred wireless choice compared to other traditional Wi-Fi and LTE networks. 
According to recent projections, the Global LoRaWAN Market was valued at US$ 253 Mn in 2018 and is projected to reach US$ 5557.2 Mn by 2026, growing at a CAGR of 48.2% from 2019 to 2026.
Because of this increased growth, more and more business sectors have begun adopting these technologies to support increasing needs. Below are the top three ways IoT and LoRaWAN will transform business in 2022.
1) Increase sustainability efforts by supporting further development of smart cities.
These smart cities, known as technologically modern urban areas that use different types of electronic methods and/or sensors to collect specific data, are growing in popularity, mostly for their environmental applications. This year will show more growth in this area, with more and more cities implementing this smart technology to help monitor things such as air quality, noise, air pollution, and particles to inform residents in-real time. 
Cities will also start using IoT more and more to reduce operational costs while also addressing environmental issues associated with inefficient waste management. Additionally, 2022 will see an increase in more innovative infrastructures such as smart street lighting, traffic management and congestion control, and more. Even smart buildings and homes able to learn from their environment to become more energy-efficient and reduce excessive power usage.
2) Improve supply chain issues by providing more flexible and affordable network structures.
LoRaWAN's easy accessibility and widespread connectivity paired with its flexible network structures, which can be easily deployed by any individual, with affordable prices, or even use existing crowdsource networks such as Helium – l making it the ideal tool for engineering and supply chain applications to take advantage of all the benefits the technology bring to the environment, as well as the IoT growth to connect devices in 2022. Depending on the project's needs,  such as an outdoor or indoor space, IoT devices are becoming a more and more affordable option to connect all devices and sensors to monitor and control any kind of assets from any part of the world. These new technologies are also increasing on-site flexibility with an architecture that guarantees smooth communication between devices and gateways over several channels and eliminates the need for complex networks to complete the job. 
2) IoT will transform the telecommunications industry with dramatic market expansion. 
Currently, almost every working adult is dependent on a mobile device and recent research states the current average is 3.96 devices per person. For now, the device per person and the population are relatively stable, mobile and network connectivity services are largely commoditized and telecommunications services are relatively indistinguishable from those offered by the competition, but this will change drastically in 2022 and the years to come while IoT usage gains more traction. 
As IoT devices will not necessarily be owned by the people using them, a lot more devices will serve more than one person. Additionally, machine-to-machine communications (M2M) will play a large role and contribute to the overall number of IoT devices in a big way. Thus there will be a huge growth in the number of devices the network has to serve, thus telecom operators will need to be both proactive and reactive in order to be able to better serve the needs of their clientele.
LoRaWAN will continue to be key on IoT infrastructure, even more when long range communication and low power consumption are need it. Making it the right tool of the future when it comes to implementing smart and sustainable business practices. As an example, WisBlock by RAKwireless continues to support the global push towards a more sustainable future through IoT innovation and smart cities by helping innovators to speed up the from prototyping to market process. In 2022, smart cities, supply chains and manufacturing, and telecommunications will transform how they use networks to better connect and implement new strategies. 
AUTHOR BIO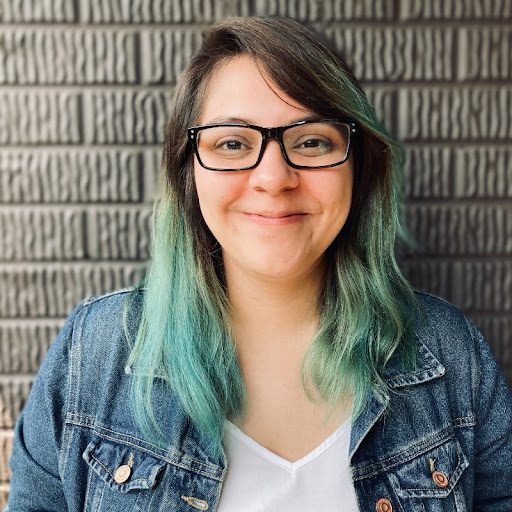 Maria Hernandez is an Electronics Engineer who has been dedicated to advocating Internet of Things (IoT) technologies from the hardware to the software layer. She currently holds the role of Developer Relations Lead at RAKwireless – an industry-leading company powering IoT infrastructure with high-quality hardware, where she is responsible for connecting and empowering individuals and businesses to create and deploy robust and scalable LPWA solutions. In addition, Maria is a passionate maker, who loves to build and break things, tech communities, and content creation based on her experiences to make it easier for someone else in the future. When Maria is not coding or powering tech communities, she enjoys spending time with her cats, swimming, practicing archery, and building cool things with Legos.