Companies seek flexible and effective manufacturing techniques as businesses evolve and customer requirements become increasingly complicated. Custom plastic injection molding is one of the best options for producing complex plastic components with extreme accuracy. Companies can use this method to create parts suited to particular specifications, optimizing performance and consumer happiness.
Are you in search of reliable and exceptional plastic components? Discover the significance of custom plastic injection molding to meet your commercial demands. The need for advanced manufacturing methods facilitated by various molds is increasing in the current industrial environment. For producing accurate and superior-quality plastic parts, custom plastic injection molding has grown essential. The significance of bespoke plastic injection, its different functions, and the reasons Hua-pin shines out as the best option in this industry will all be addressed in this article.
Importance of Custom Plastic Injection Molding
In comparison to conventional methods of production, custom plastic injection molding has various benefits. It is incredibly significant due to its affordability in generating complex patterns, decreasing waste materials, and maintaining standards during the manufacturing procedure. Furthermore, this method offers versatility in choosing the material, providing many thermoplastic substances with a variety of qualities to pick from.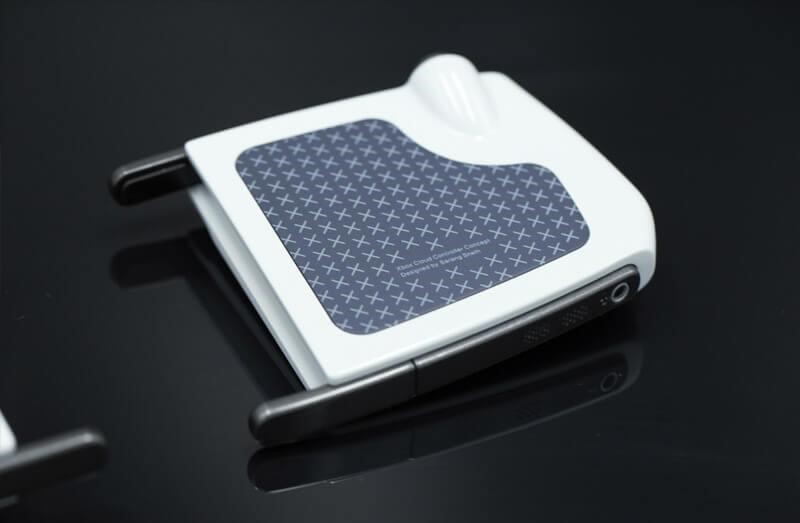 The Numerous Uses of Custom Plastic Injection Molds
1. Electronics:
In the electronics business, where reliability and accuracy are crucial, custom plastic injection molding is essential. Bespoke molds make it possible to produce premium components with precise limitations, ranging from durable enclosures for electronic goods to sensitive elements for circuit boards.
Medical Equipment:
For the production of different gadgets and machinery, the healthcare sector significantly relies on plastic injection molding services. The development of sterilized, long-lasting, and biodegradable parts, such as tools for surgery, medication systems for administration, and medical devices, is made possible by the application of custom molds. These molds adhere to strict legal requirements.
Automotives:
Custom plastic molding through injection has completely changed the industry of automobiles by providing portable, reliable, and affordable solutions. Bespoke molds make it possible to manufacture accurate, aesthetically pleasing, and useful automobile parts, from consoles and seating arrangements to bumpers and grilles on the outer surface of the vehicle.
The Production Process of a Custom Plastic Mold
Methods performed to obtain practical custom injection-molded plastic molding are shown below:
Mold Design: The initial phase is to build the mold according to the intended component requirements, taking into account aspects like component shape, choice of material, and output quantity.
Mold production: This process begins after the layout is completed. CNC machining, EDM manufacturing, wire trimming, lathe processing, mold installation, and mold refining are some of the stages involved. These procedures ensure the production of excellent molds that fulfill the requirements.
Mold Trials: Following production, the mold is subjected to stringent evaluation to ensure its operation and efficiency. Mold testing detects potential difficulties or corrections that need to be made prior to the production in quantity, guaranteeing seamless and effective manufacturing.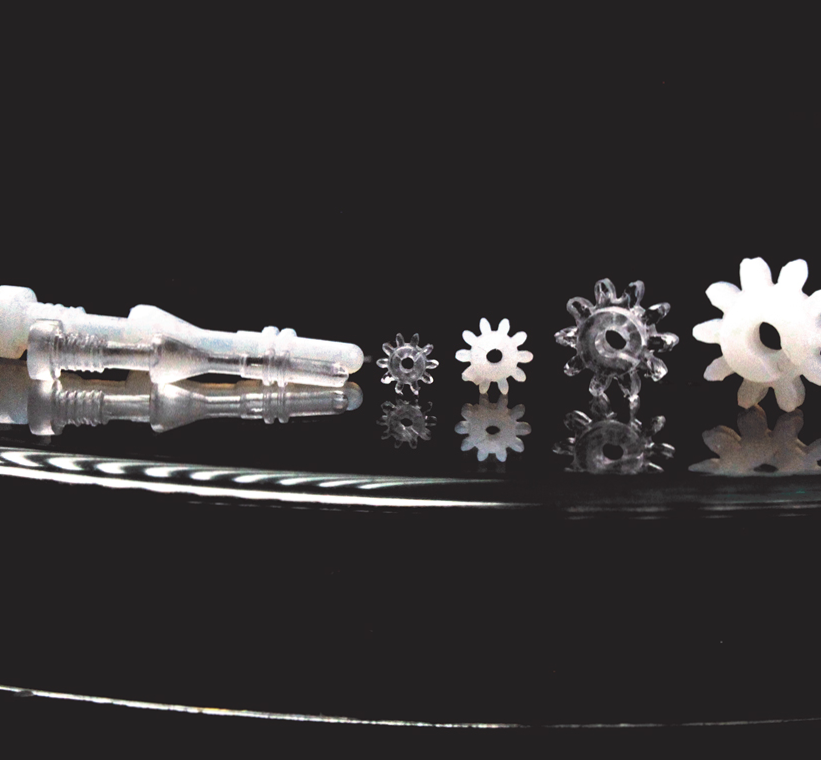 Hua-pin's Unique Strengths
Hua-pin, a prominent custom plastic injection molding manufacturer, has various benefits:
Hua-pin has a wealth of experience in bespoke plastic injection molding operations, providing the highest possible level of quality.
They employ cutting-edge technologies and tools for mold layout, fabrication, and output, resulting in fast and precise production methods.
They recognize the significance of fulfilling deadlines. They have optimized their manufacturing processes to make sure that orders are delivered on time without sacrificing value. Their excellent production skills enable them to deliver orders quickly, giving their clients a dependable and professional experience.
Thus, Hua-pin is an excellent alternative for bespoke plastic injection molding services. Given their wide knowledge, modern technology, flexible opportunities, strict inspection of quality, prompt delivery, and cheap costs, they have proven to be a trustworthy and reliable supplier in the market. Hua-pin can provide excellent bespoke plastic assemblies that satisfy the particular demands of its clients in the technological devices, healthcare equipment, and automotive sectors.