Hollywood has always lived a high life. From cars they drive to the latest trends in clothing and accessories, fans worldwide follow their every move. Many fans live their life through famous people because most can't afford the exuberant lifestyles enjoyed by the Hollywood elite. Just a moment speaking to or the opportunity to take a selfie with a famous person would be a memory that lasts a lifetime. The odds are not in favor of close encounters for most people. 
The living wax museum is a game-changer for dedicated fans. Visitors can take that long-awaited selfie or stand next to their Hollywood crush. Though not real, celebrity statues in look-alike nature surroundings allow fans and followers to experience and interact with these custom statues. For many, this experience is the next best thing.
Purpose of Building Living Wax Museums 
Living wax museums do more than house celebrity statues. These museums allow the public to make memories by getting up close and personal with life-sized custom statues of famous people.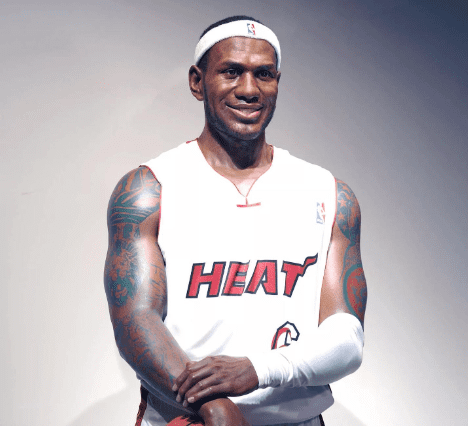 In living wax museums, you may see movie icons, sports professionals, and legends from basketball, baseball, soccer, football, wrestling, and racing, to name a few. Visitors can touch the celebrity statues, take selfies, and in many cases, naturally interact with these famous people due to the advancement of animatronics. Fans can see a celebrity's appearance outside of a movie and television screen. These celebrities' fanatics will travel far away to spend time with custom statues, knowing these props are not real. So, the question begs to be asked; what is the enduring appeal of a wax museum?
The Reasons Living Wax Museums are so Appealing
If asked; why wax museums are so appealing, the answer would likely come back in many different ways. Each living wax museum enthusiast would reason why they enjoy visiting and seeing celebrity statues. Three common motivations drive visitors to these famous museums.
1.Get Close to the Stars
When visiting a living wax museum, guests can get up close and personal with each celebrity in custom statue form. Sightseers can touch, pose, and explore each statue revealing each detail in precision. Often fans can even peruse the themed environment built around the celebrity statue.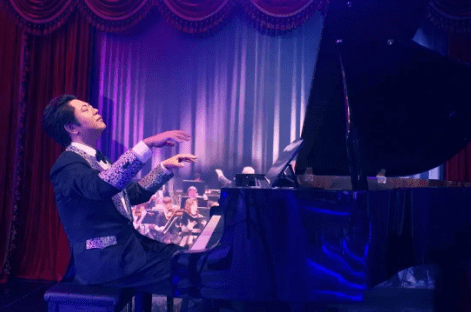 A guest can sit beside a celebrity, play a piano or instrument with the star, or sit inside one of their automobiles. More intriguing, chances are high that visiting a living wax museum will reveal other celebrities from other parts of the world.
2.Interaction
In today's world, the smartphone is as essential as official identification. It is very uncommon to find a person without a phone. The widespread use of a phone is taking pictures. However, it is challenging to snap a photo with a celebrity. The living wax museum has solved this problem. Custom statues of celebrities are now posed not only for pictures but the ever-famous selfie. Should a visitor want a photo with Brad Pitt, living wax museums can make that happen.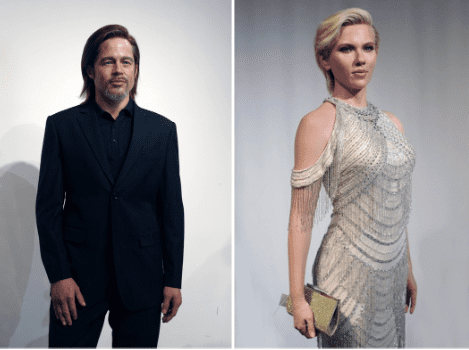 Want a selfie with Scarlett Johansson? Just stand beside her celebrity statue and snap that photo. These props are so realistic that if the actual celebrity stood next to their custom statue, it would not be easy to differentiate. 
3.Learn About the Background of Celebrities
While most visitors go to living wax museums to see celebrity statues, learning more about each celebrity is another benefit. Guests can know where stars were born, where they currently live, and the difficulties they have endured while climbing to fame. The history shared with museum guests often inspires those going through difficult times.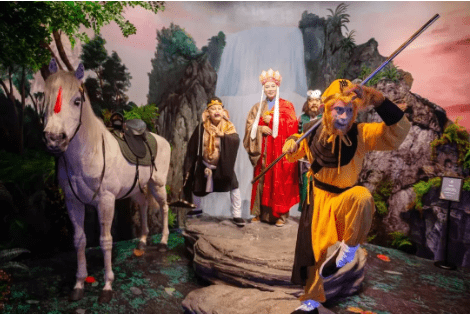 DXDF – World Leader in Wax Art
DXDF (Grand Orient Wax Art Co., Ltd) is the premier provider of living wax statues and museum design solutions worldwide. With over 20 years of waxwork experience, DXDF is the first choice for museums looking for the highest-quality celebrity statues to complete museum projects. It has completed several significant projects, such as the Malaysia Red Carpet Wax Museum, the Weimukailai Tibet Wax Museum, and many more. 
Conclusion
There are many reasons why living wax museums are so appealing to fans worldwide. DXDF is responsible for celebrity statues and wax art that helps visitors make memories. For every successful museum display that includes celebrity statues, the chances are that DXDF was involved in delivering custom statues and the themed surroundings for that exhibit. Suppose you are looking for custom statues for your living wax museum or celebrity statues for your museum project. In that case, DXDF is ready to be your premier provider of custom and celebrity wax art.