As we enter 2022, everyone is looking to what's next in crypto. The rise in cryptocurrencies is inevitable. Many growing companies are already accepting cryptocurrencies as a legitimate means of payment. So now is a good time to invest and find a safe investing strategy for generating a high return.
So far, a long-term hold has produced a positive return. The most effective way to invest is to buy and hold. But before you select what cryptocurrencies to invest in, you need to choose a safe and secured cryptocurrency exchange first to buy, sell, and hold your digital assets.
I believe that the top 10 cryptocurrencies to invest in 2022 will be the top 10 by market cap today (excluding the stable coins, USDT and USDC) because they tend to be the most reliable and have the highest potential return if you hold them for long-term.
So here are the top 10 emerging cryptocurrencies to invest in 2022: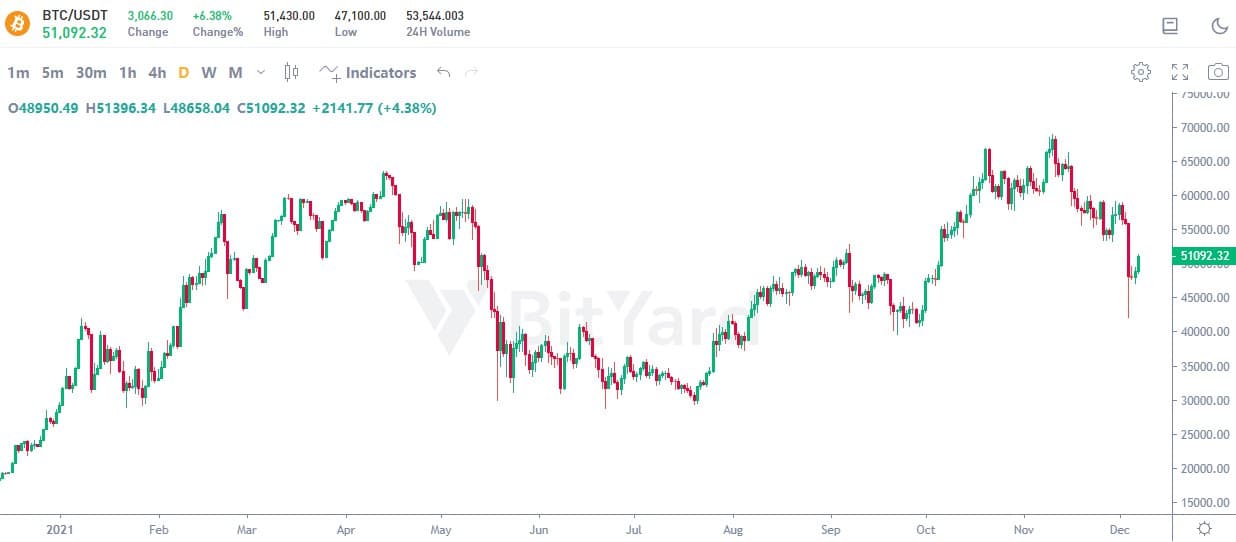 Market Cap: $966,609,036,231
Bitcoin was created in January 2009 by a mysterious Satoshi Nakamoto. It is a decentralized digital currency that records transactions in a distributed ledger called a blockchain. As the first cryptocurrency, it is also the most famous and highly regarded despite its high volatility over the years.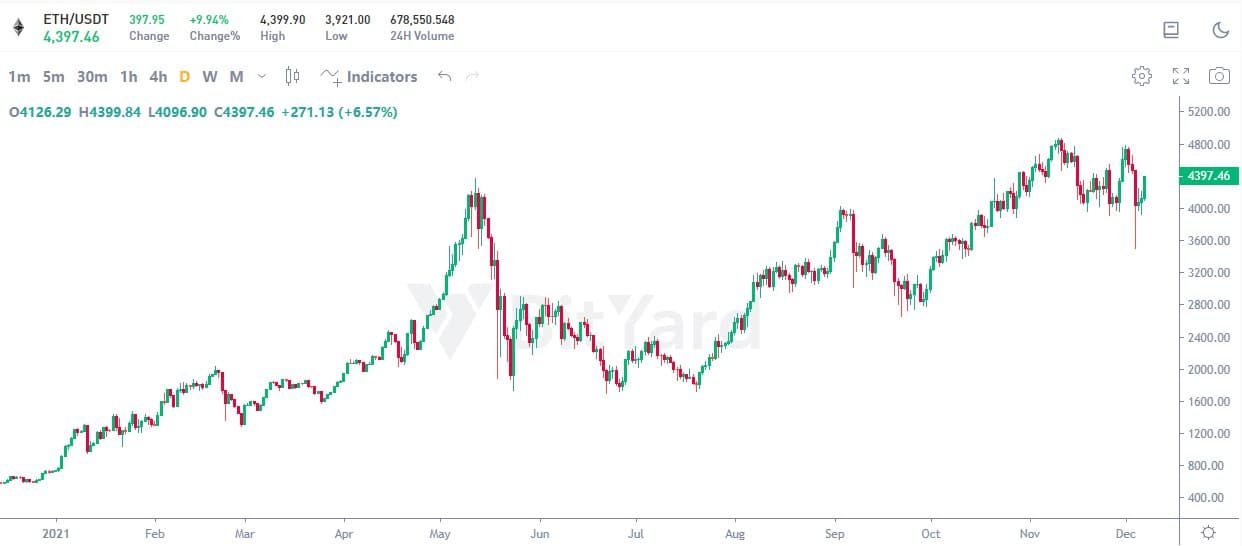 Market Cap: $522,365,319,286
Ethereum was created by programmer Vitalik Buterin in 2013. It is open-source blockchain-based to facilitate smart contracts and cryptocurrency trading securely without a third party. It is one of the thousands of cryptocurrencies that have sprung up over the last few years.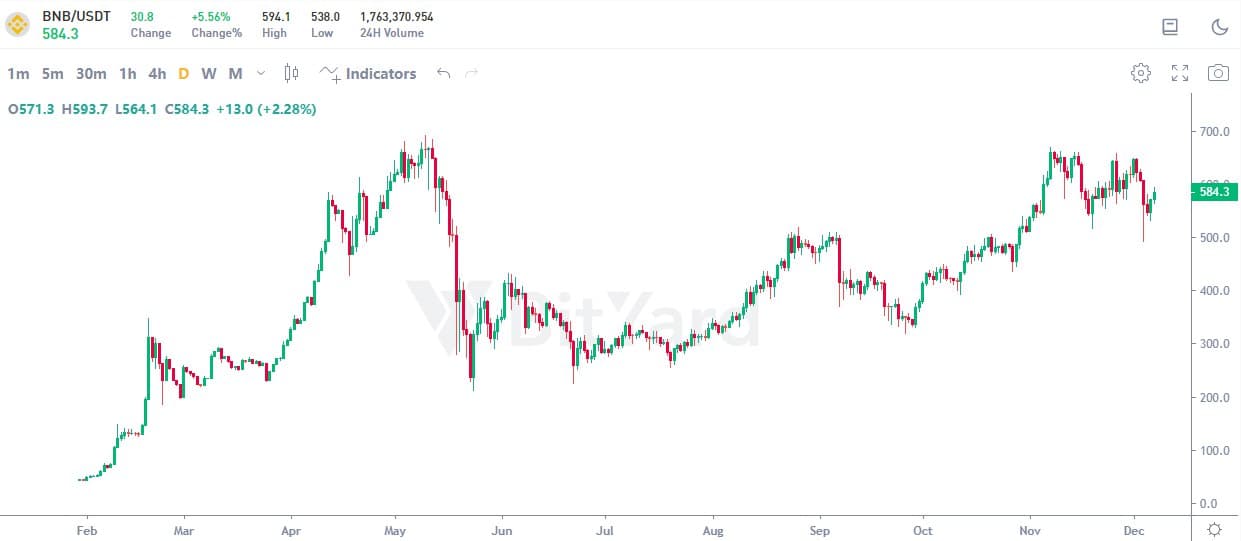 Market Cap: $98,060,962,811
Binance coin was founded by Changpeng Zhao in 2017. Initially, it was an Ethereum-based network but is now the native currency of Binance's blockchain, the Binance chain. BNB can be used for payments for transaction fees (on the Binance Chain), travel bookings, entertainment, online services, and financial services.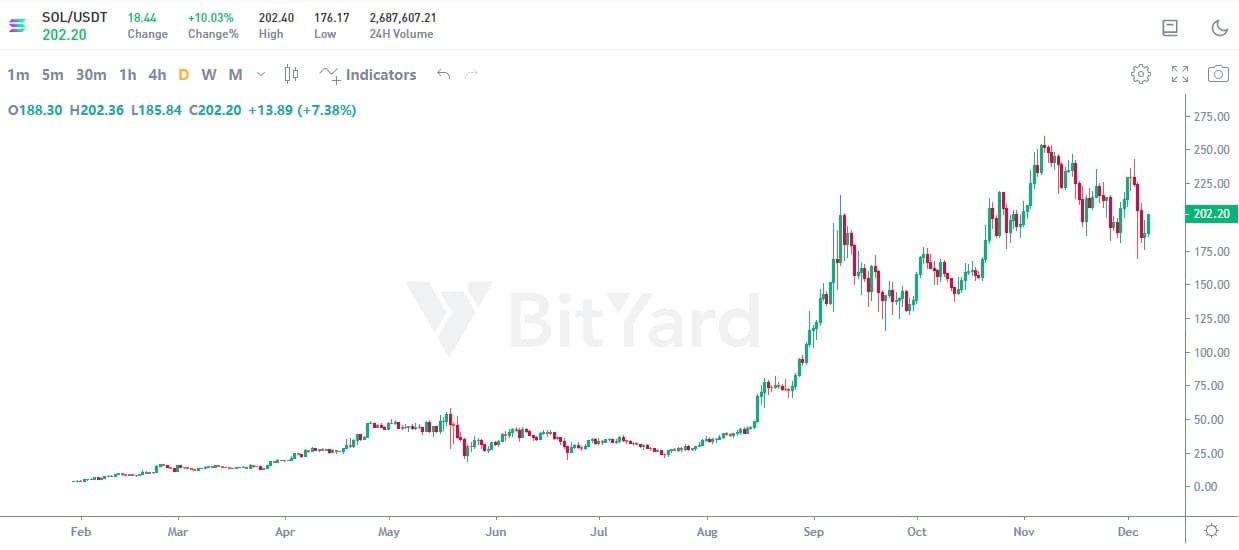 Market Cap: $61,973,526,966
Solana was launched in 2020, founded by Anatoly Yakovenko. Many people believe it as the "Ethereum (ETH) Killer" with the fastest decentralized blockchain and fastest-growing ecosystem un cryptocurrency, with over 400 projects.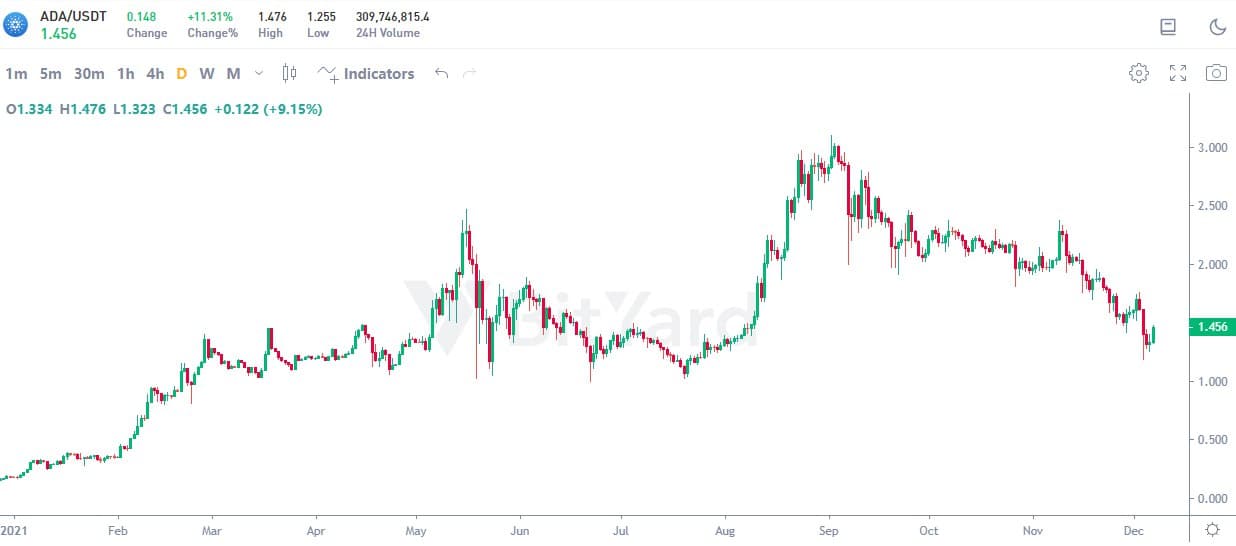 Market Cap: $48,780,832,937
Cardano was founded in 2015 and launched in 2017 by Charles Hoskinson, the co-founder of Ethereum. It has positioned itself as an alternative to Ethereum. Like Ethereum, it is used for smart contracts and to build a connected and decentralized system.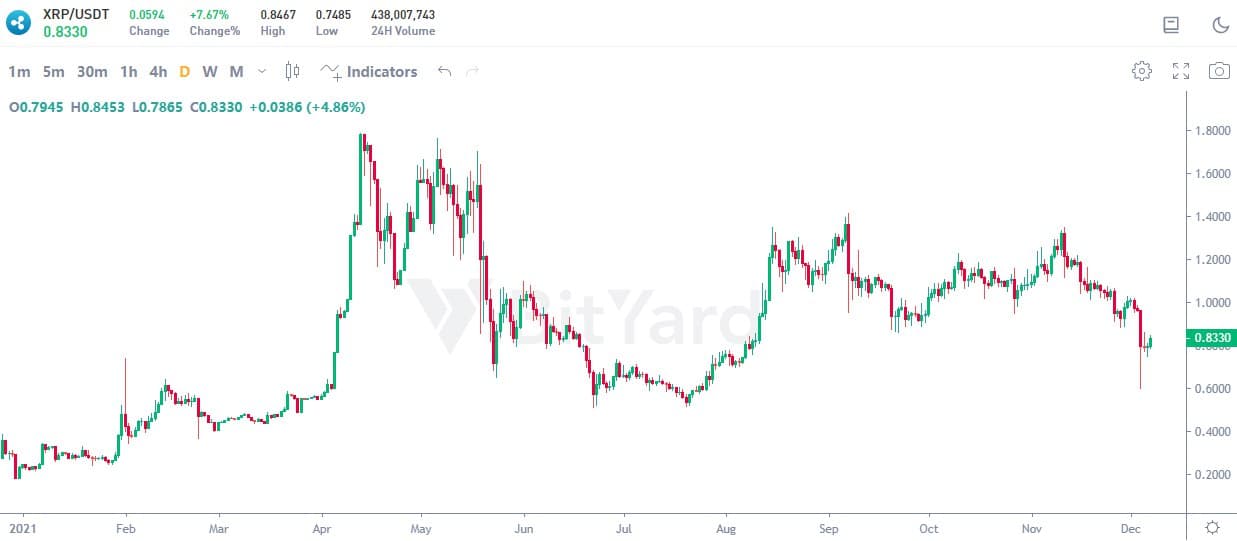 Market Cap: $39,549,033,512
Ripple was initially released in 2012 and was co-founded by Chris Larsen and Jed McCaleb. It is a digital asset created for payments to facilitate faster and cheaper cross-border payments between financial institutions.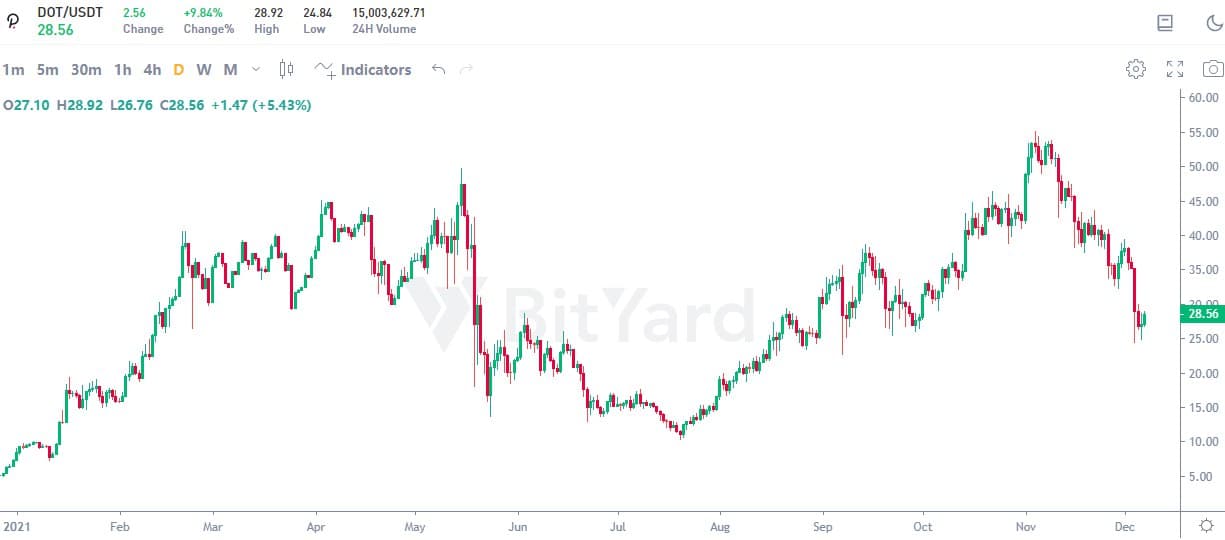 Market Cap: $28,603,343,171
Polkadot was founded in 2016 by Gavin Wood, who also co-founded Ethereum. It is believed to be a next-generation blockchain protocol that unites an entire network of purpose-built blockchains, allowing them to operate seamlessly together at scale.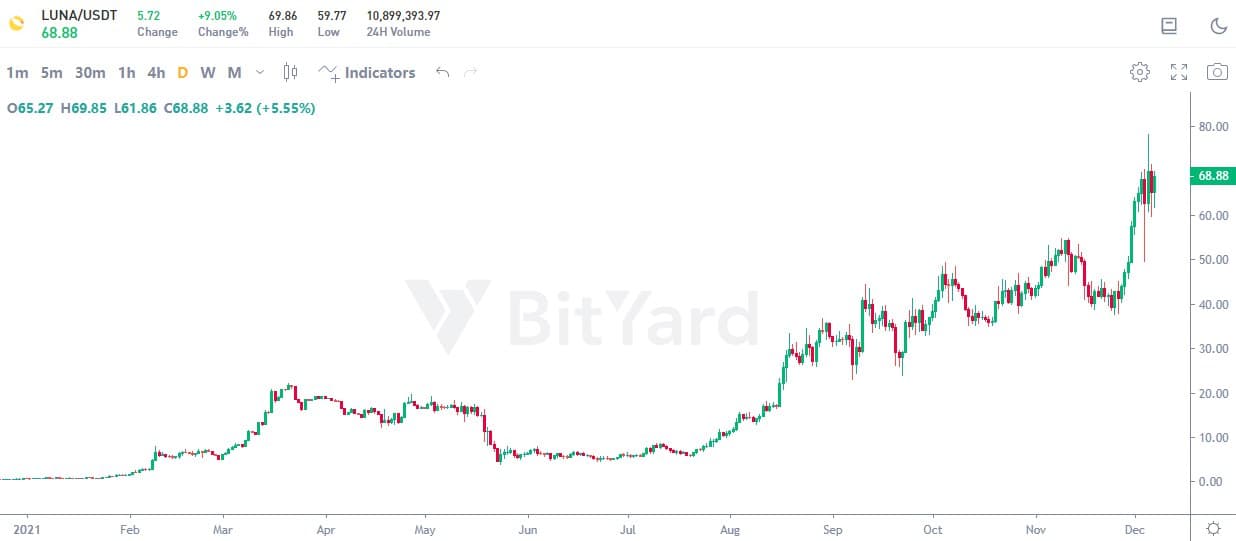 Market Cap: $26,003,086,246
Terra was founded in 2018 by Do Kwon and Daniel Shin, South Korean entrepreneurs. It was designed to drive the adoption of blockchain technology and cryptocurrency by focusing on price stability and suitability.
9. Dogecoin (DOGE)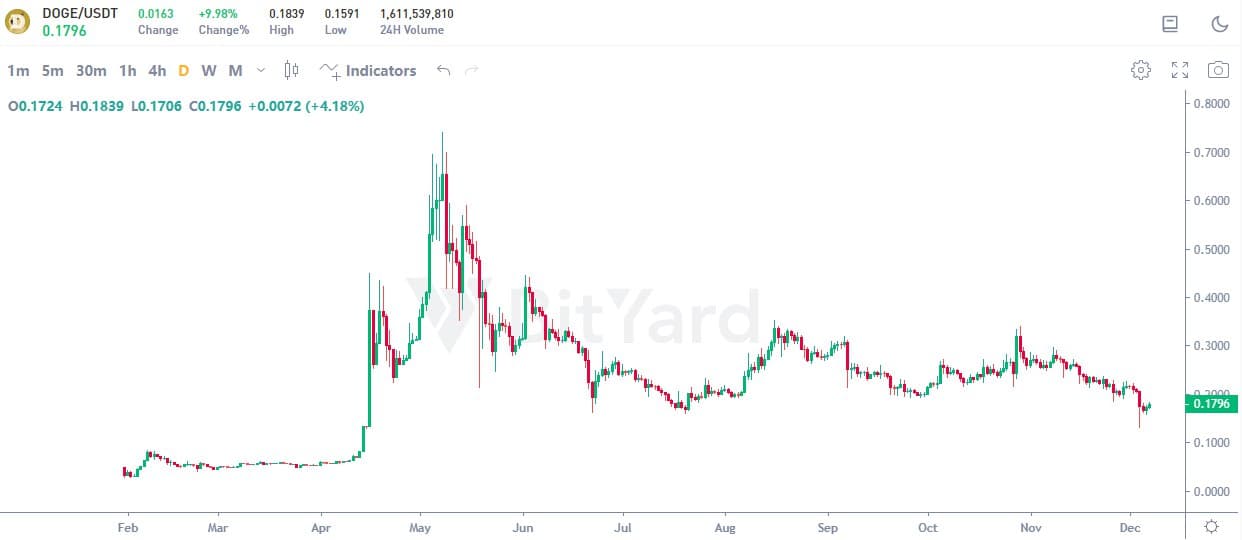 Market Cap: $23,847,005,256
Dogecoin was created in 2013 by Billy Markus and Jackson Palmer, software engineers. Doge is commonly known as the Meme Coin. Doge was derived from the open-source software project, Litecoin. Its significant features, which use a script algorithm, are its low price and unlimited supply. The surge started after Elon Musk tweeted about it.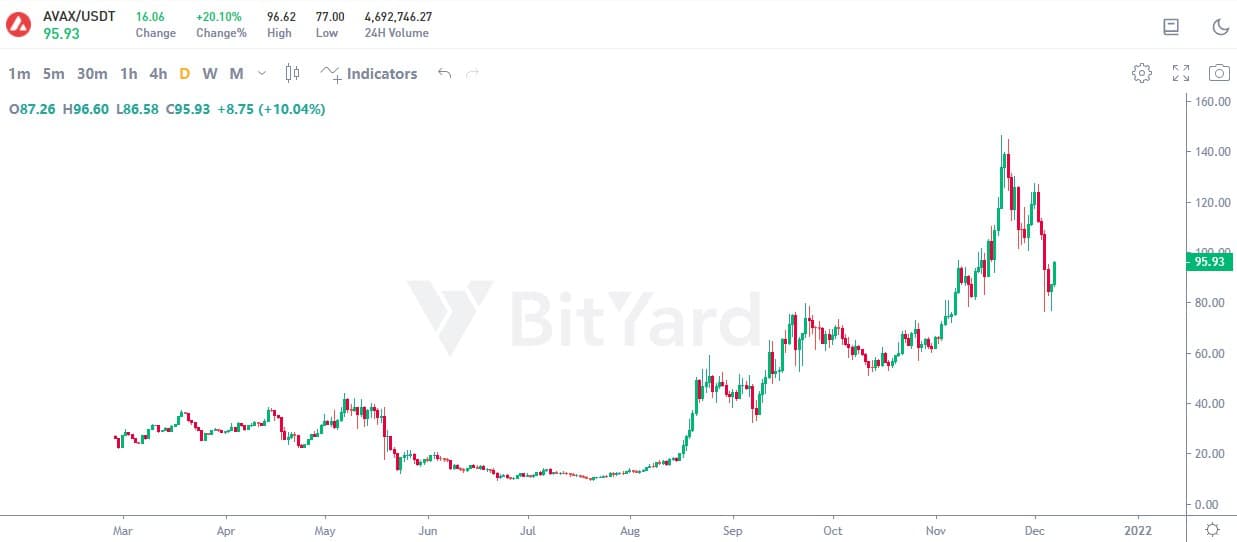 Market Cap: $23,192,886,563
Avalanche was launched in 2020 by Emin Gün Sirer, CEO of Ava Labs. It was created to secure the blockchain network, pay for the operational fees, and transfer value between peers. 
If you believe in the cryptocurrency market for the long-term, and you have the extra cash to risk and hold without panic selling, allocating a small amount of your budget on these coins could give you a high return if you have the patience. In the cryptocurrency market, you'll see huge swings along the way, without assurance of coming back, so I recommend investing only the amount that you can afford to lose.
BitYard Telegram Communities 
BitYard News & Events – https://t.me/BITYARDNEWS 
English – https://t.me/BityardEnglish 
Philippines –  https://t.me/BityardPhilippines 
---
Disclaimer: Cryptocurrencies are volatile. Always do your research and invest what you can afford to lose.