Tony Taylor is seen as a great visionary when it comes to the auto business, a thriving sector where reliability, effectiveness, and precision are the cornerstones of success. Thanks to a journey that began with an understandable but effective belief in doing things better, Tony has not only founded A-1 Auto Transport but is also helpful to set fresh benchmarks for the transportation business. He has approximately two decades of real-world experience, and he has established a reputation for his ability, desire to achieve, and ingenuity.
Tony Taylor's life story is one of humble beginnings and unyielding resolve. Beginning with the acquisition of his first tow truck, he laid the groundwork for what would later develop into A-1 Auto Transport. The belief that he could give better service and his willingness to put in the effort to make it happen were the driving forces behind his trip.
One of the largest international auto transport companies in the United States is now A-1 Car Transport because of Tony Taylor's devotion and commitment, along with the hard work of his staff. The company has office space and storage space in several other countries and important U.S. cities, ensuring a team of talented experts is always ready to deliver top-notch service at affordable rates.
What sets Tony Taylor apart is that he's not just the CEO by name; he's really engaged. Every day, you'll find him actively involved in ensuring the smooth operation of the company. When challenges arise, Tony meets them head-on, using his wealth of knowledge acquired through years of real-world problem-solving.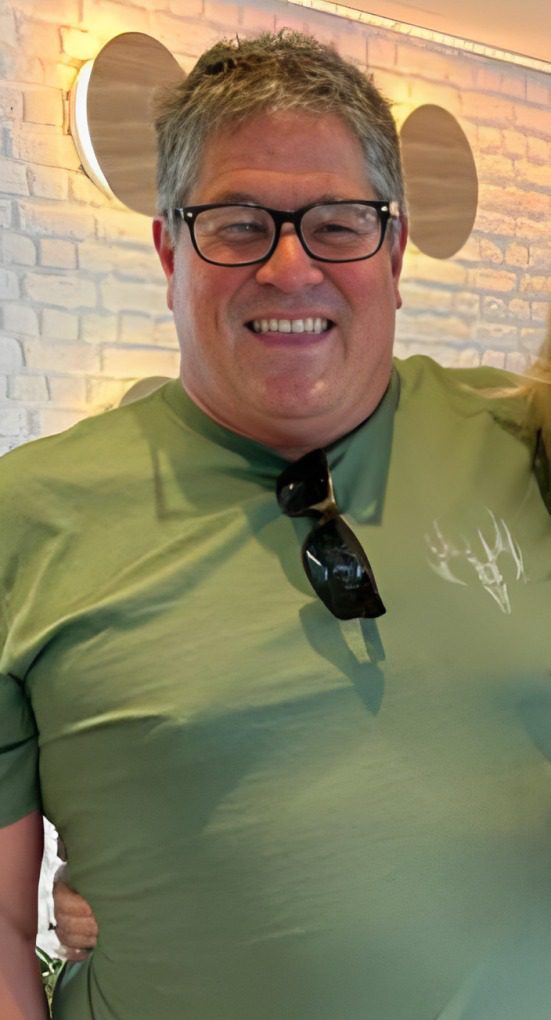 His experience in the automobile industry, including technology, corporate strategy, and logistics for vehicles, is invaluable to his team. His hands-on leadership sets a benchmark of excellence. He values human touch and technology, integrating technology with customer service at A-1 Auto Transport.
Tony Taylor's knowledge extends beyond logistics for transportation. He navigates the bureaucratic complexities of acquiring licenses necessary for international vehicle shipping, managing import and export fees, and understanding regional laws. Moreover, he has the following skills: contract negotiations, cost management, logistics planning, and team leadership. This wealth of information is freely shared with him and a group of clients that value excellence and making sensible selections.
Tony Taylor is a business leader and adviser who focuses on his team's growth. He imparts valuable lessons on industry intricacies and life skills, ensuring well-rounded professionals. Taylor adapts his leadership style through one-on-one sessions, team meetings, and informal interactions.
According to Tony Taylor, A-1 Auto Transport is a company that strives to outperform industry standards and has a reputation for providing great customer service. Through the use of innovative technology and improving the customer experience, he sees the company's future and hopes to make A-1 Auto Transport a dominant force in the industry.
In a field where dependability is crucial, Tony Taylor and A-1 Auto Transport stand out as examples of devoted service and in-depth expertise. They are the trusted business partners who lead the way in the vehicle transportation industry.